A Warm, Family-Owned, Family-First
Home For Nurturing, Personal Care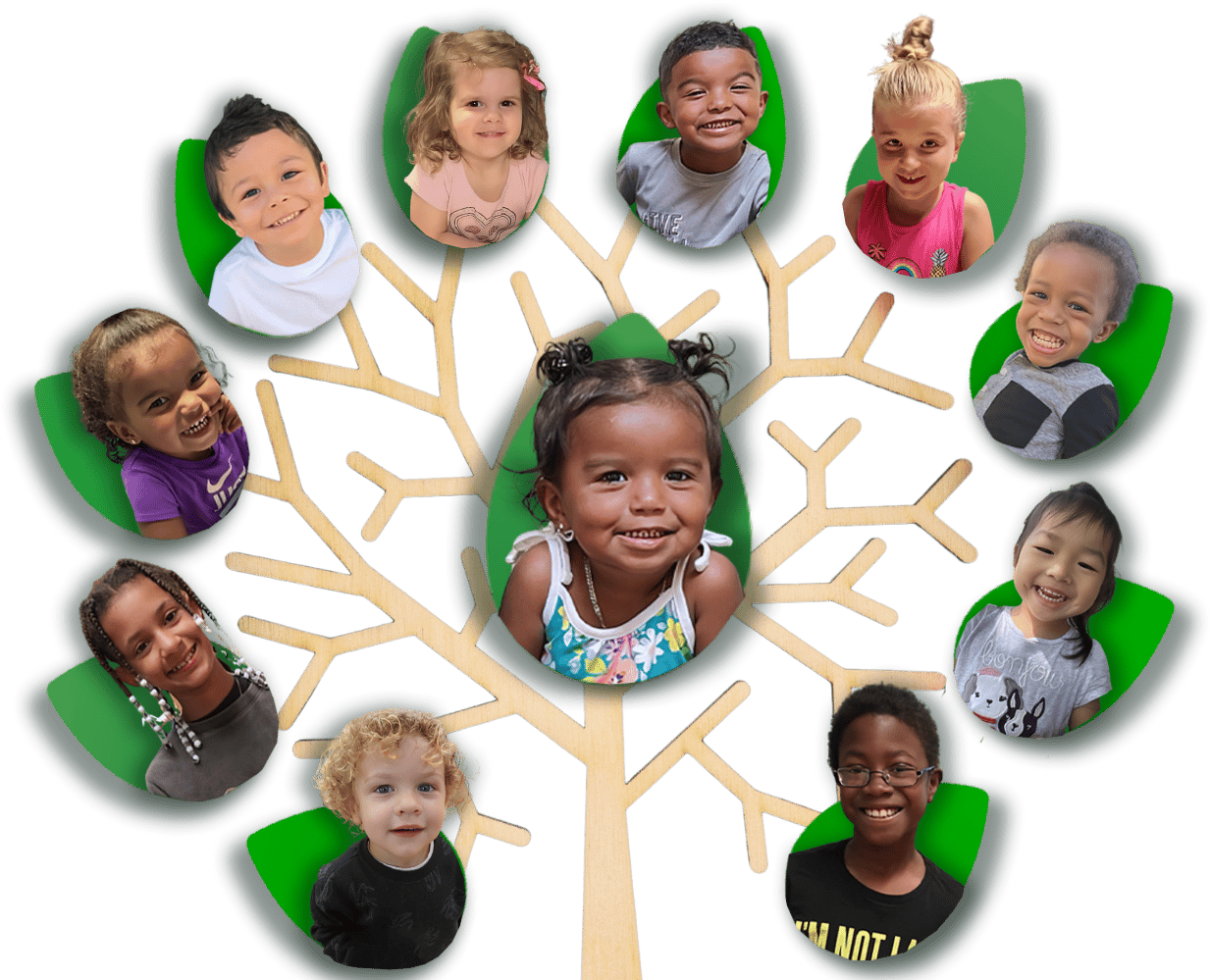 A Warm, Family-Owned, Family-First
Home For Nurturing, Personal Care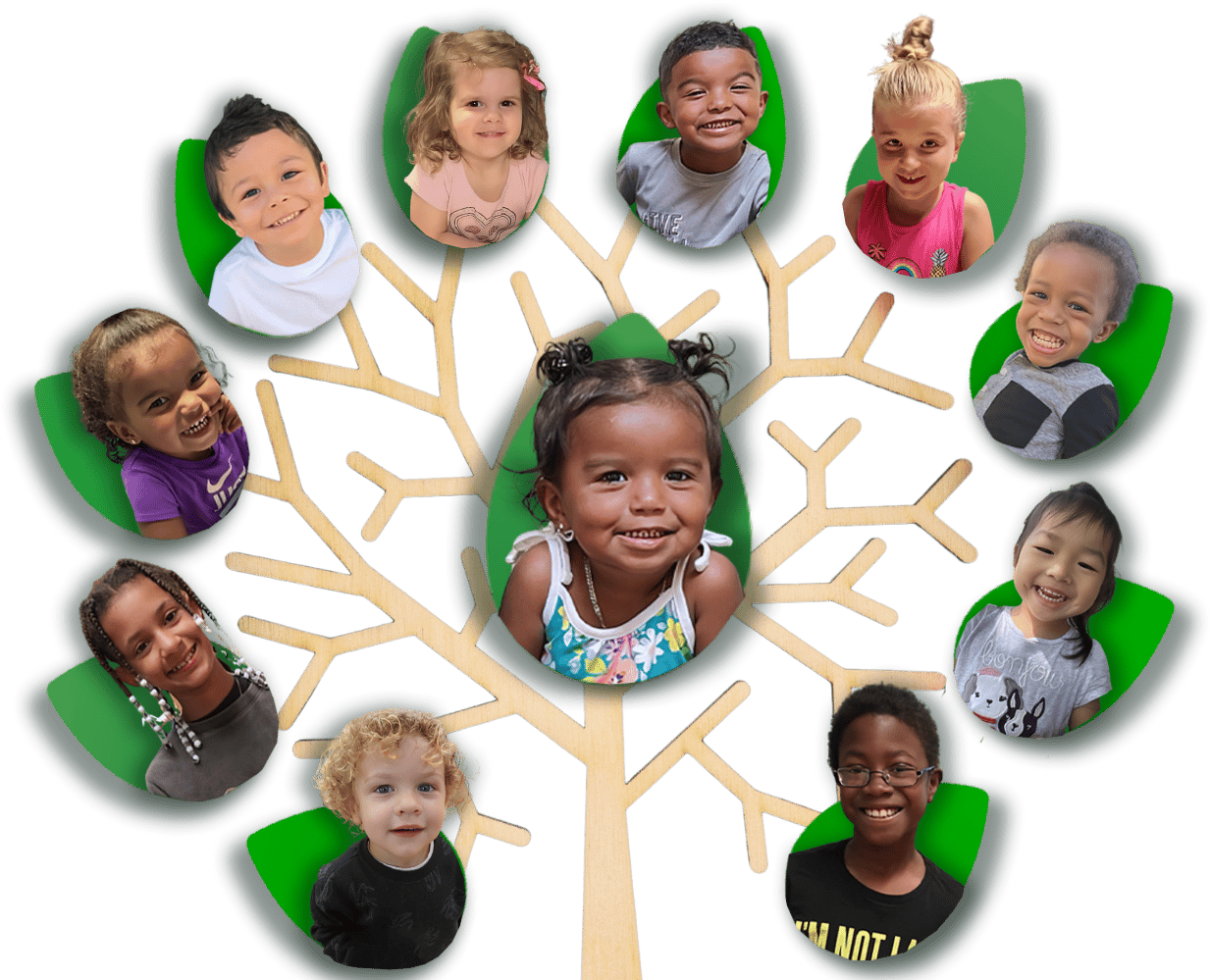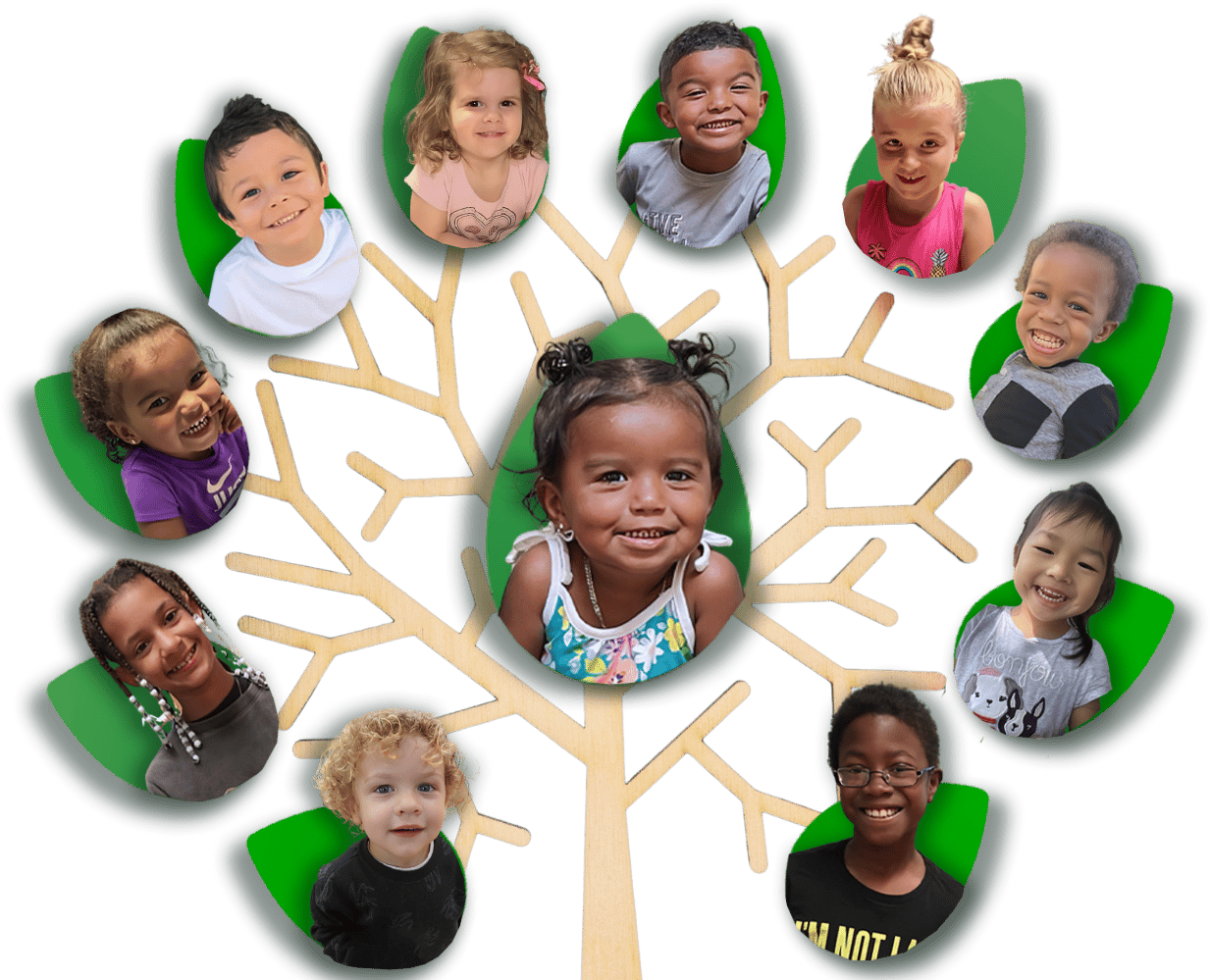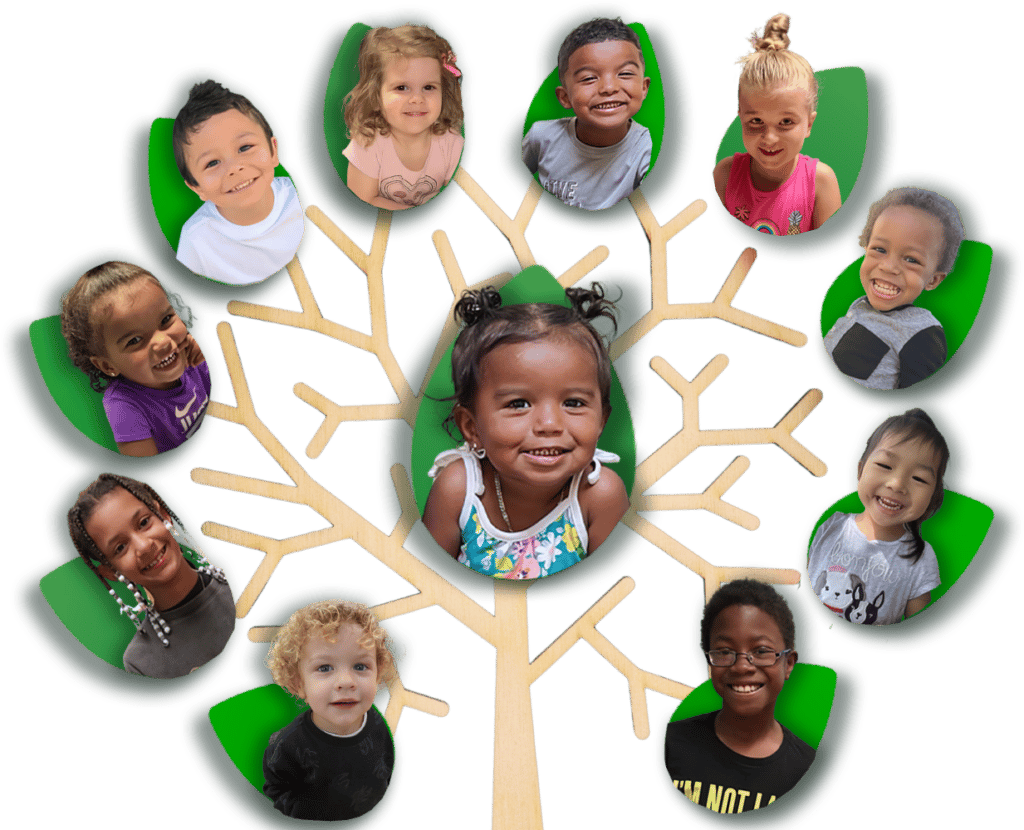 A Warm, Family-Owned, Family-First
Home For Nurturing, Personal Care
Preschool & Child Care Center Serving Louisville, KY
A Family Feel Welcomes You From The Moment You Arrive!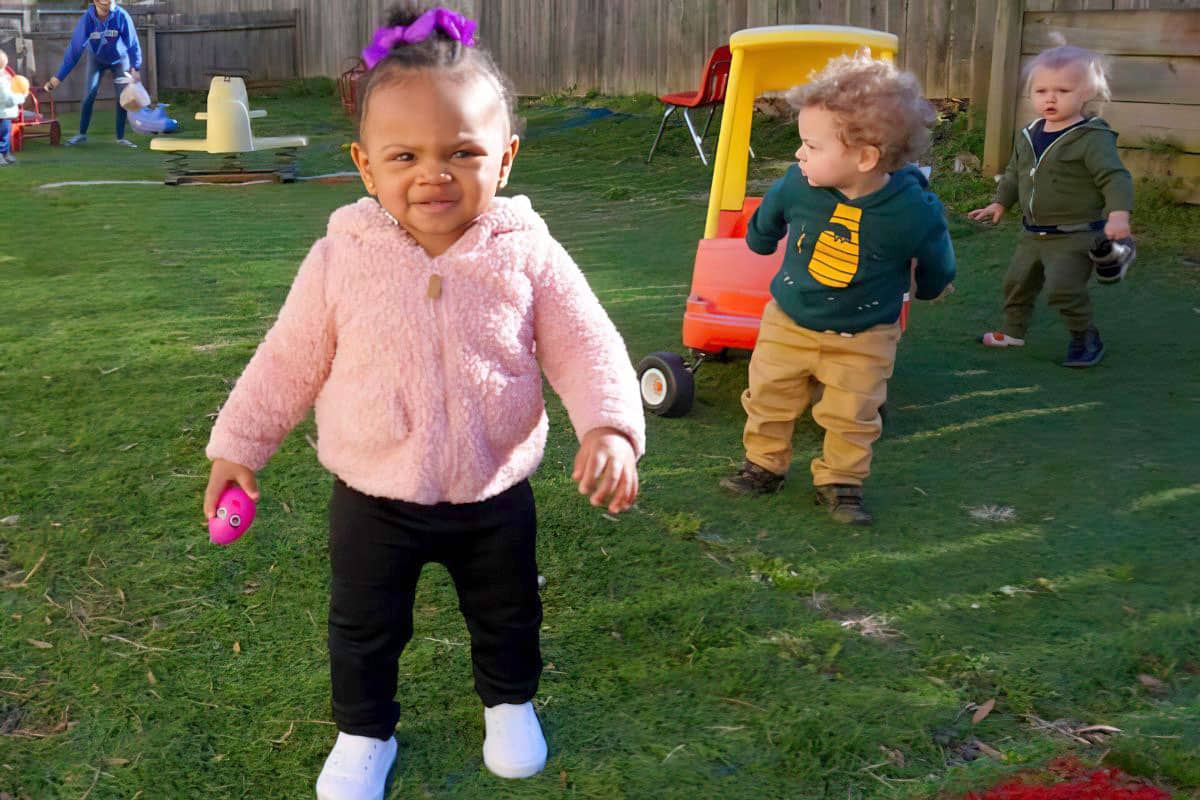 Safety First To Give You Peace Of Mind
Rest assured that your child stays safe all day with restricted access entrances, sturdy playground fences, internal-use security cameras, and CPR-trained staff that always keep a watchful eye. Know that your little one's safety is a top priority.
Friendly Staff & Small Classes For More Personalized Attention
Your child's class group is small on purpose! They receive tons of personalized attention from friendly teachers passionate about providing amazing care. All age groups stay at or below state ratios to foster your child's individual growth.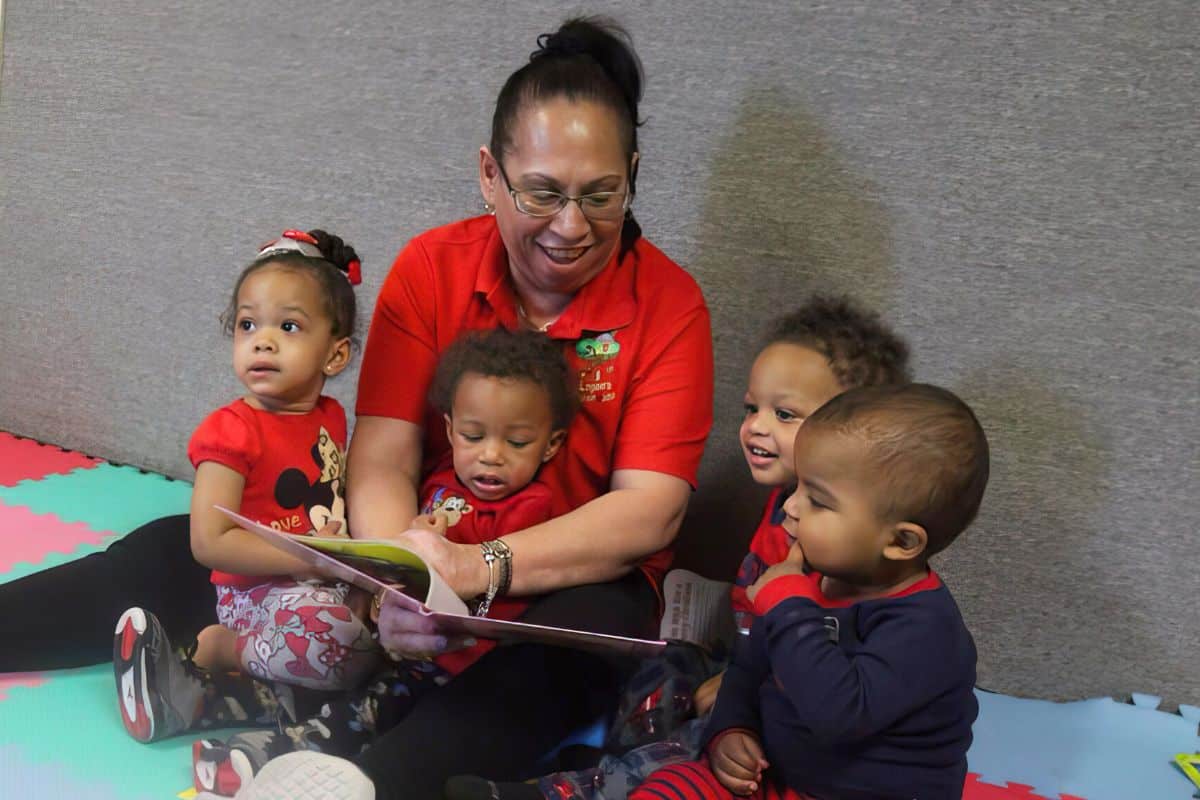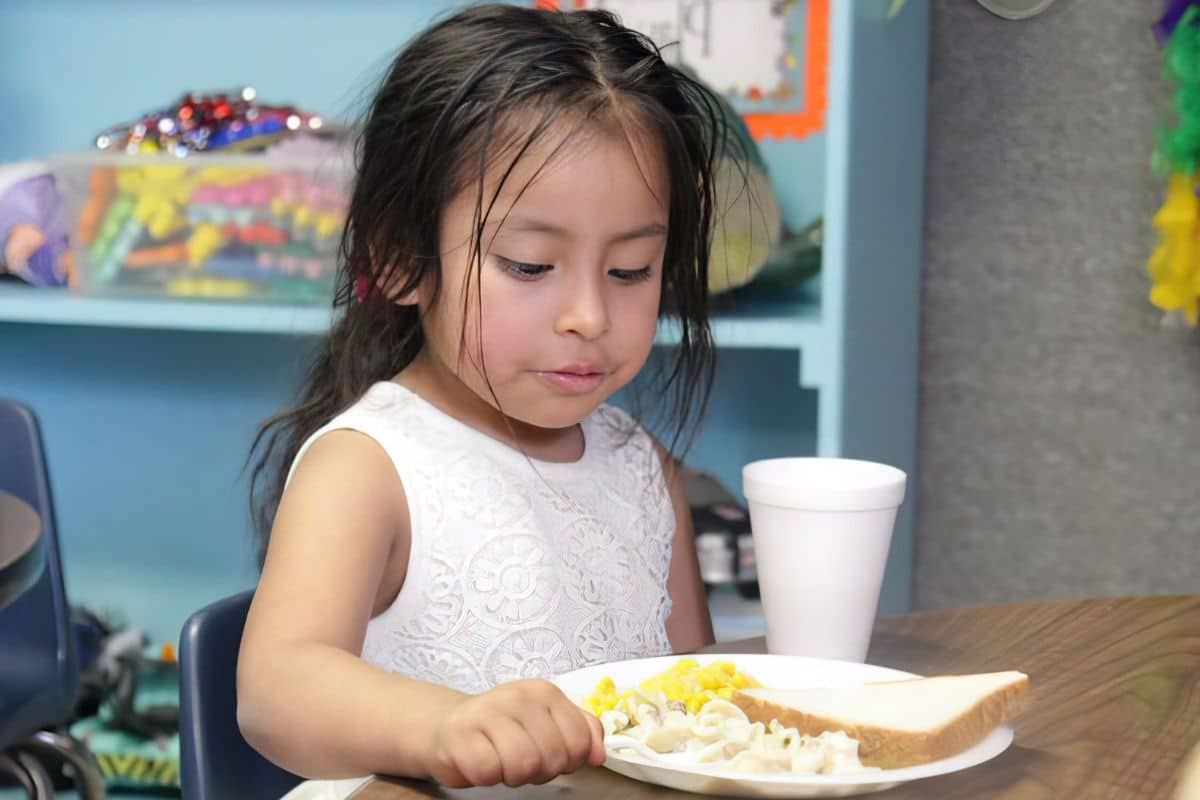 An All-Inclusive Healthy Food Program Fills Growing Bellies
Your little one receives healthy, delicious daily breakfasts, lunches, and snacks that keep them full at no extra cost to you. Fresh allergy-conscious meals, prepared in an onsite commercial kitchen, meet or exceed state standards for early childhood nutrition.
Check Out Your Child's Amazing Home-Away-From-Home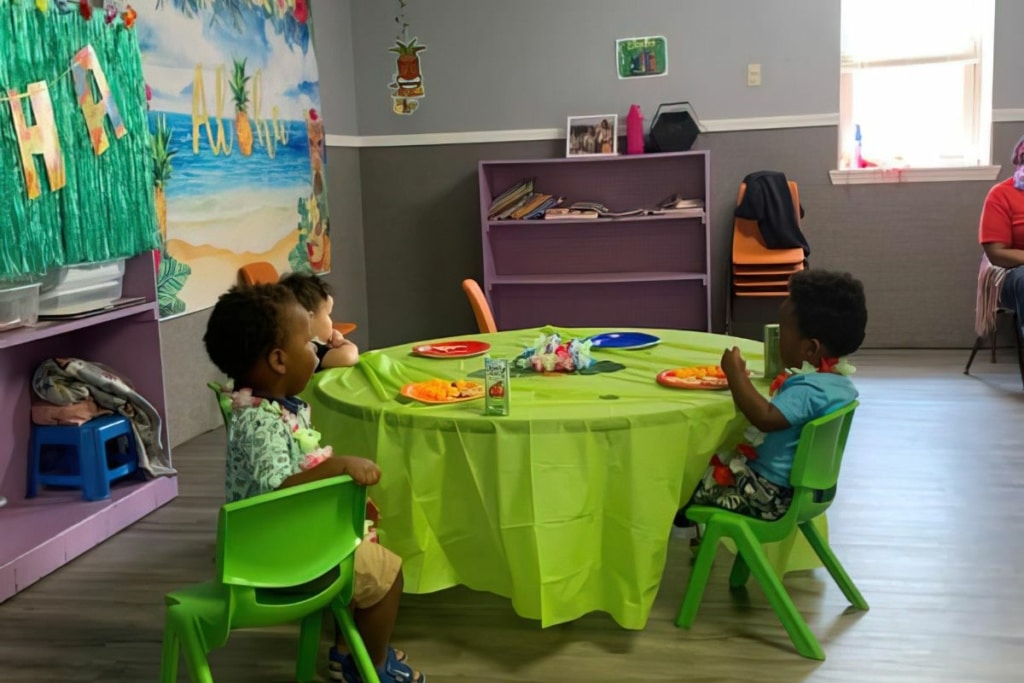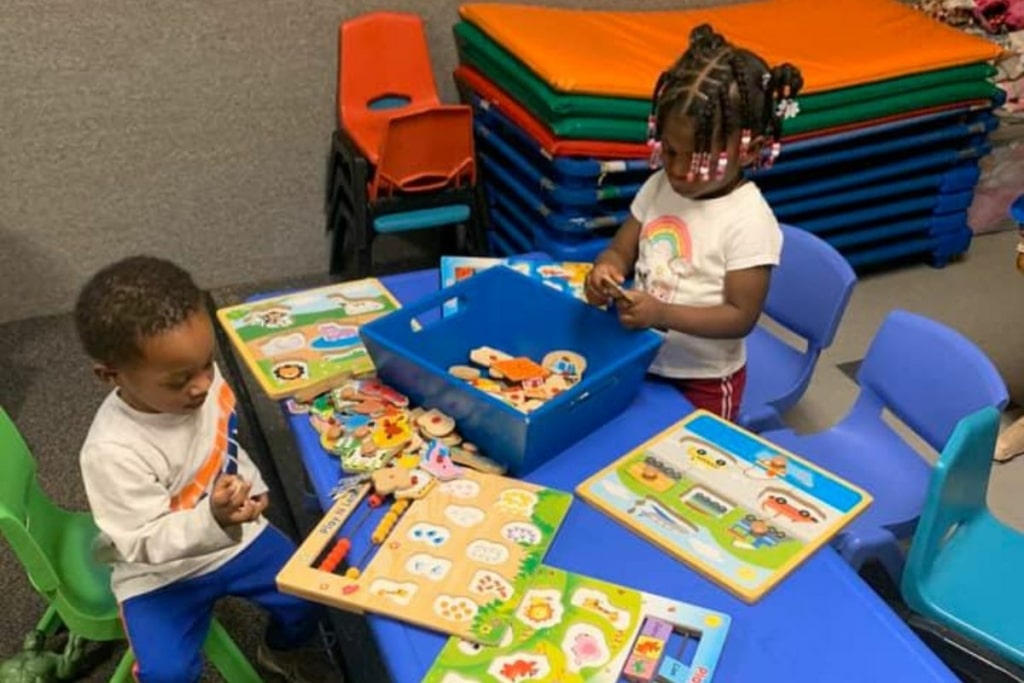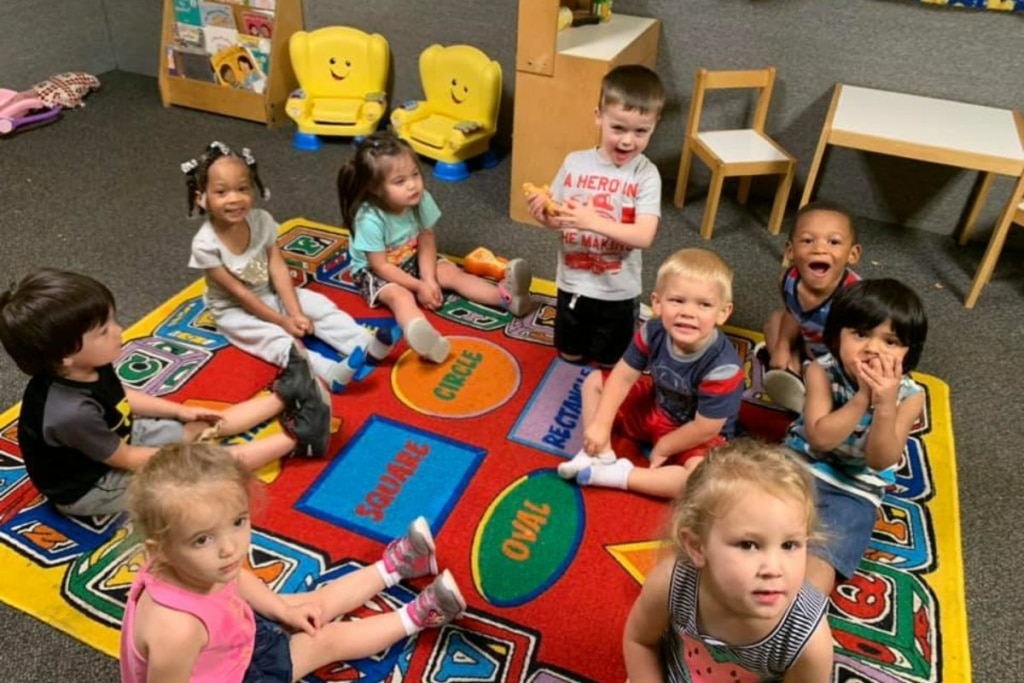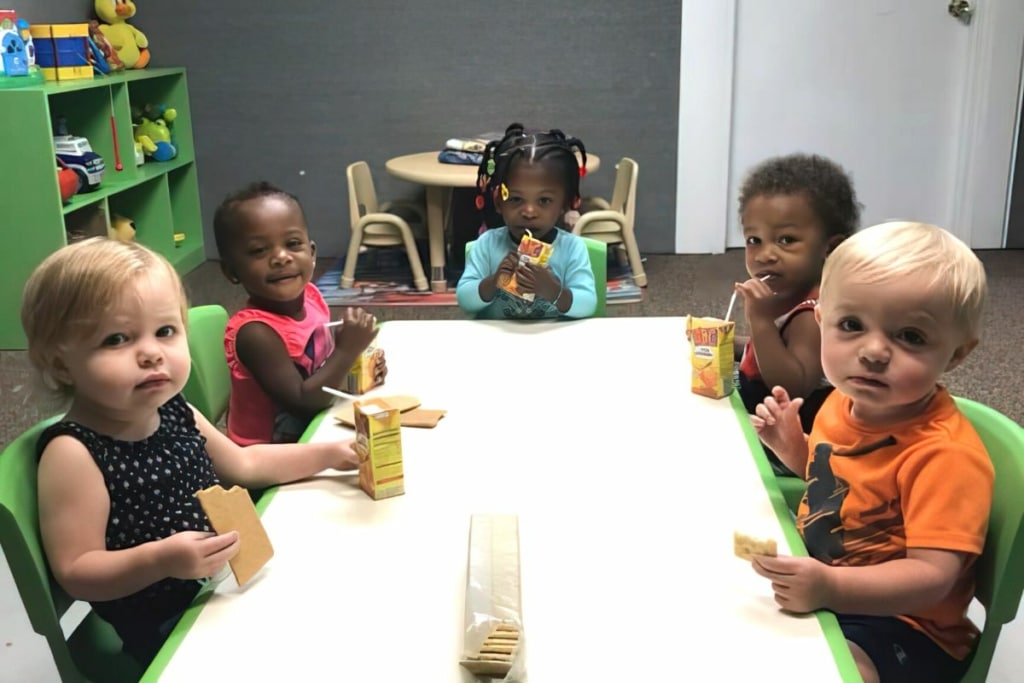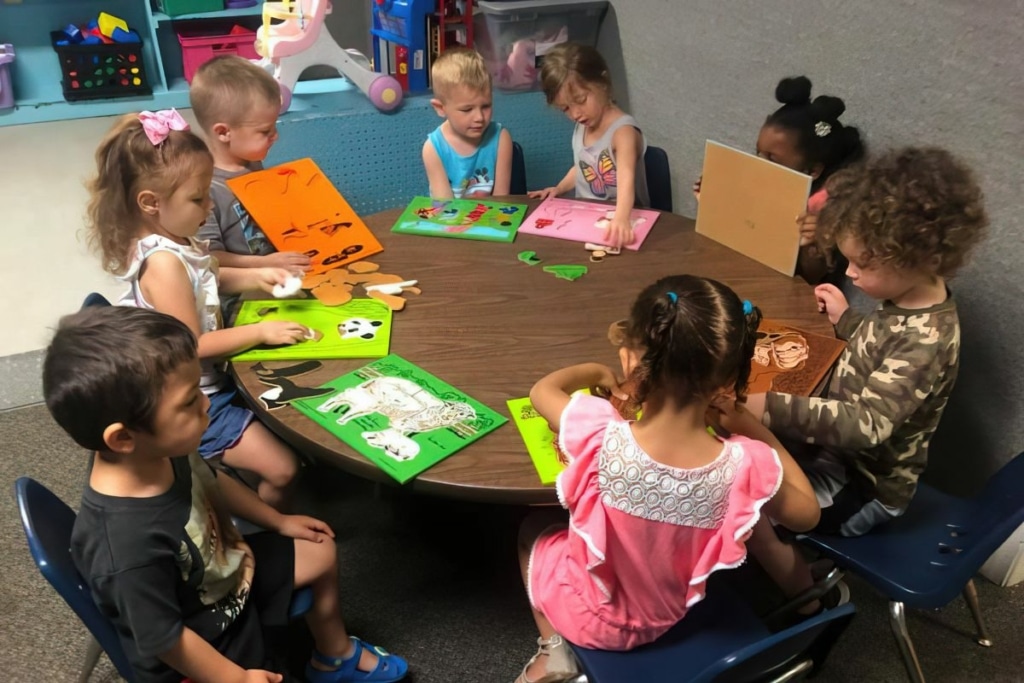 STEM, Music, Dance, & Art At No Additional Cost
Engaging enrichments brighten your child's day and broaden their horizons; all included in your tuition. Your little learner expresses themselves with art, music, and dance and practices their critical thinking with fun STEM (science, technology, engineering, and math) activities.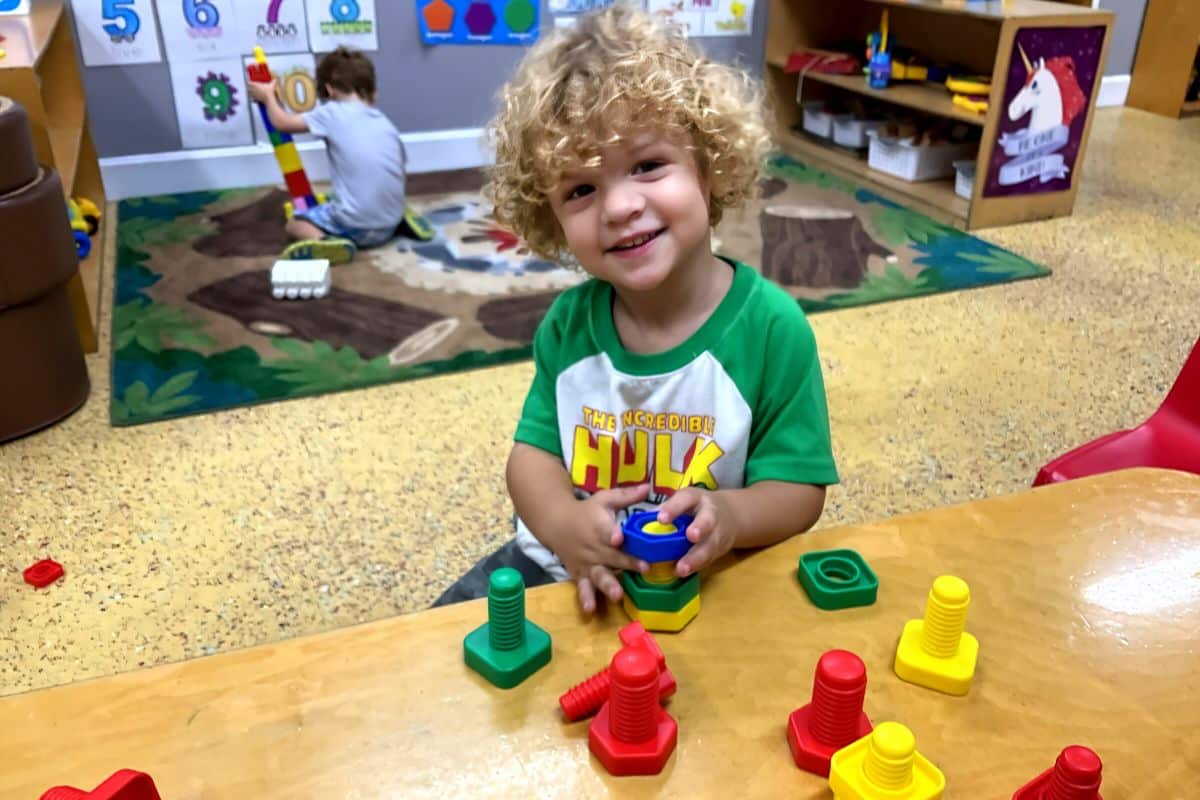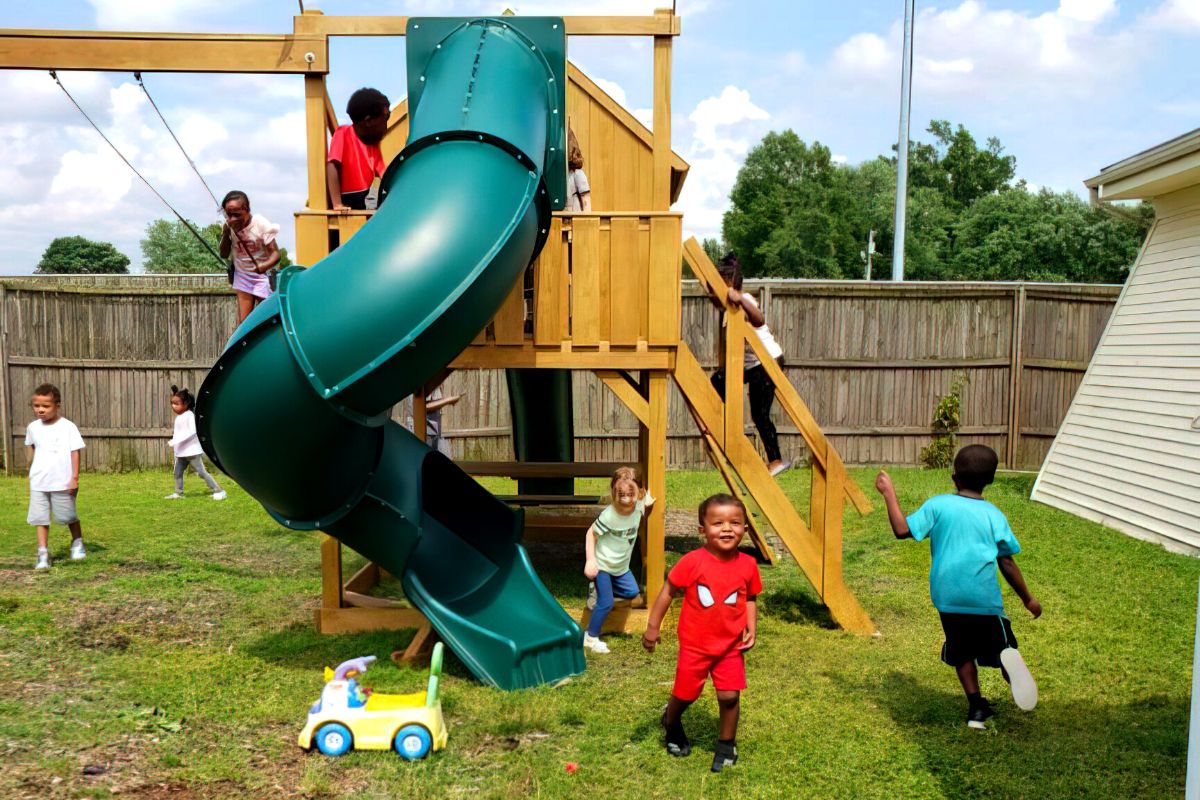 Spacious Playgrounds Mean Exciting Daily Adventures
Your child can't wait for recess. They have plenty of room to run, climb, and play on spacious, age-level playgrounds equipped with climbers and a basketball court to get exercise and motor skills practice in the fresh air and sunshine.
We Blend Character-Building With An Exciting Curriculum
Teachers use the Learning
Beyond Paper™
curriculum to offer developmentally appropriate academic and social-emotional support and model classroom behaviors, kindness, respect, and independence. Gentle, faith-based values also help your little one become a confident, happy citizen of the world.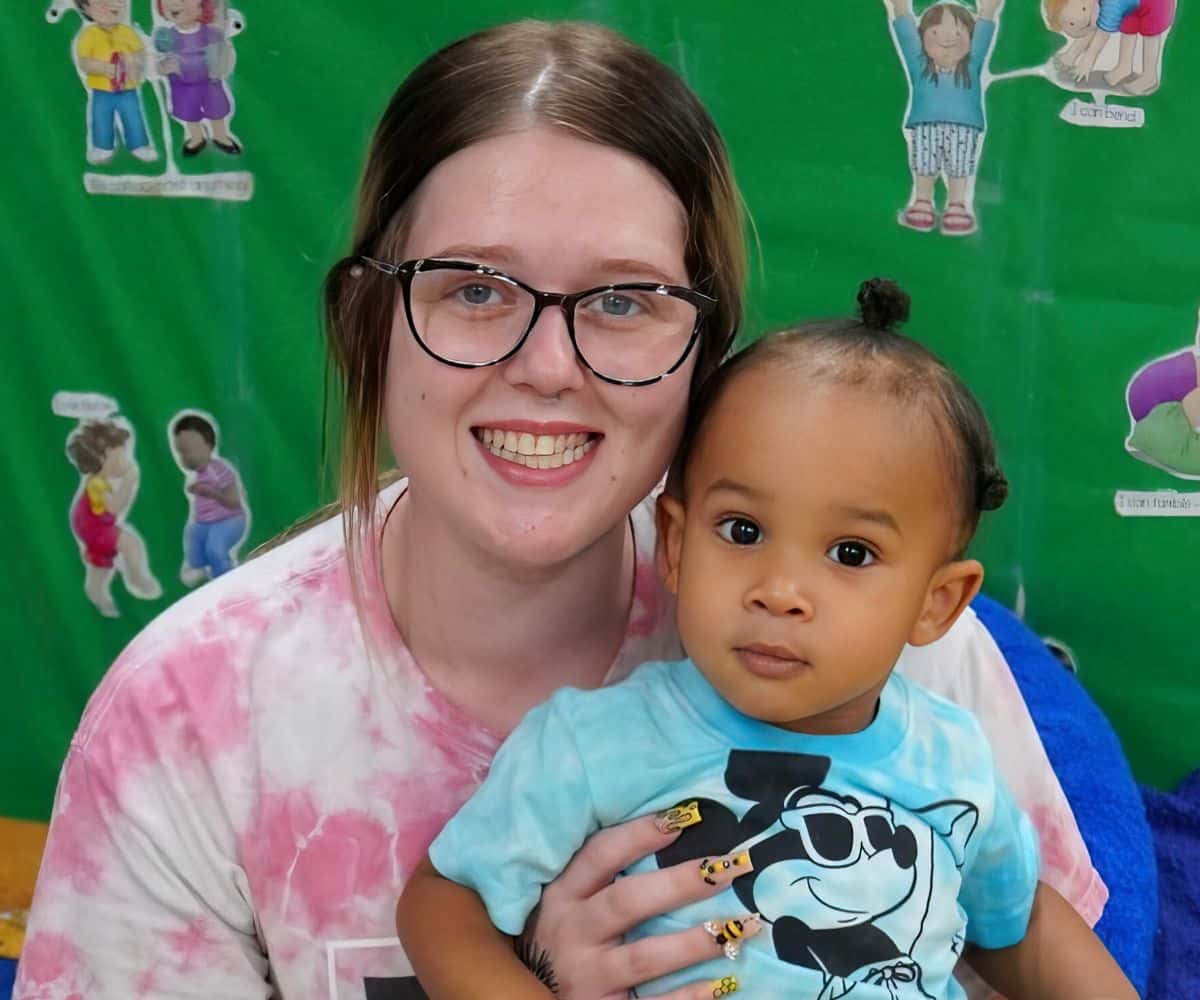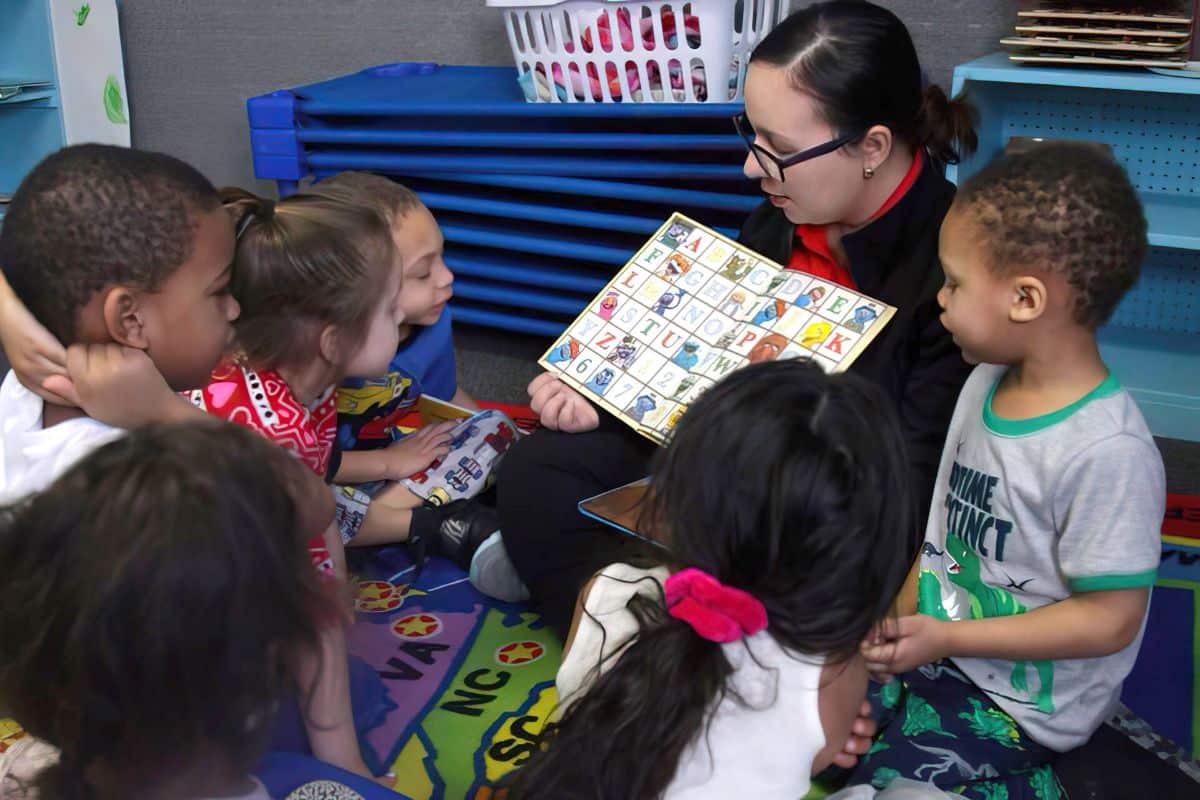 Onsite Therapies Keep Your Child's Services In One Place
If your child has referrals to therapy for speech or developmental delays, there's no need to travel for outside appointments. Onsite therapy means less running around for you and more continuity of care for your little one. 
Stay Connected Through The Free HiMama© App
The free HiMama© app is your connection to your child's classroom. Teachers send you adorable photos and videos, activity reports, updates, and memos, so you have their whole day at your fingertips.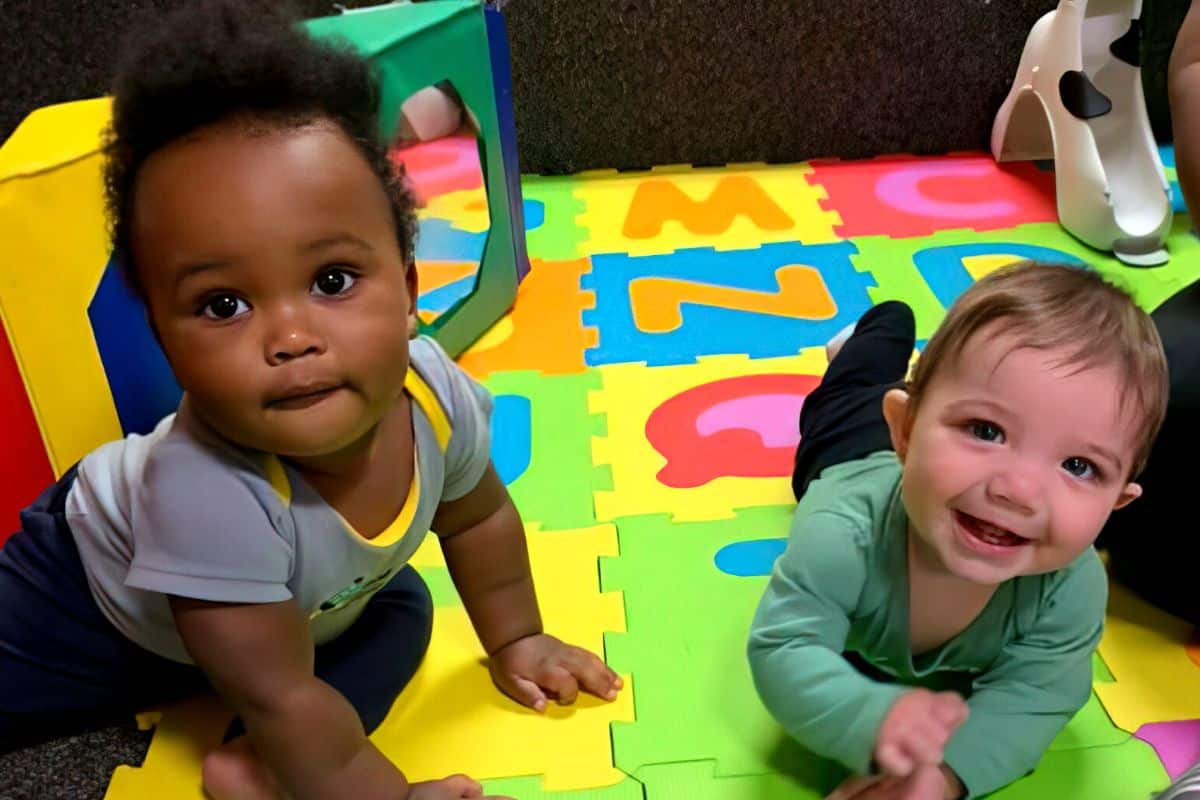 Yes, We Proudly Support Families Who Qualify For Subsidy
We're open Monday through Friday, from 7:00 a.m. to 5:30 p.m.
Staff clean and sanitize classrooms and high-touch surfaces daily, and a professional cleaning crew comes in once a week to ensure a sparkling, germ-free, top-to-bottom clean that protects your child's health.
Hear What Parents Have To Say...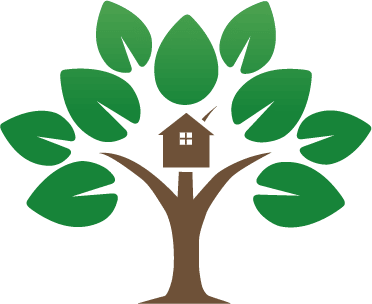 "I absolutely adore Logan's Treehouse. Thank you, guys, for all you do for our family!!"
My daughter has gone to this daycare for about a year and has learned so much! Any concern I have had they have addressed quickly and effectively. I can tell she is very comfortable with her teachers. They are family driven and truly care about your child.
- Olivia Moran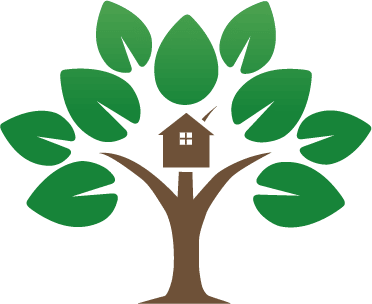 "Thank you so much for giving our boys a safe place to thrive away from home!!"
When Logan's Treehouse purchased the daycare from Smart Start, it was one of the best things that could have happened for our kids. We were ready to switch daycares, but with the new ownership, you could immediately tell that the Logans care about the kids and their families.
- Erin French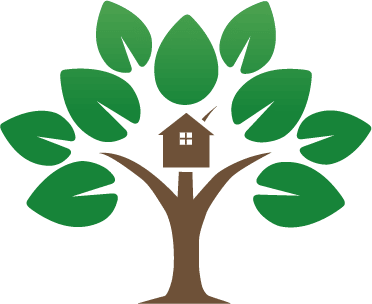 "Thank you, Logan's Treehouse, for doing an amazing job providing care for our child!!"
The staff and teachers are awesome and treat the kids as they would their own. Our child has enjoyed every moment of being there and has learned so much! I would definitely recommend Logan Treehouse for your childcare needs.
- Shanika Akilah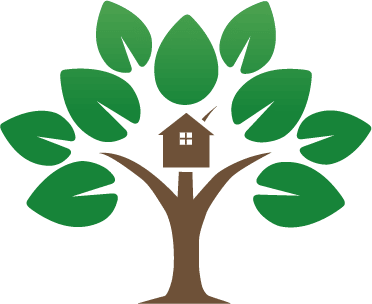 "Thank you so much, Logan's Treehouse! I couldn't imagine my little ones anywhere else!!"
My daughters started at Logan's Treehouse as their very first daycare about four weeks ago, and I couldn't be happier with our experience. My three-year-old comes home daily talking about how much she has learned and how much she loves it there.
- Sarah Jo Seidl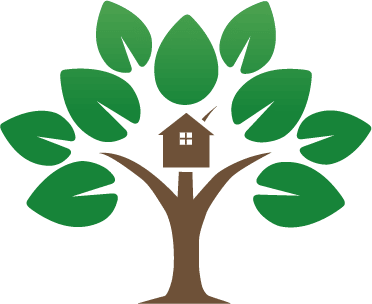 "This is a great daycare! My daughter is very happy and excited every morning to attend!!"
She has learned SO MUCH! Every day she comes home telling me something new! The owners, director, and teachers truly care, and it shows! There are not too many daycares that have check marks across the board, but Logan's treehouse is one of them!
- Renaldo English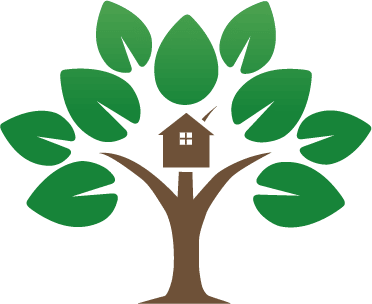 "Logan's Treehouse is amazing! I couldn't say enough about how they treat me and my son!!"
They always send home daily reports of how my son's day went, what he ate, what times he was changed, and what activities he did in class. One thing I must say is Logan's Treehouse really cares about the kids and is always taking the extra step!
- Robert Sawyer JR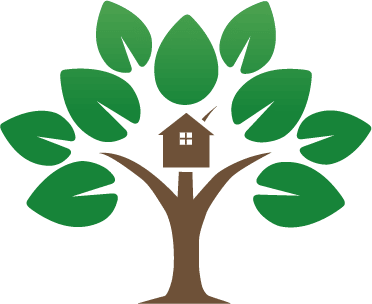 "Thank you to all the staff and owners Logan's! Keep up the astounding work!!"
Logan's treehouse is absolutely amazing. I couldn't be happier knowing that my children are well in hand. The owner and staff are superior to any daycare they have ever been in before. They have learned so much they come home every day knowing something new.
- Charlie French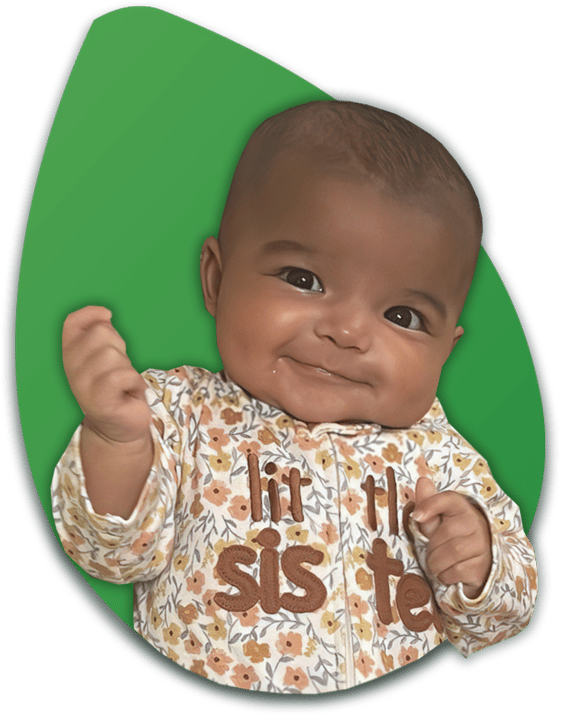 Infants
6 weeks - 1 year old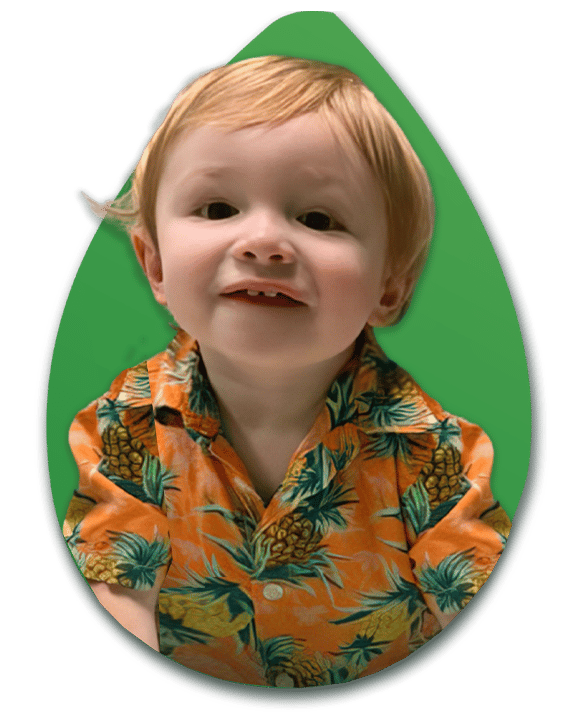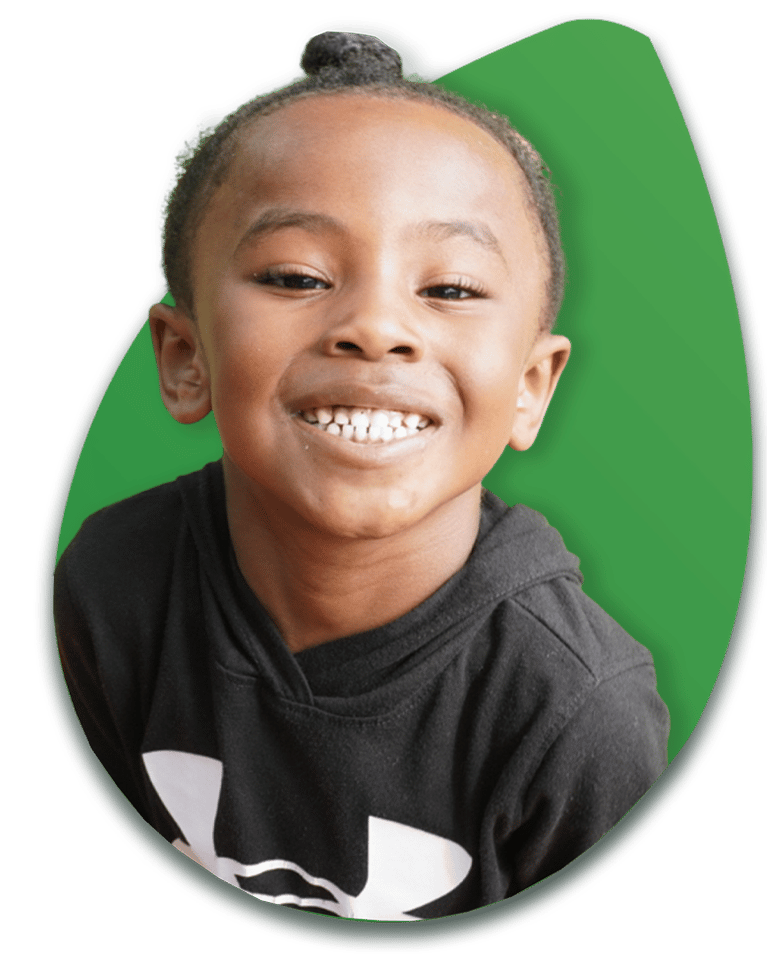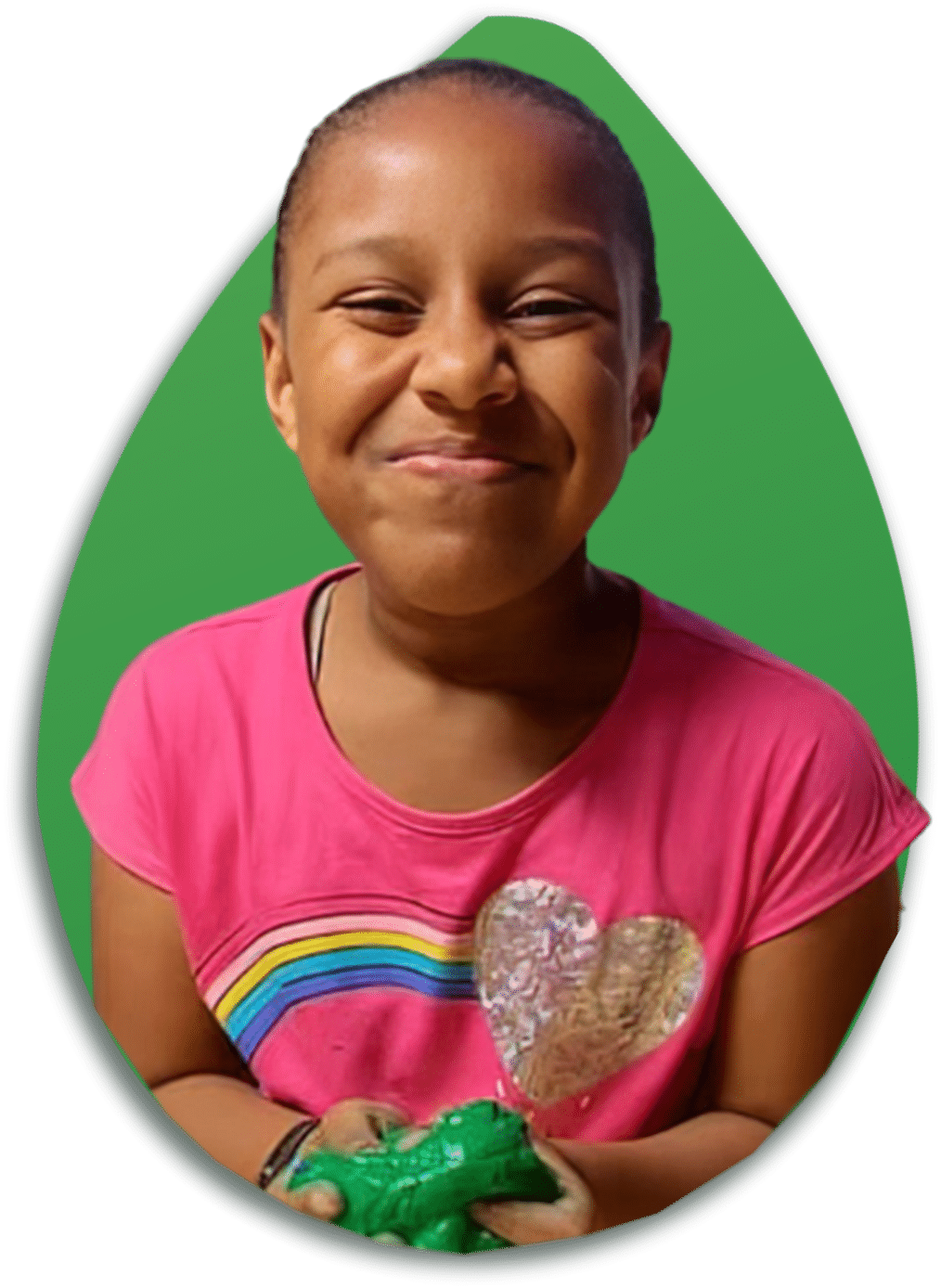 School-Age
5 - 12 years old