A Warm, Welcoming Place
For Them To Play & Grow
A Warm, Welcoming Place
For Them To Play & Grow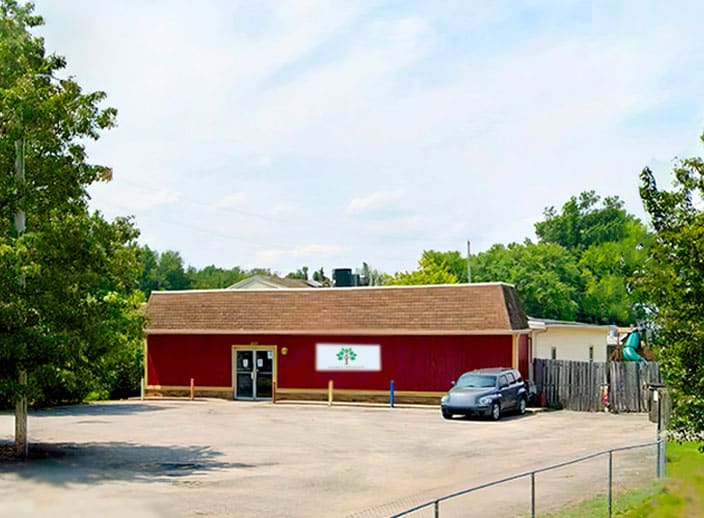 A Warm, Welcoming Place
For Them To Play & Grow
Preschool & Child Care Center Serving Lower Hunters Trace, Louisville, KY
Located Between Greenbelt Hwy & Cane Run Rd. For An Easy Commute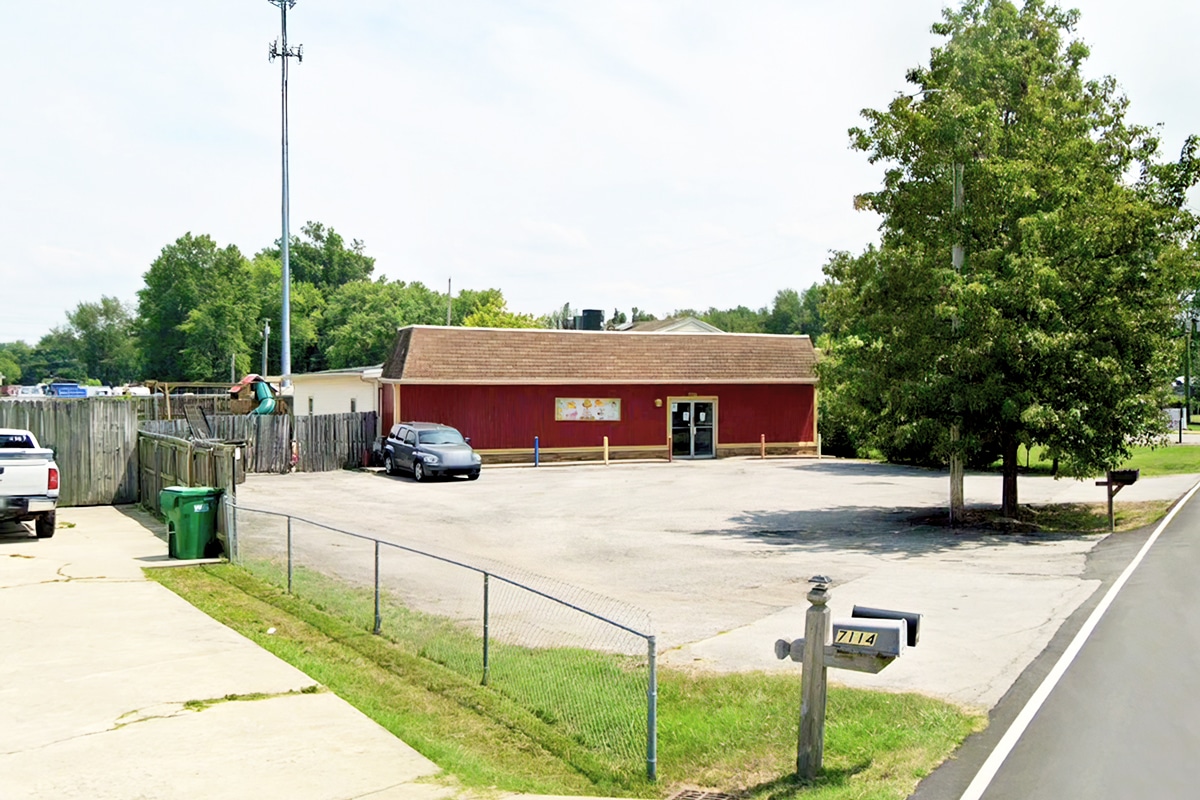 Onsite Parking & More Time-Saving Amenities
Park in the onsite lot and save a morning stop with a hot cup from the coffee bar in the waiting area. An onsite kitchen serves up fresh meals, and available onsite therapies keep your child's services in one place.
A Quiet Place To Learn, Near An Easy Commute
Nestled in a residential neighborhood between Greenbelt Hwy and Cane Run Rd, it's easy to go about your busy day. Head downtown or to the industrial parks—it's a short commute from here. Riverview Park sits nearby for family fun, too.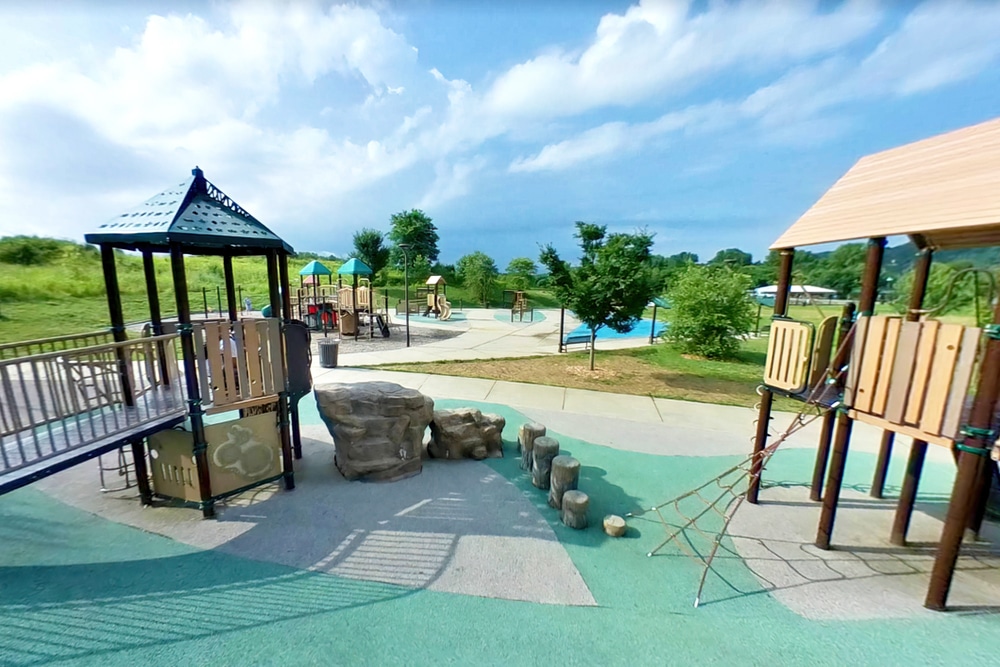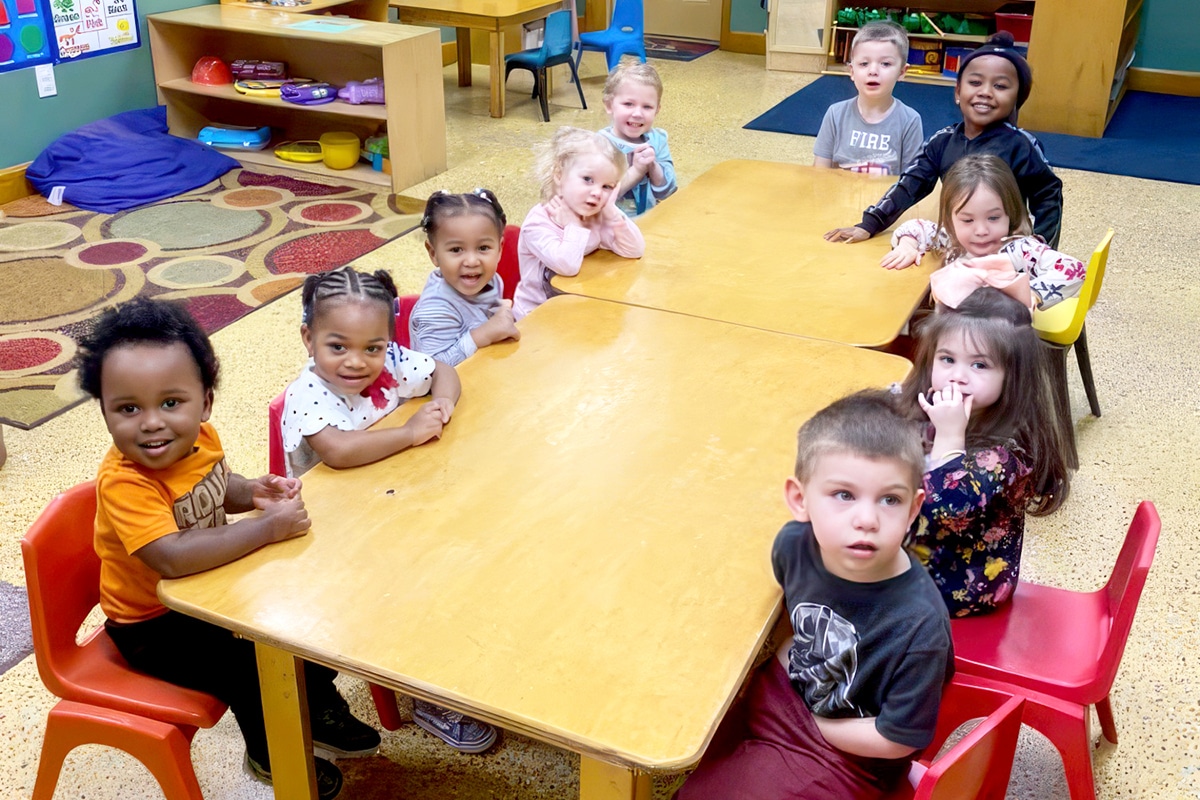 Natural Light & Comfy Spaces Inspire Your Child's Imagination
Your child loves their cozy, calm classroom with lots of natural light and soothing colors. They feel comfortable and ready to grow and play in spaces designed just for the littlest learners.
A Large Playground & Basketball Court For Outdoor Adventures
Every day is a new adventure when you've got room to run, climb, play, and shoot hoops with your friends. Your child can't wait to get outside and explore their world in the fresh air and sunshine.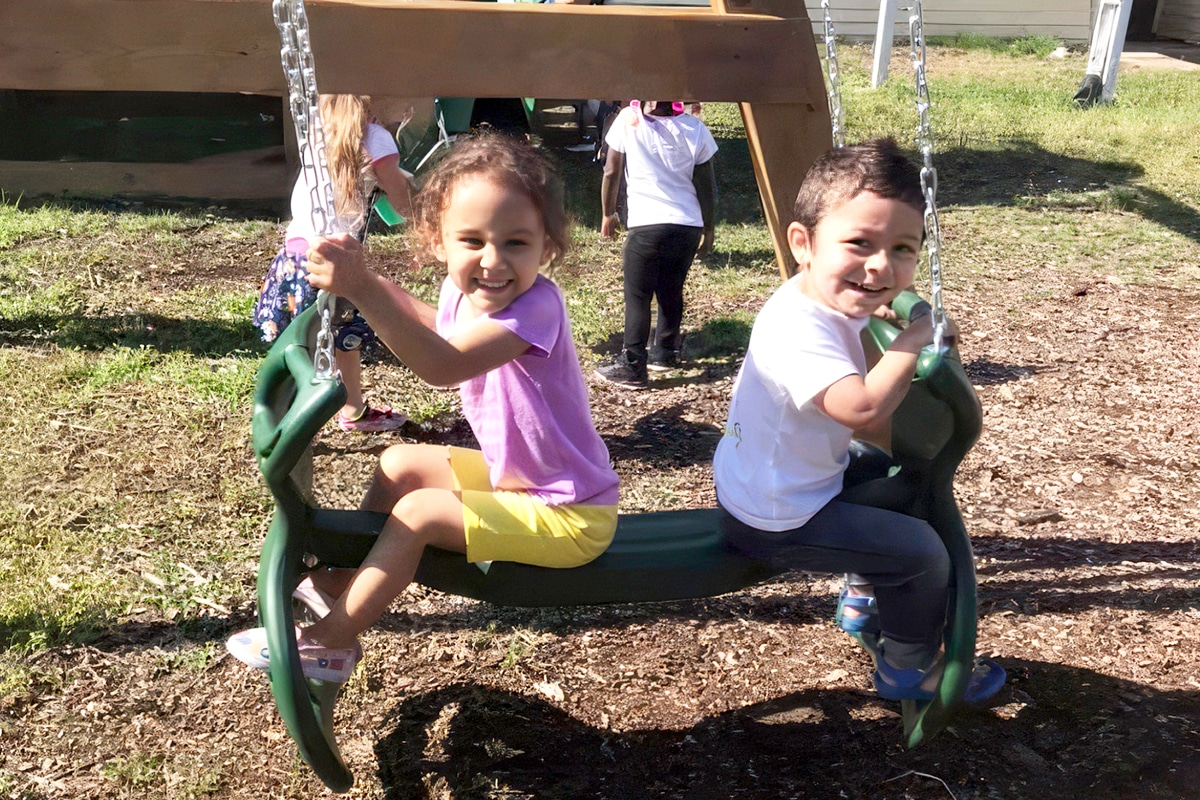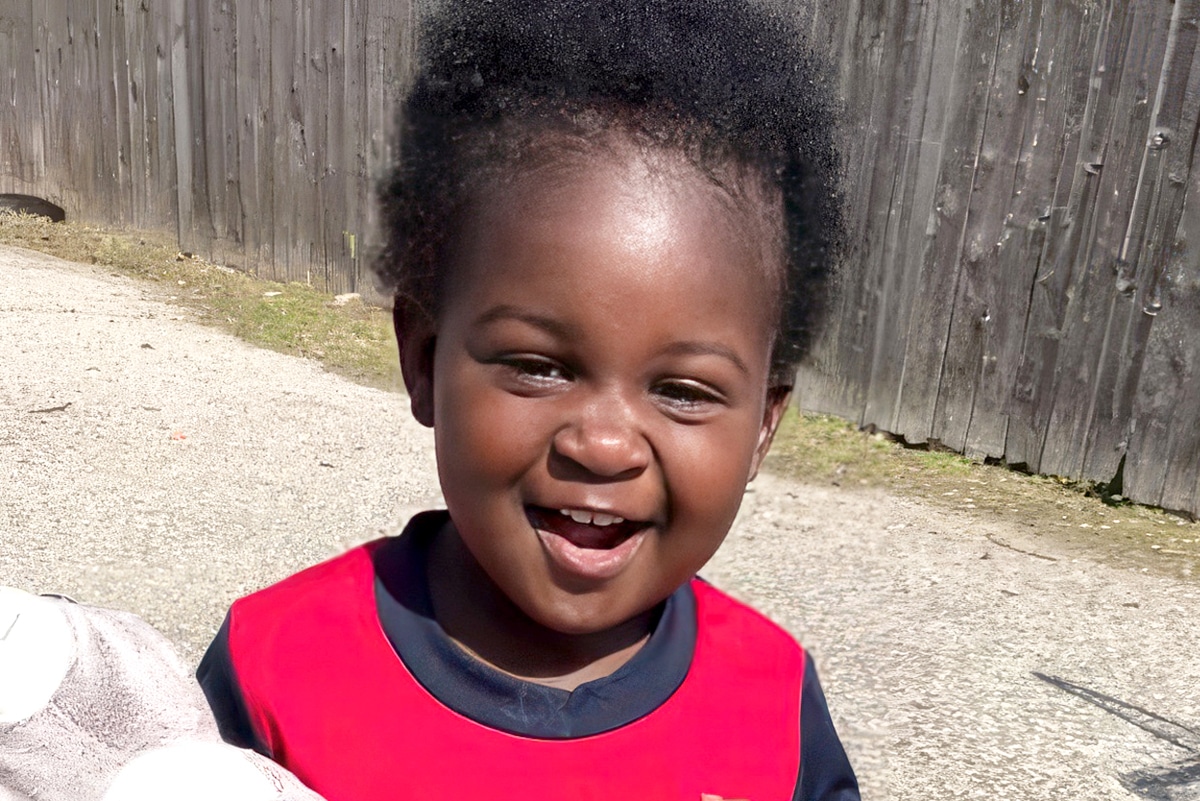 Safety's A Top Priority With Cameras, Fences, & More
Rest assured that your little one stays safe and sound all day behind restricted access entrances and sturdy outdoor fences. An internal-use security camera system and watchful CPR-certified teachers remain vigilant to give you peace of mind.
Daily Sanitization & Weekly Pro Cleaning To Protect Their Health
Teachers clean and sanitize daily, especially in high-touch areas, to keep dirt and germs at bay. A weekly professional deep clean keeps things in tip-top shape to protect your growing child's immune system.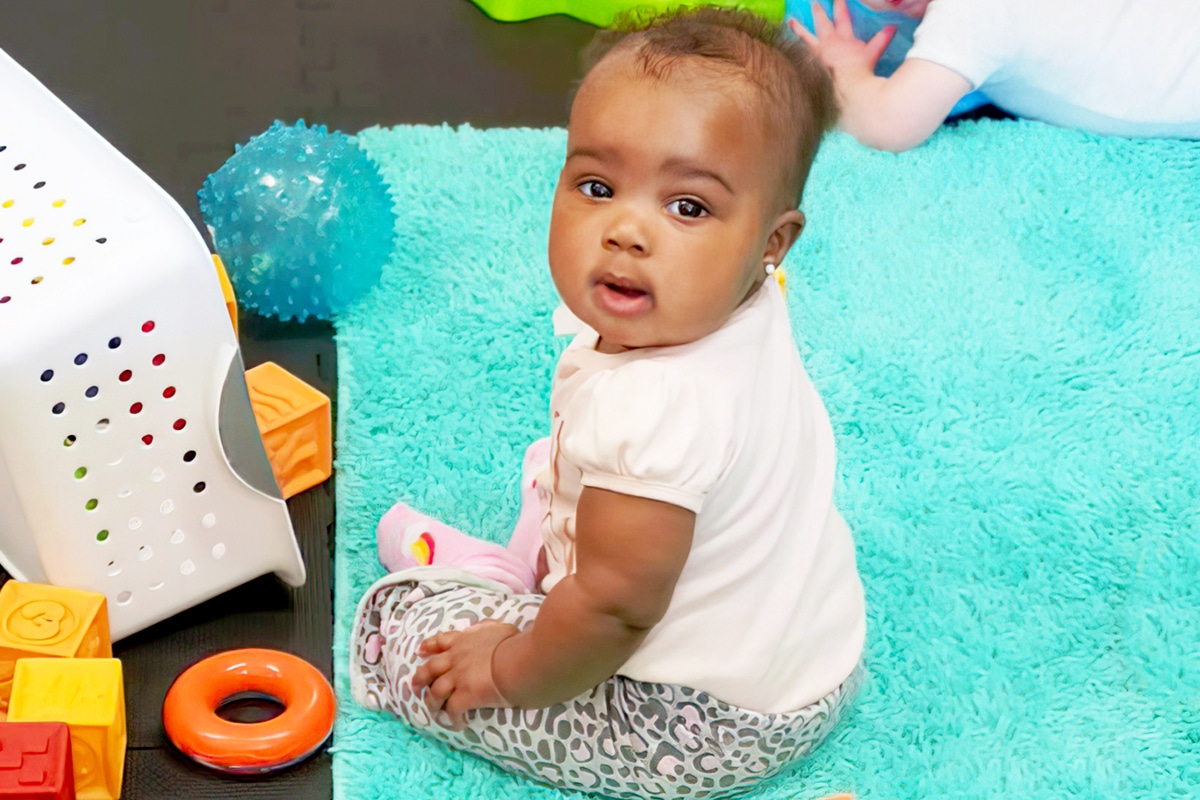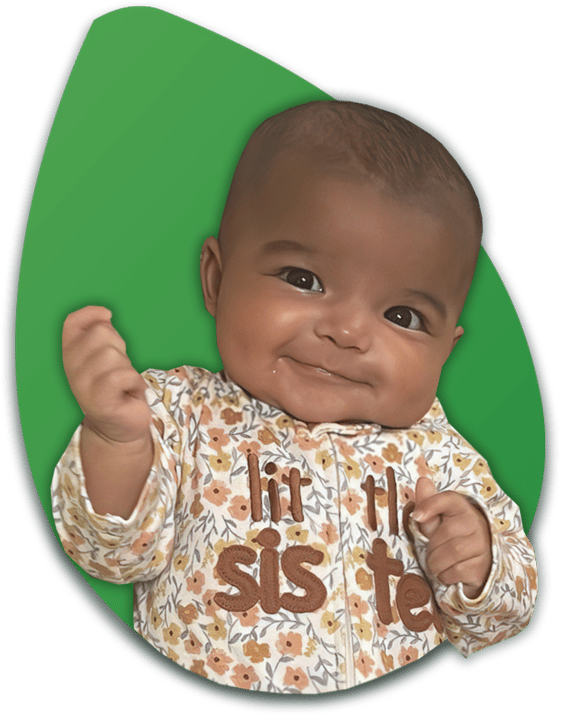 Infants
6 weeks - 1 year old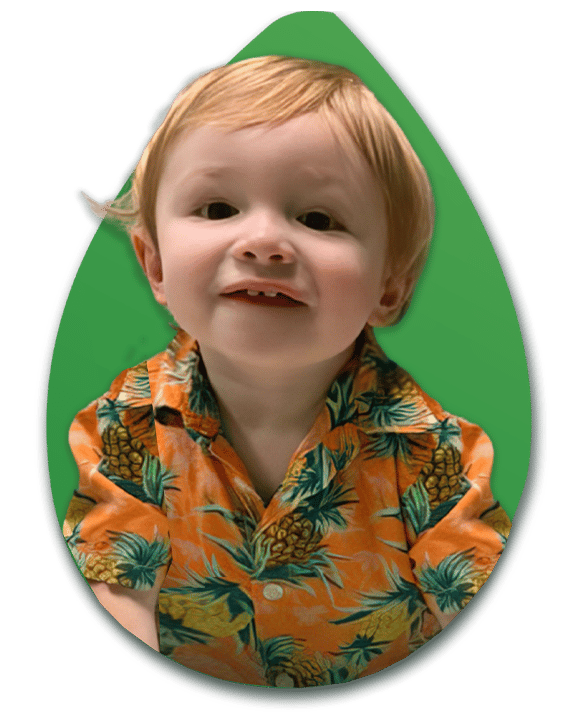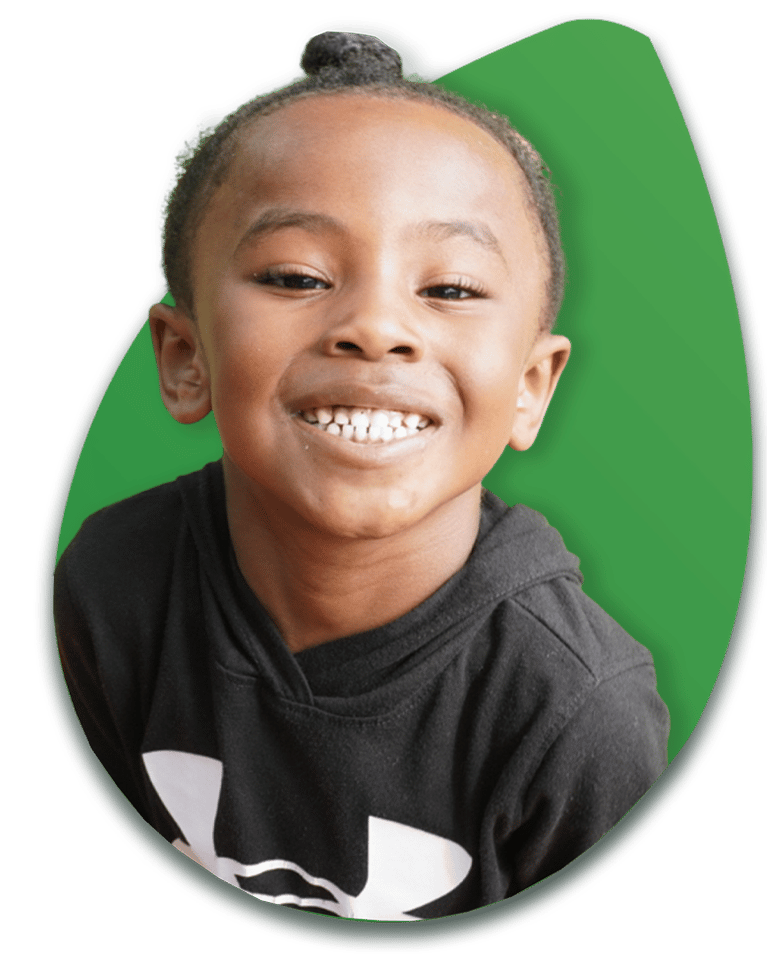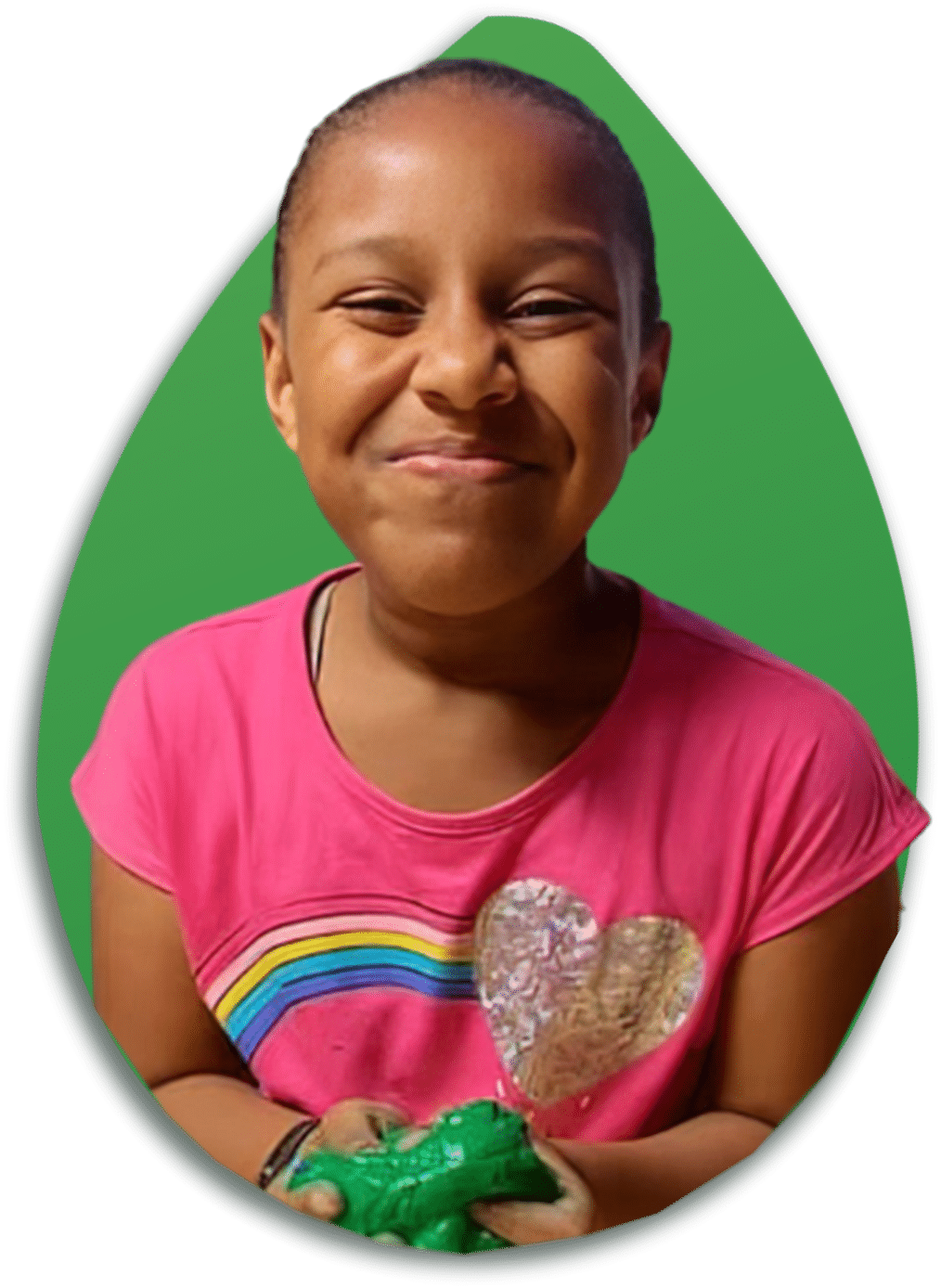 School-Age
5 - 12 years old
Come Experience The Warmth Of
Family-First
Care & Education!