Warm, Nurturing Care & Early Learning
In A Family-Focused Environment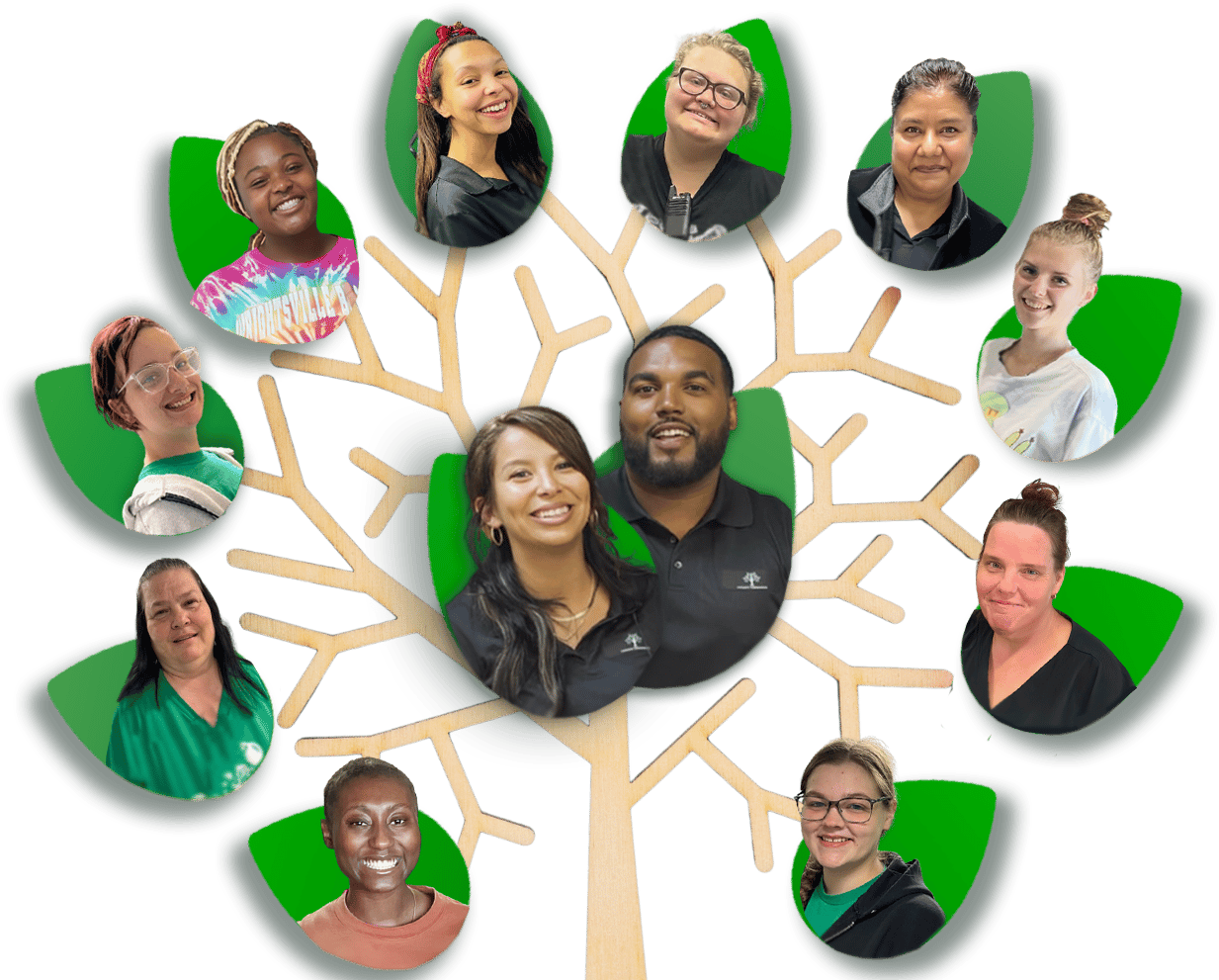 Warm, Nurturing Care & Early Learning In A Family-Focused Environment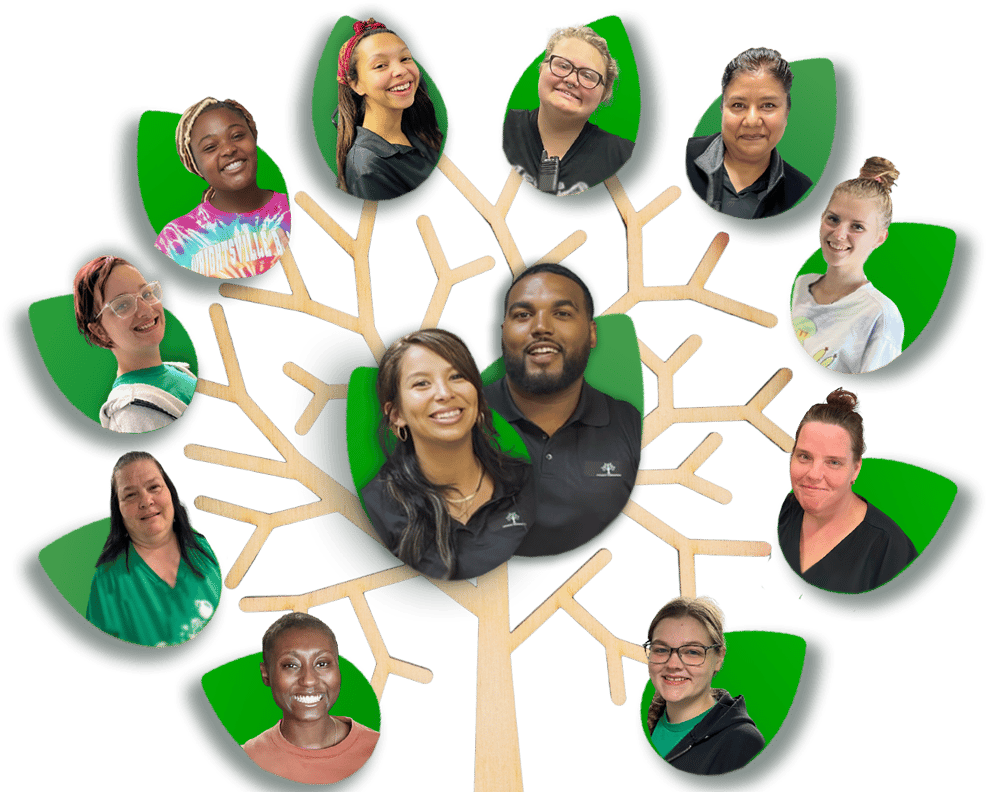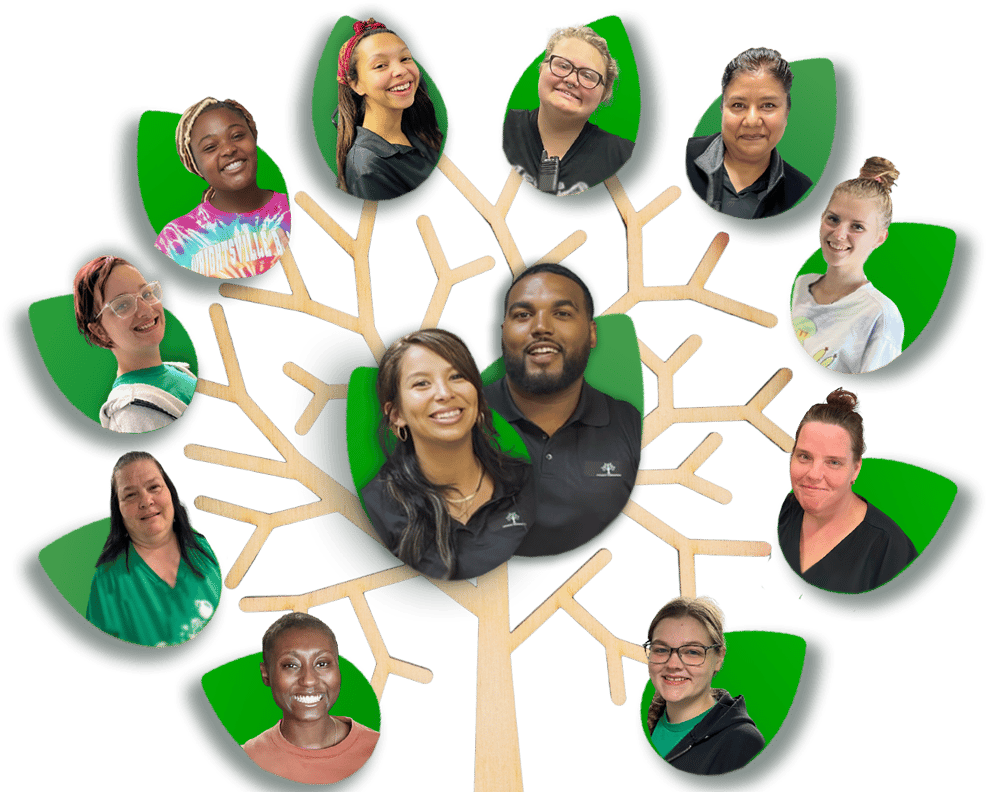 Warm, Nurturing Care & Early Learning
In A Family-Focused Environment
Preschool & Child Care Center Serving Louisville, KY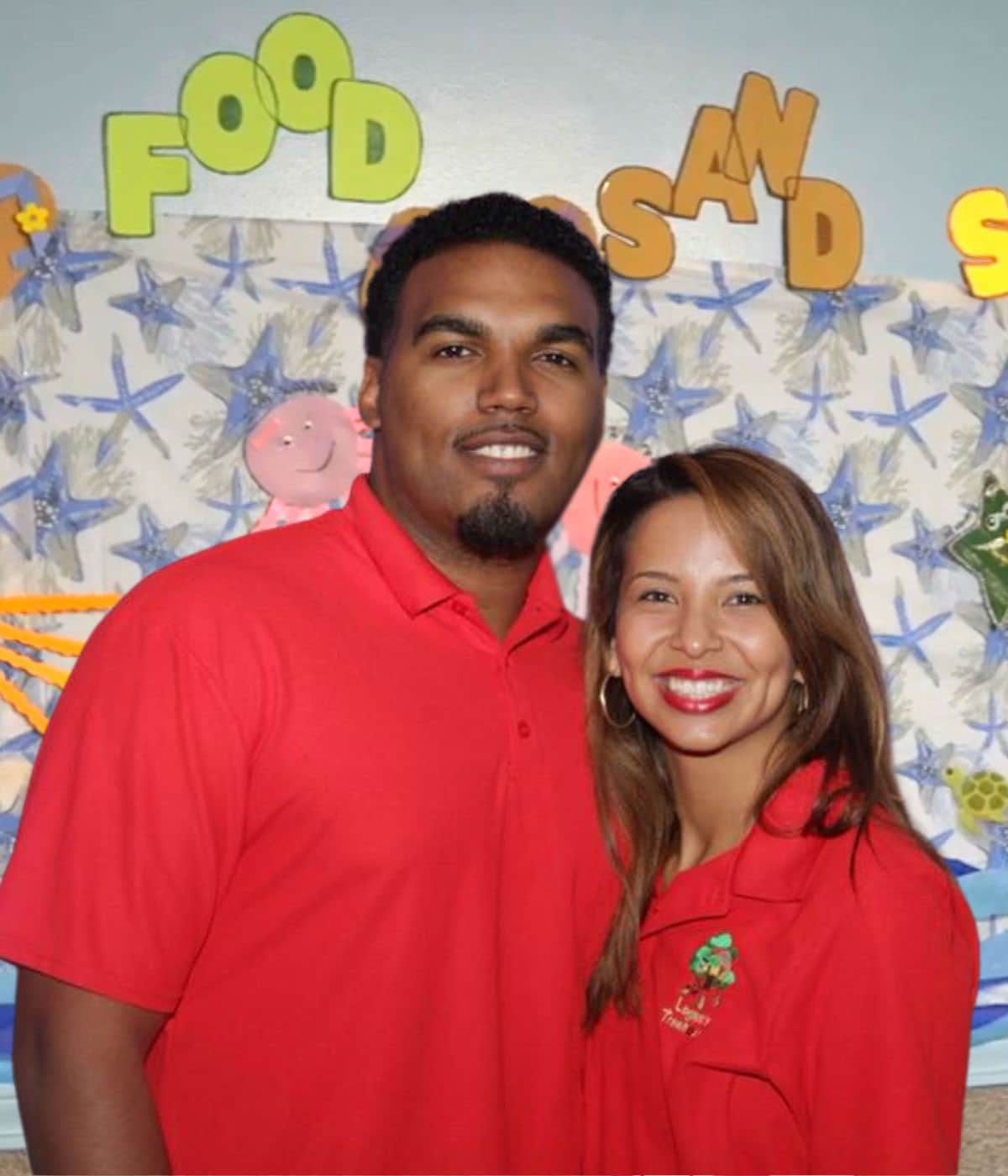 A Warm Welcome To The Logan's Treehouse Family!
Logan's Treehouse came to life in 2018 when owners Solomon and Michelle Logan were looking for safe, reliable, high-quality child care for their oldest son. Unable to find somewhere satisfactory, and realizing that many other hard-working families must share their frustration, the Logans decided the best solution would be to create the space they were looking for!
Leaving behind their corporate careers for the world of child care, the Logans are proud to offer your family a happy, healthy, fun environment where your child feels loved and supported as they grow. Experience the difference in family-owned, family-FIRST care and early learning, and become part of the Logan's Treehouse family from the moment you arrive.
We envision enhancing the lives of children by establishing foundational roots through education and social and emotional development.
We strive to be the beacon of light in our communities, where children will be loved, safe, and empowered.
We aim to shape the future, one child at a time, by providing high-quality childcare in a safe, respectful, and inclusive environment.
Our Core Values Drive Everything We Do
Trained, Dedicated Educators That Guide Your Child's Path
Your child is in good hands with staff devoted to best practices for care and education. The director holds an Early Childhood diploma and Child Development Associate® (CDA), and teachers have or are working towards their CDAs, as well.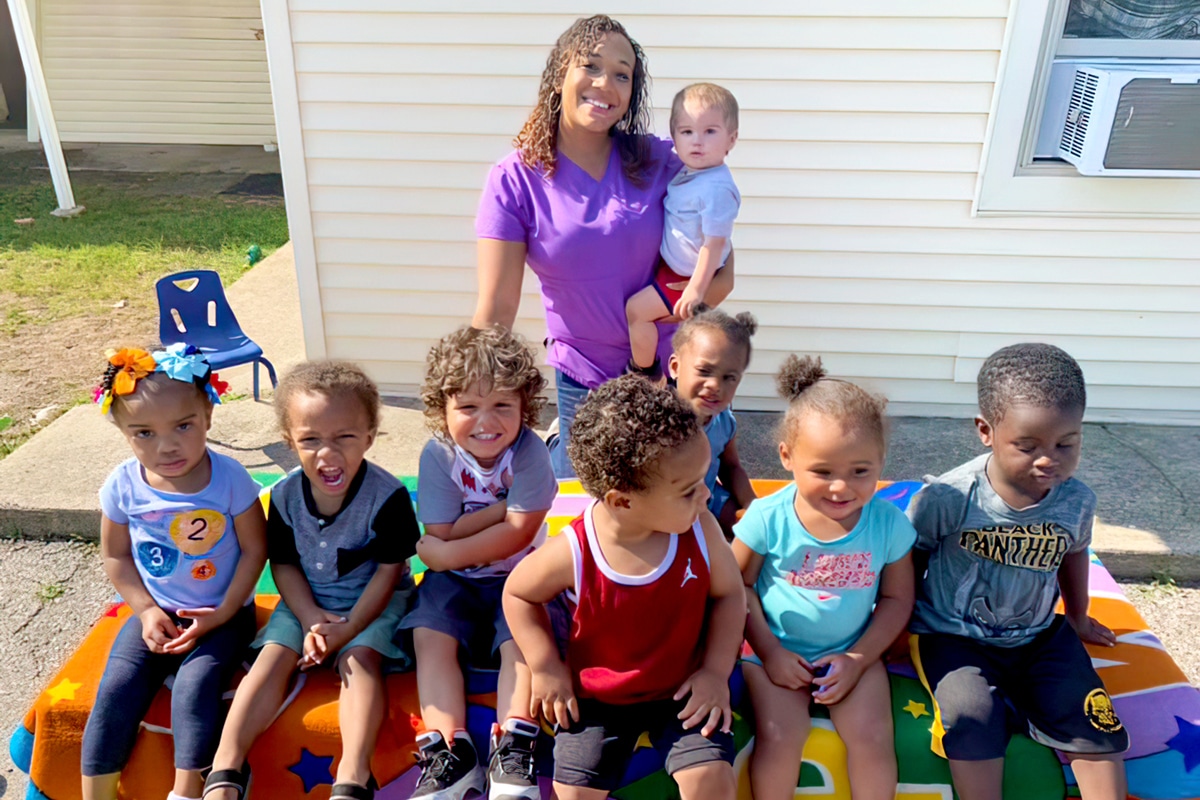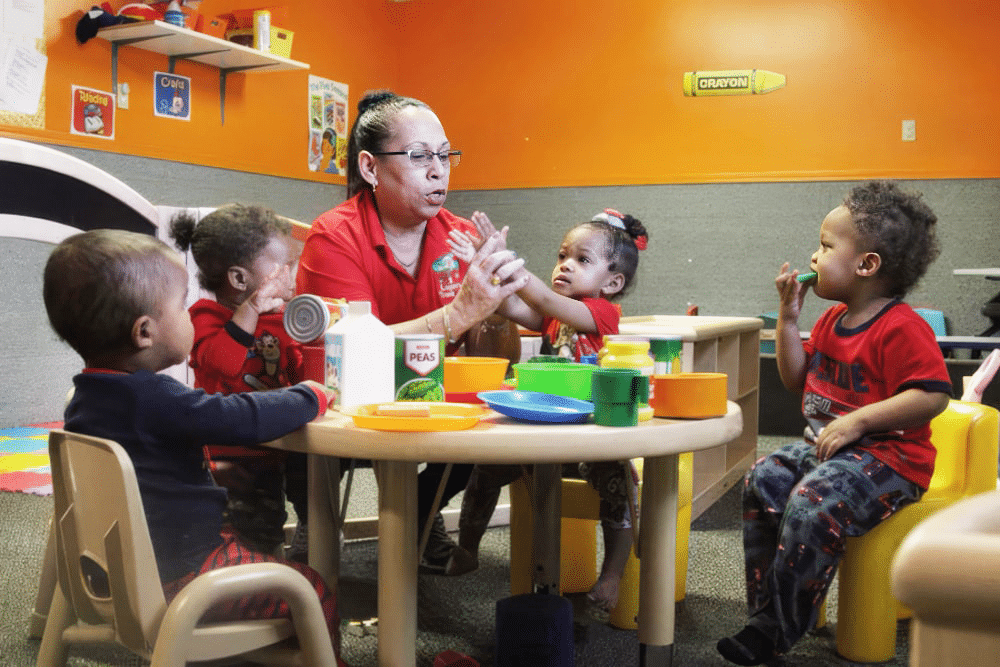 Open Communication For A Strong Home-School Bond
With daily communication, regular assessments, and accessible ownership, you and your child's teachers stay on the same page to make the decisions that best serve their needs. Your input shapes your child's experience for a strong home-school relationship.
A Well-Balanced Curriculum To Support Total Development
Your child learns through the research-backed, play-based Learning Beyond Paper™ curriculum, plus gentle, faith-based social-emotional guidance, STEM (science, technology, engineering, and math) activities, arts enrichments, and physical play to support every aspect of development.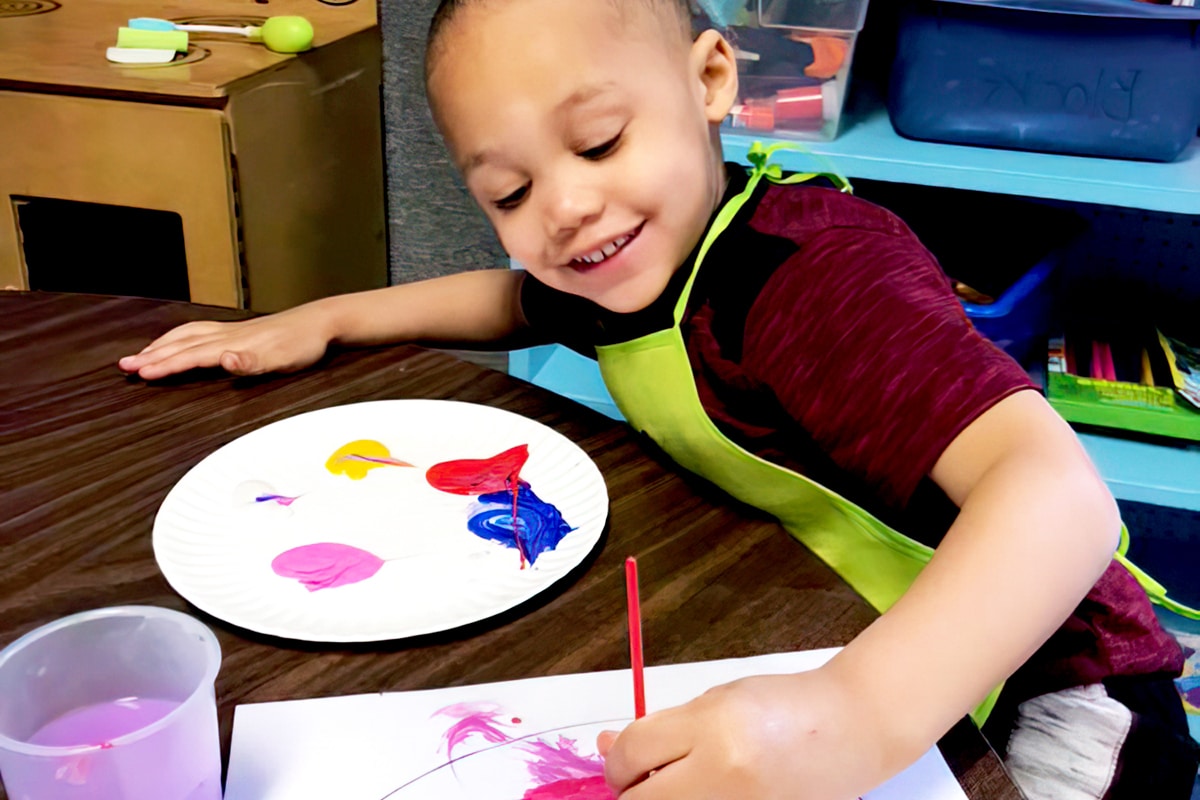 Come Experience The Warmth Of
Family-First
Care & Education!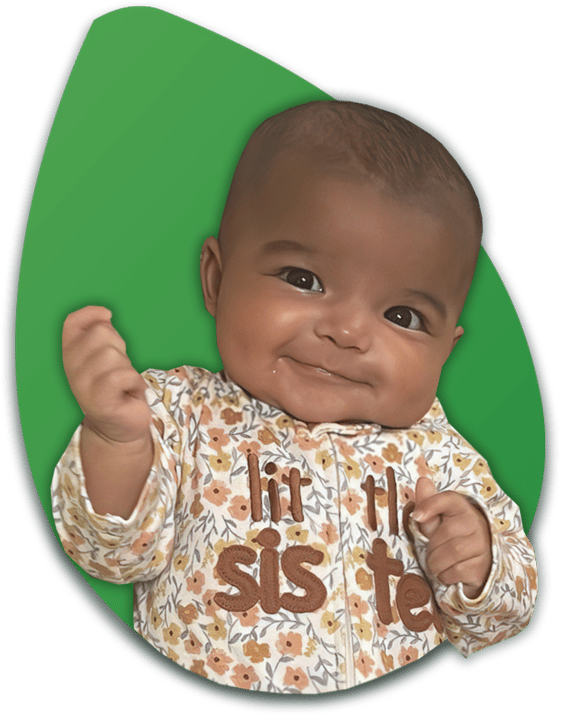 Infants
6 weeks - 1 year old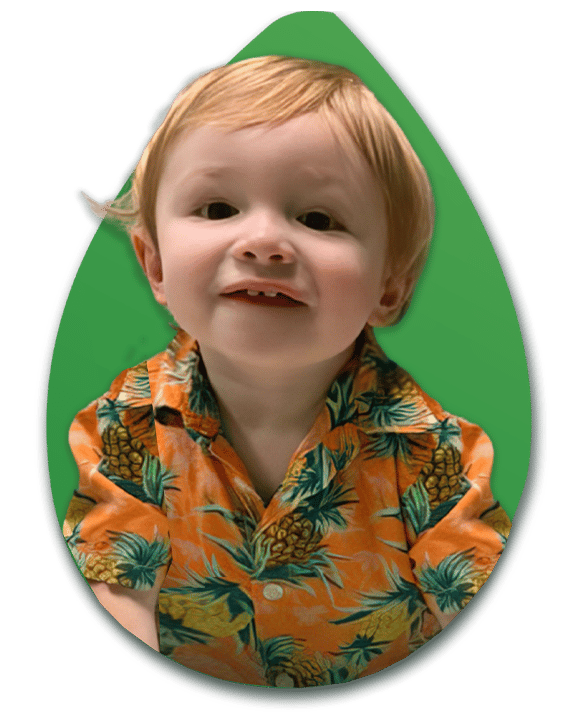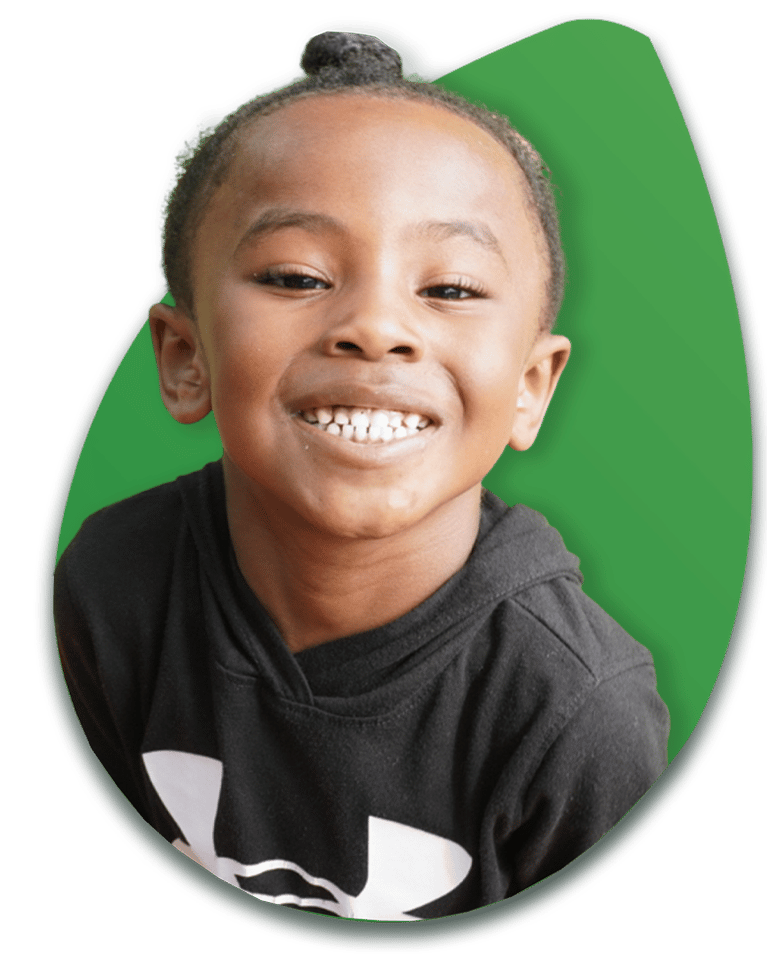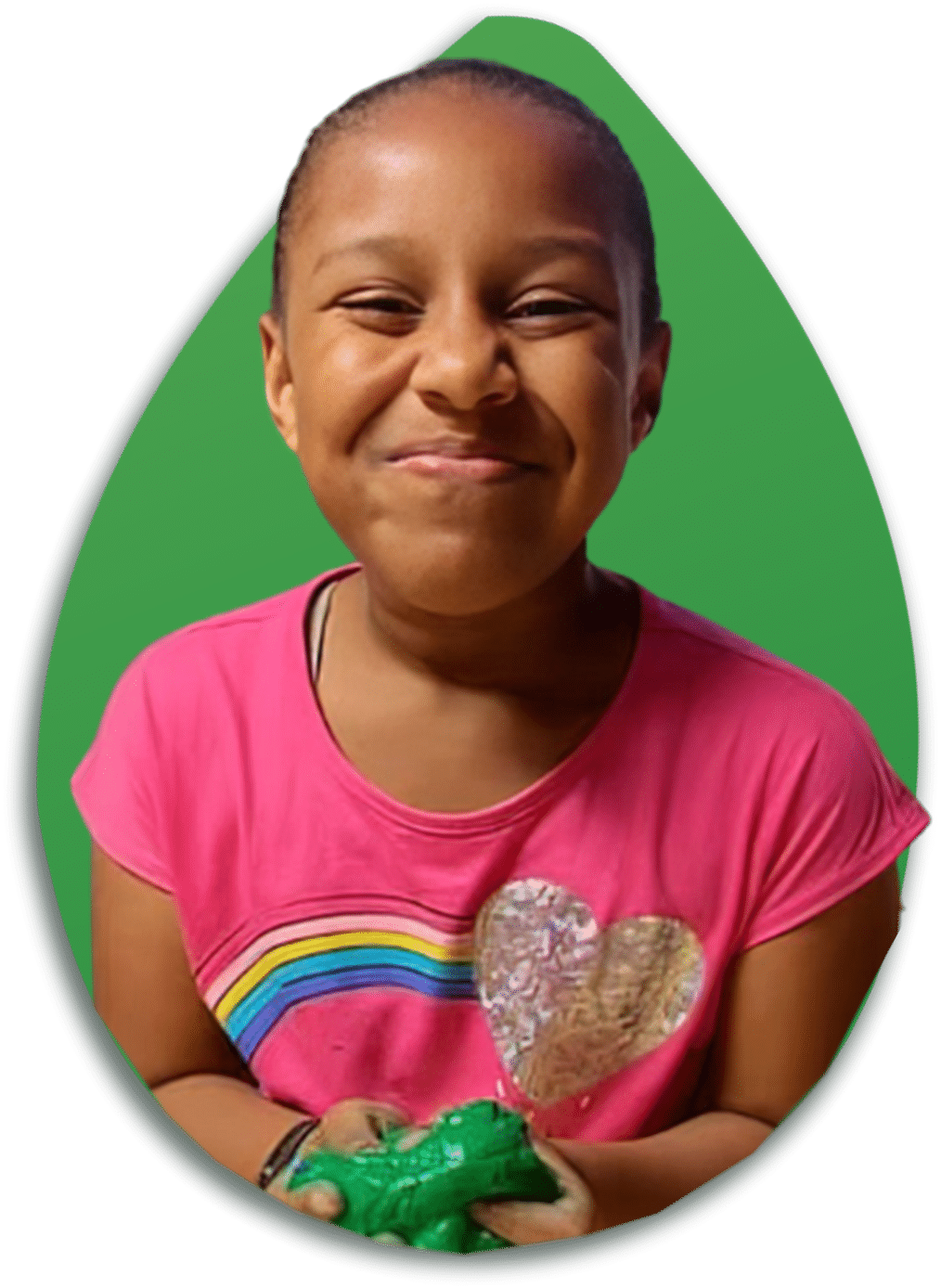 School-Age
5 - 12 years old