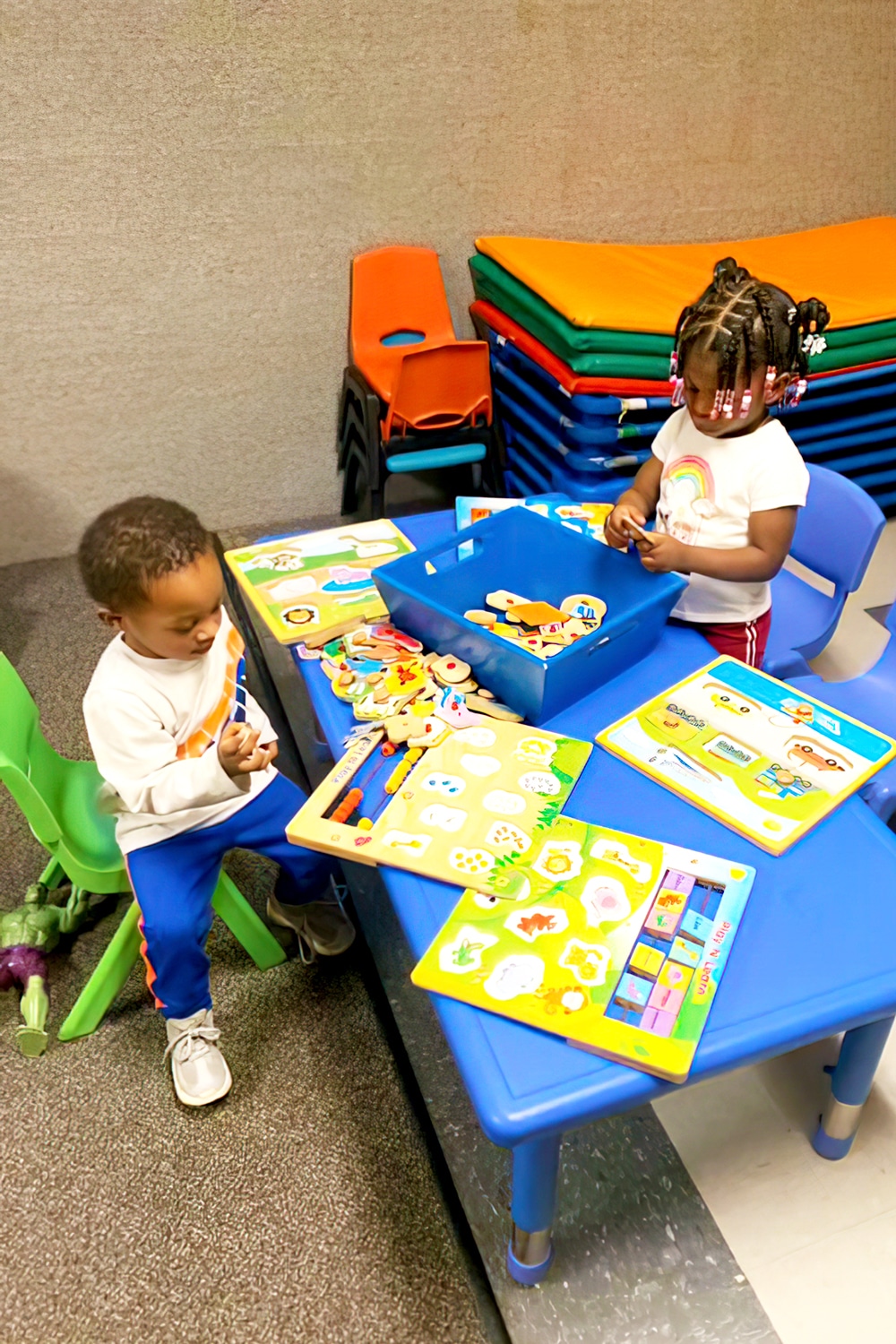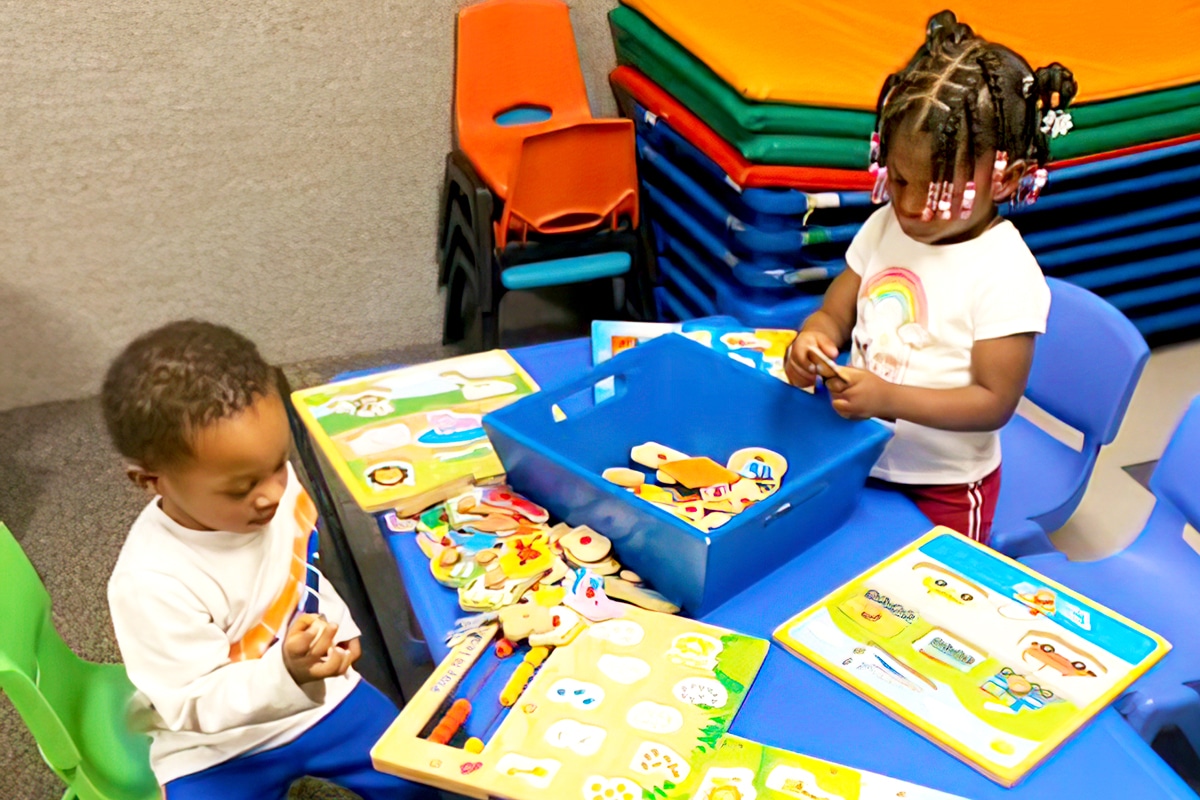 Learning Beyond Paper™ For Proven, Play-Based Academics
Your child's hands-on academics go above and beyond with Learning Beyond Paper™. This proven, play-based curriculum meets state standards for early childhood education and guides your child's academic and cognitive development with a focus on milestones.
Learning Beyond Paper™ incorporates games, stories, songs, and hands-on activities to teach:
And includes built-in assessments to ensure your child's learning is on track and supporting their individual needs.
Faith-Based Values Guide Their Social-Emotional Development
Alongside the skills they gain from Learning Beyond Paper™, teachers use gentle, faith-based values to model appropriate behaviors, kindness, respect, conflict resolution, independence, and confidence. Watch your child's social-emotional skills and self-regulation take flight as they grow.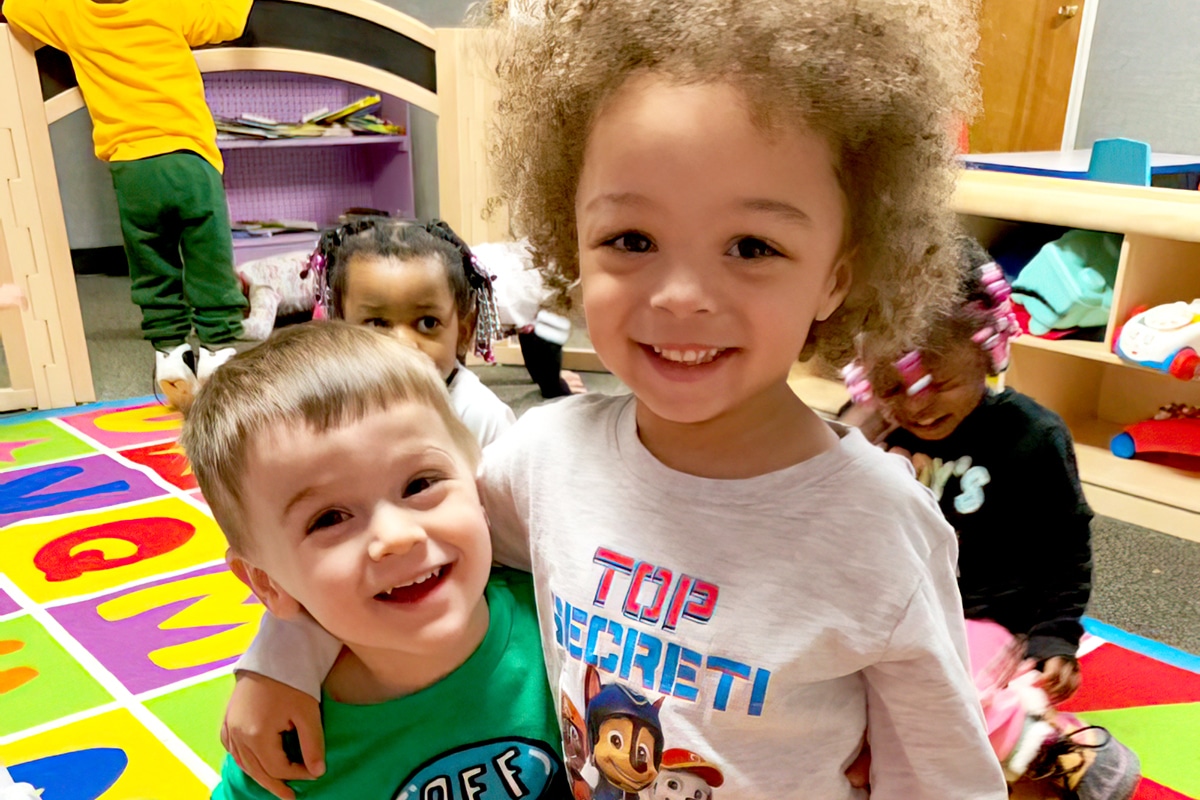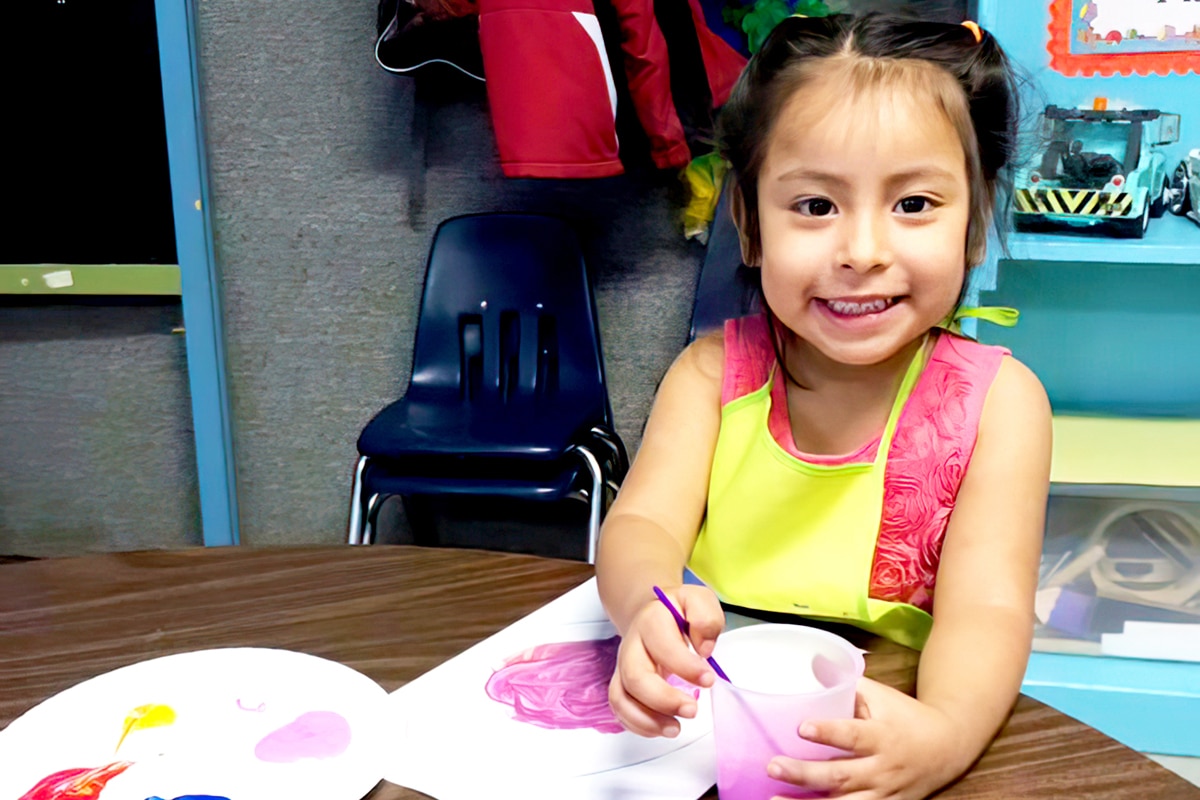 STEM Activities Prepare Them For The Future
Teachers provide regular STEM (science, technology, engineering, and math) enrichments that help them develop critical thinking and creative skills. Being able to think through cause and effect, work through challenges, and cooperate with others prepares them for the future now.
Art, Music, & Dance That Encourages Creativity
Your child has plenty of opportunities to express themselves and show off their creativity with art, music, and dance enrichments. They discover new interests and talents, learn the foundations of the arts, and have a blast while doing it.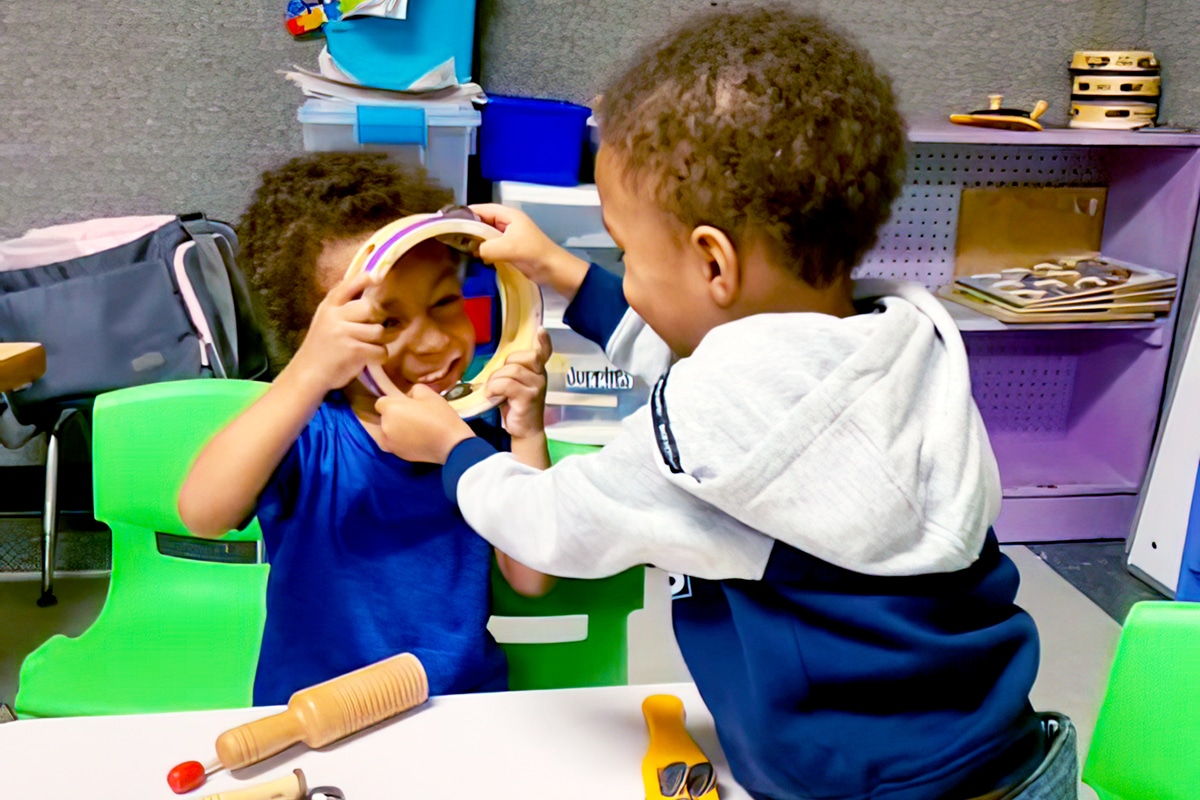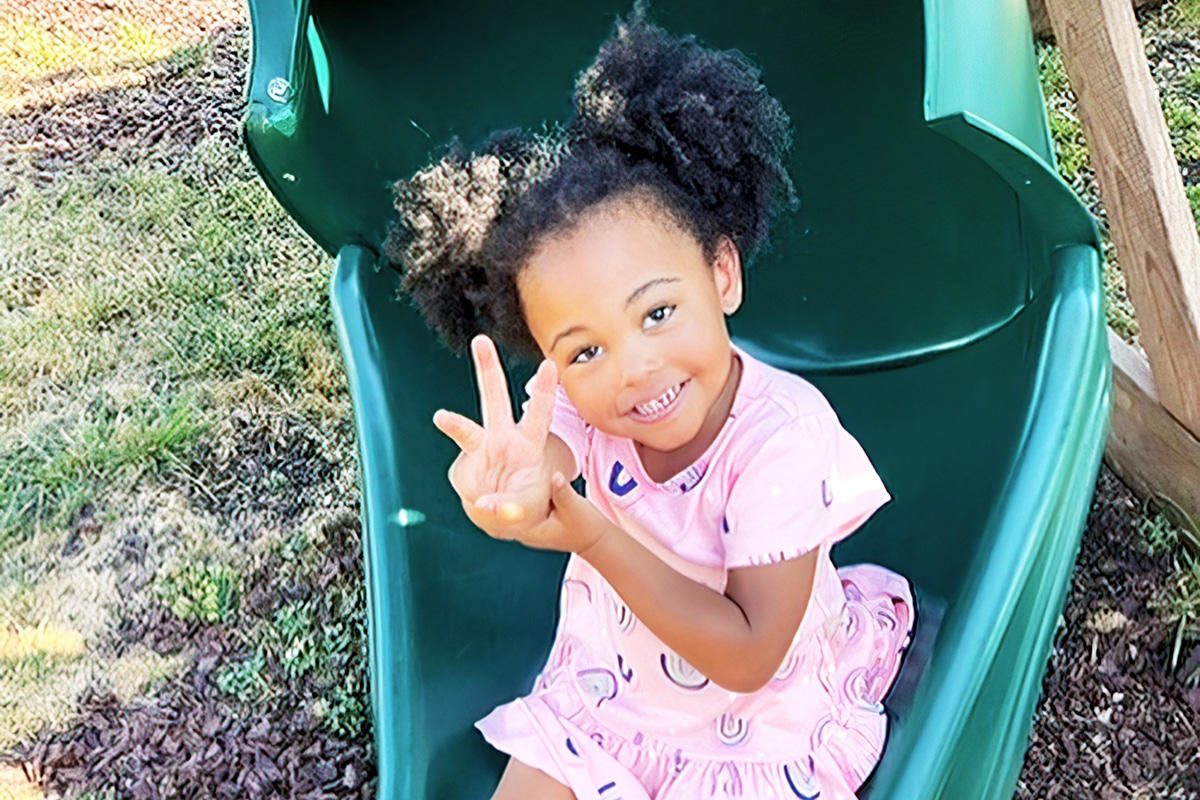 Outdoor Play For Exercise & Motor Skills Practice
Large playgrounds and age-appropriate climbers give your child safe spaces to practice their gross motor skills. Plus, physical activity supports healthy bodies as they grow, improves their mood, and burns energy so they can focus when it's time to learn.
Available Onsite Therapies Foster Continuity Of Care
If your child has a therapy referral for speech or developmental delay, they receive services onsite. This aids communication between you, their therapist, and their teachers to better support their needs (and save you trips around town for appointments!)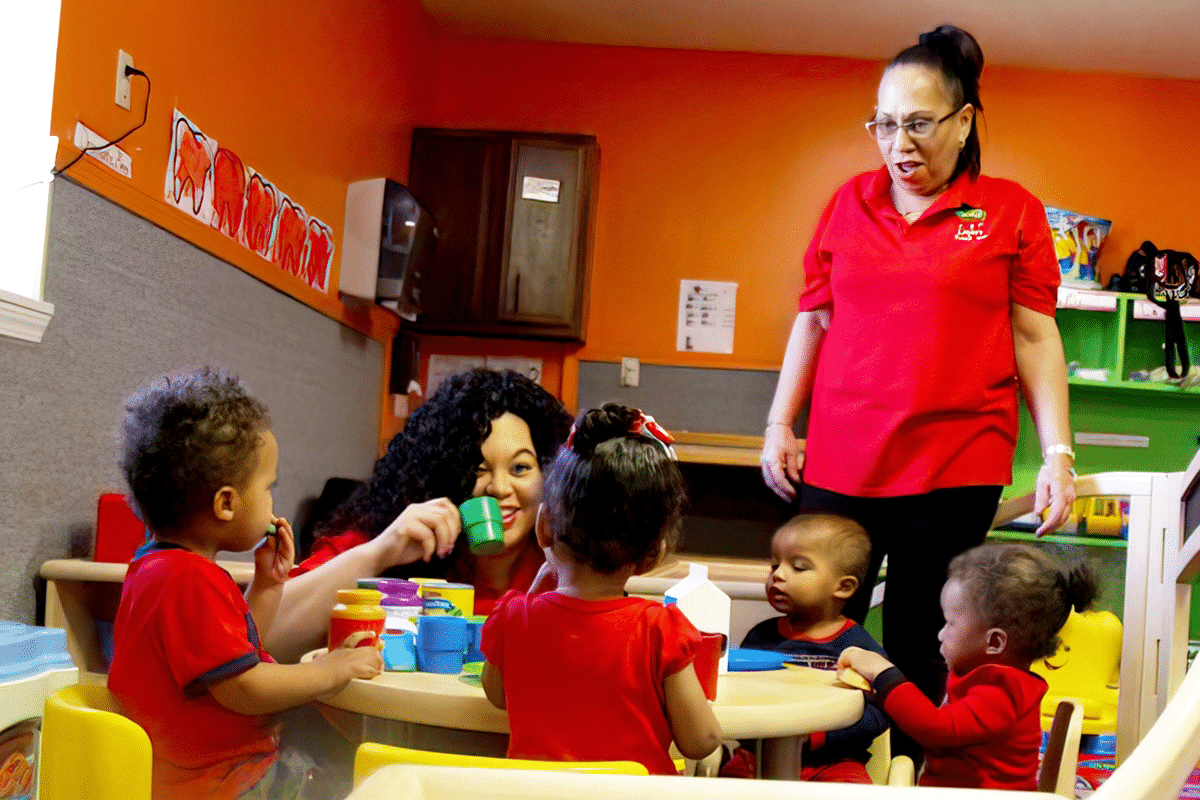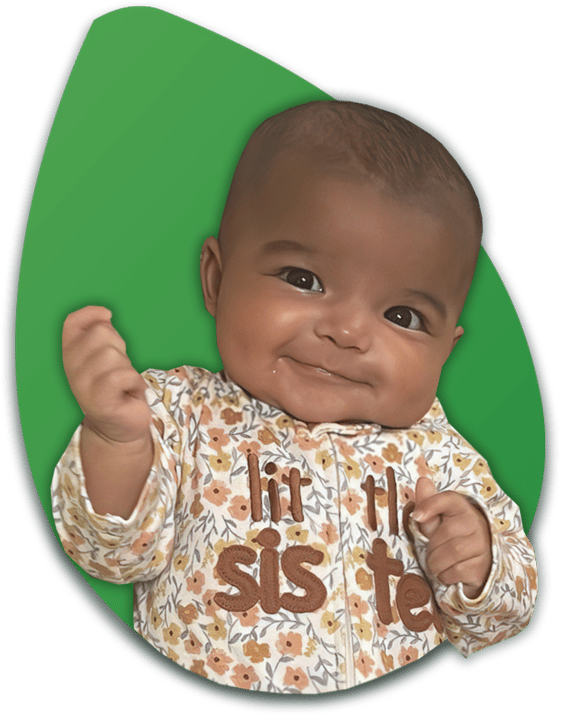 Infants
6 weeks - 1 year old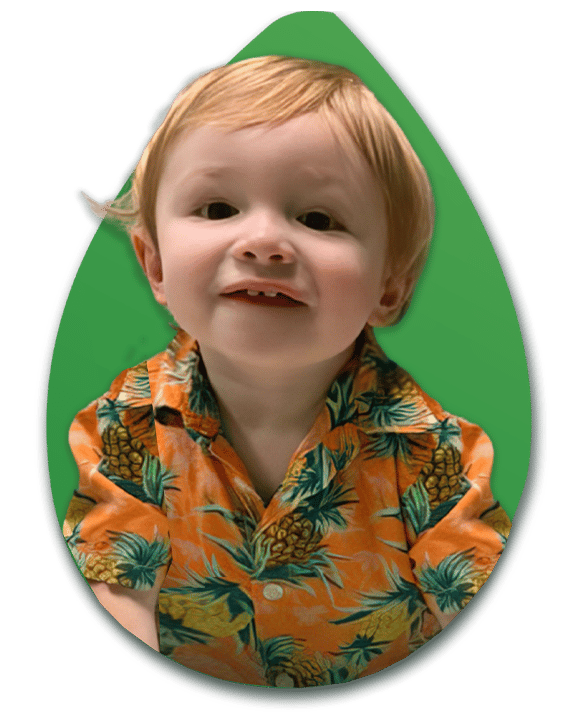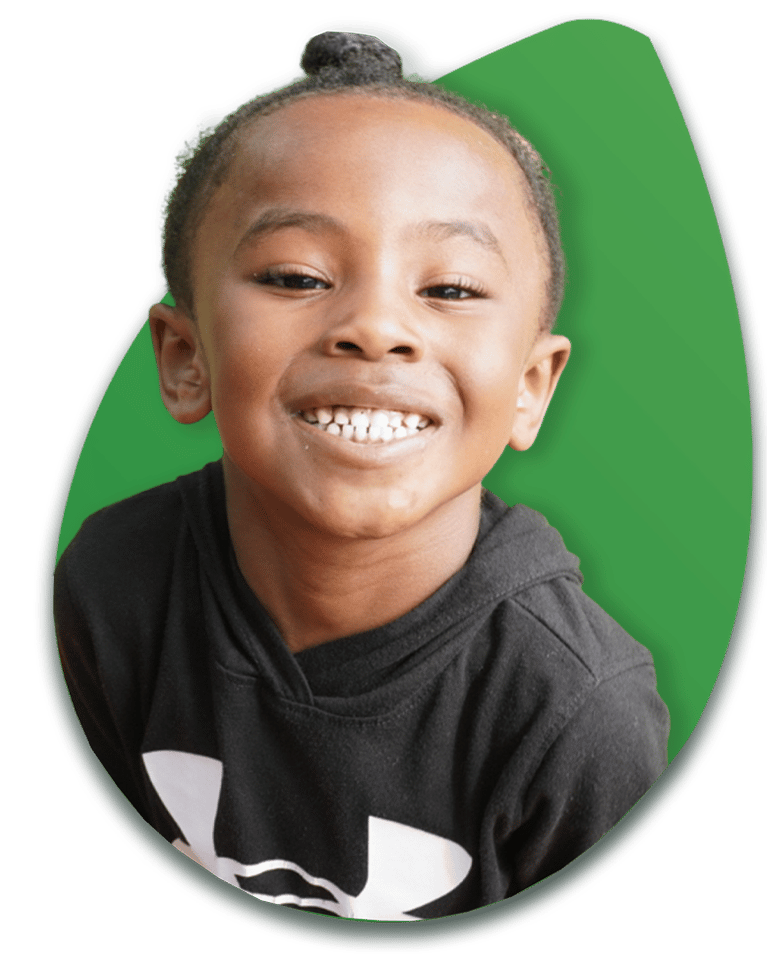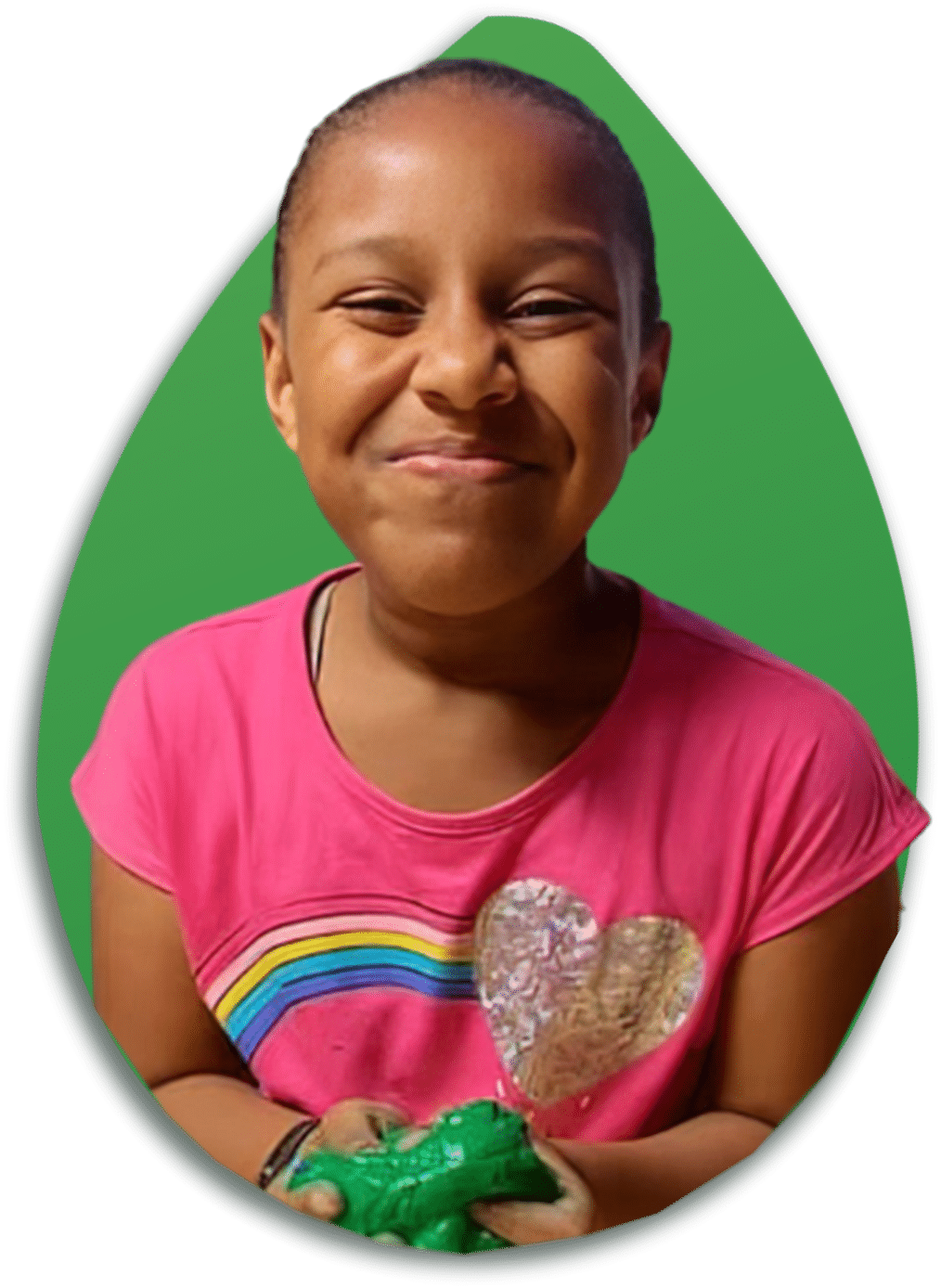 School-Age
5 - 12 years old
Come Experience The Warmth Of
Family-First
Care & Education!