Your Child Thrives With Loving Care
In A Family-First Environment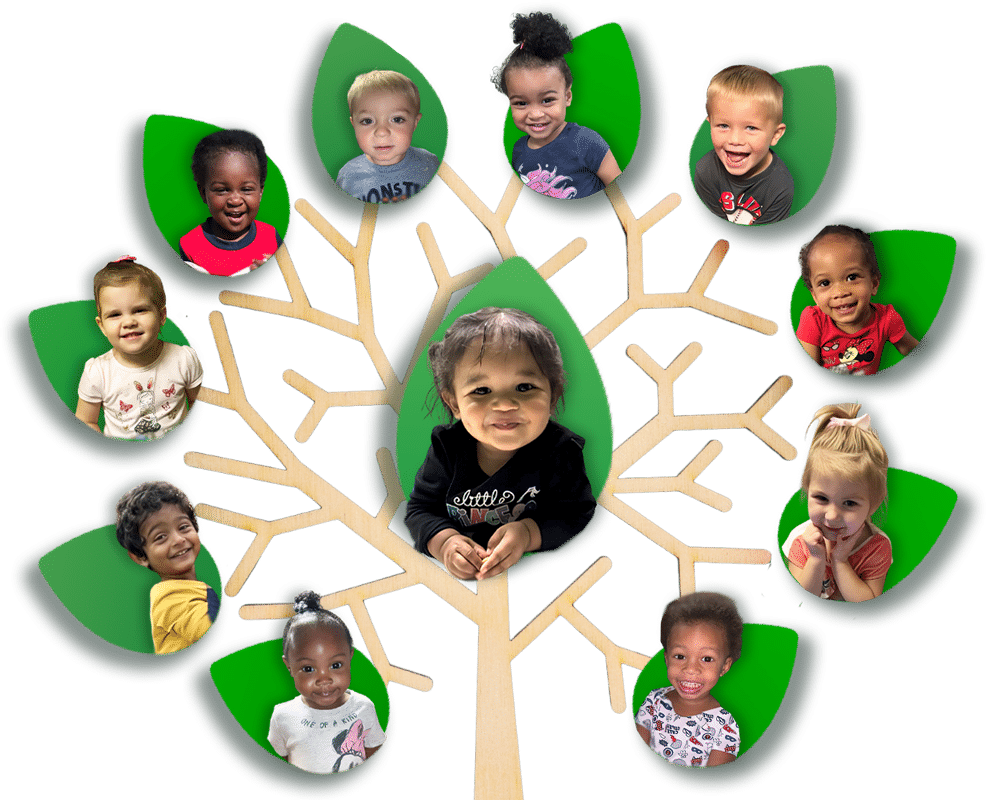 Your Child Thrives With Loving Care
In A Family-First Environment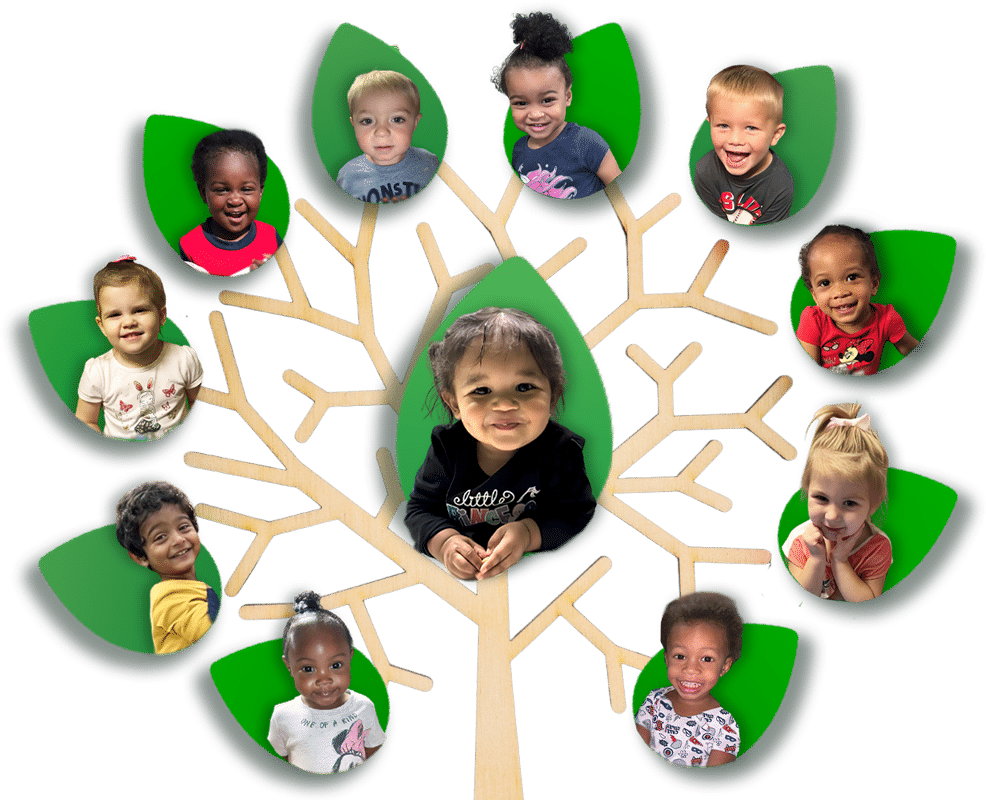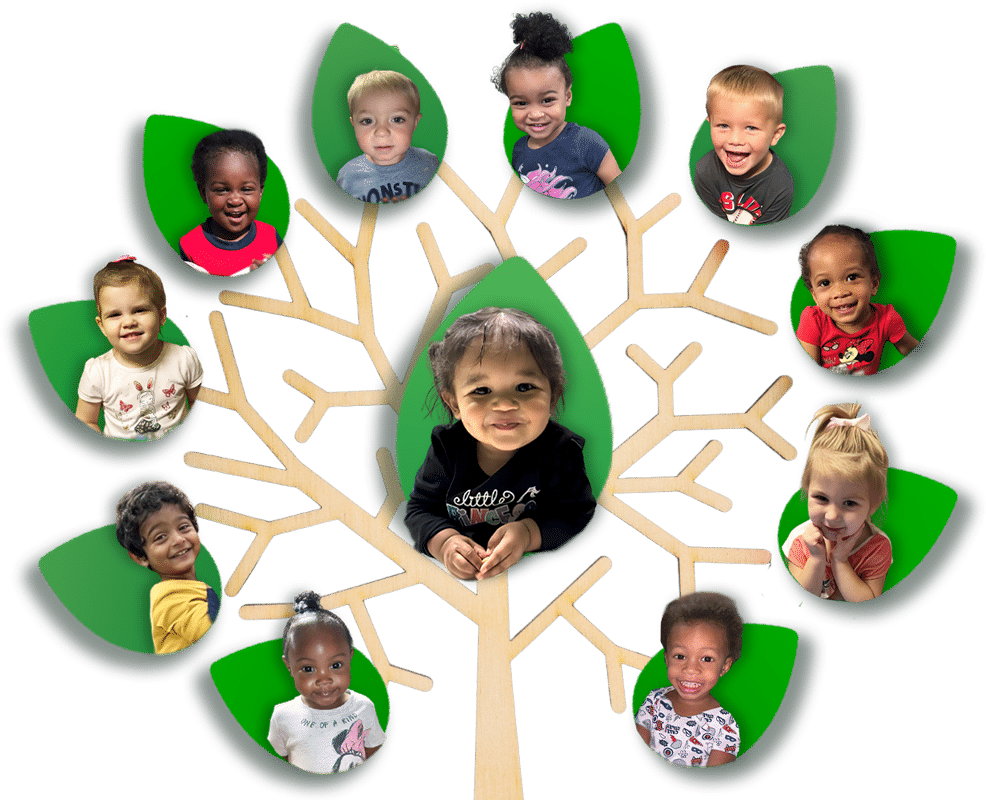 Your Child Thrives With Loving Care
In A Family-First Environment
Toddlers | 1 - 2 Years Old | Serving Louisville, KY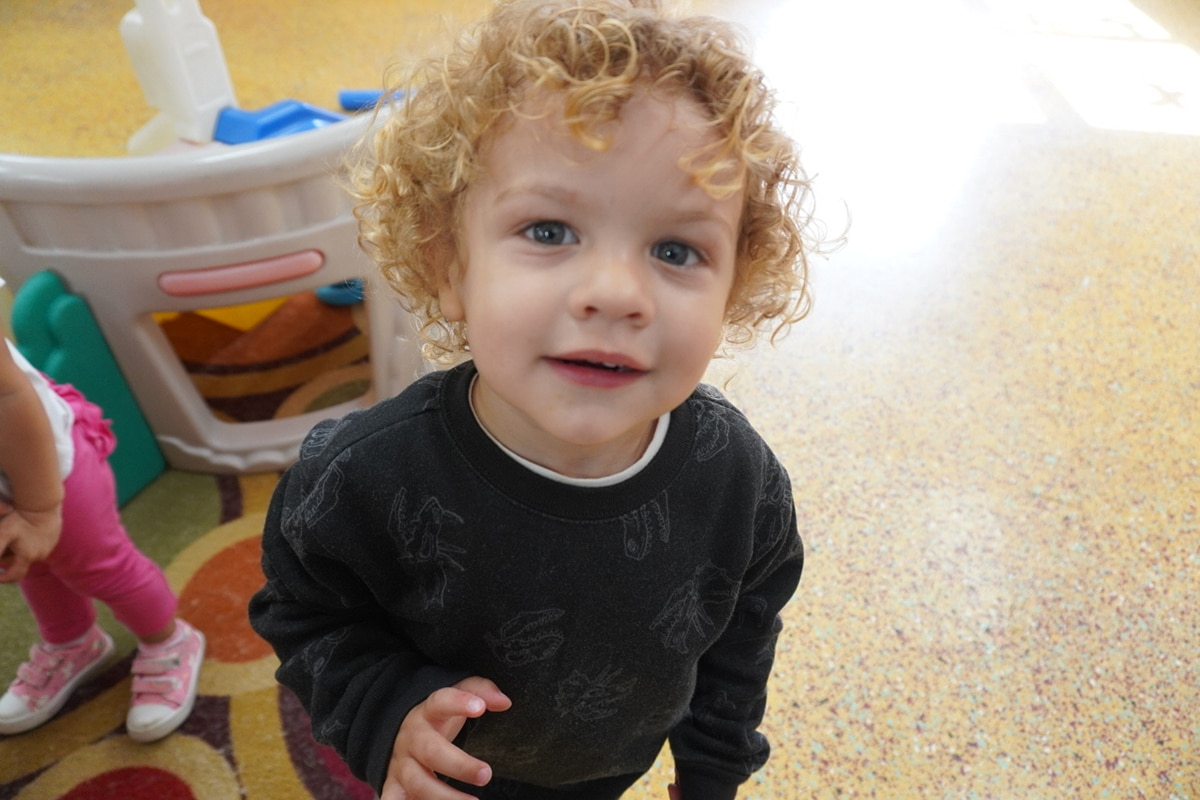 Restricted Access, Security Cameras, & More For Safety
Feel confident in your child's safety with multiple security measures in place. Restricted access entrances and sturdy playground fences protect them indoors and out, and security cameras and CPR-trained staff keep an eye on all activities.
Small Classes Mean More Personalized Attention
Your child's loving teachers lead small class groups designed to give your child more personalized attention. Teachers truly get to know your little one's personality, strengths, needs, and interests for a tailored care and learning experience.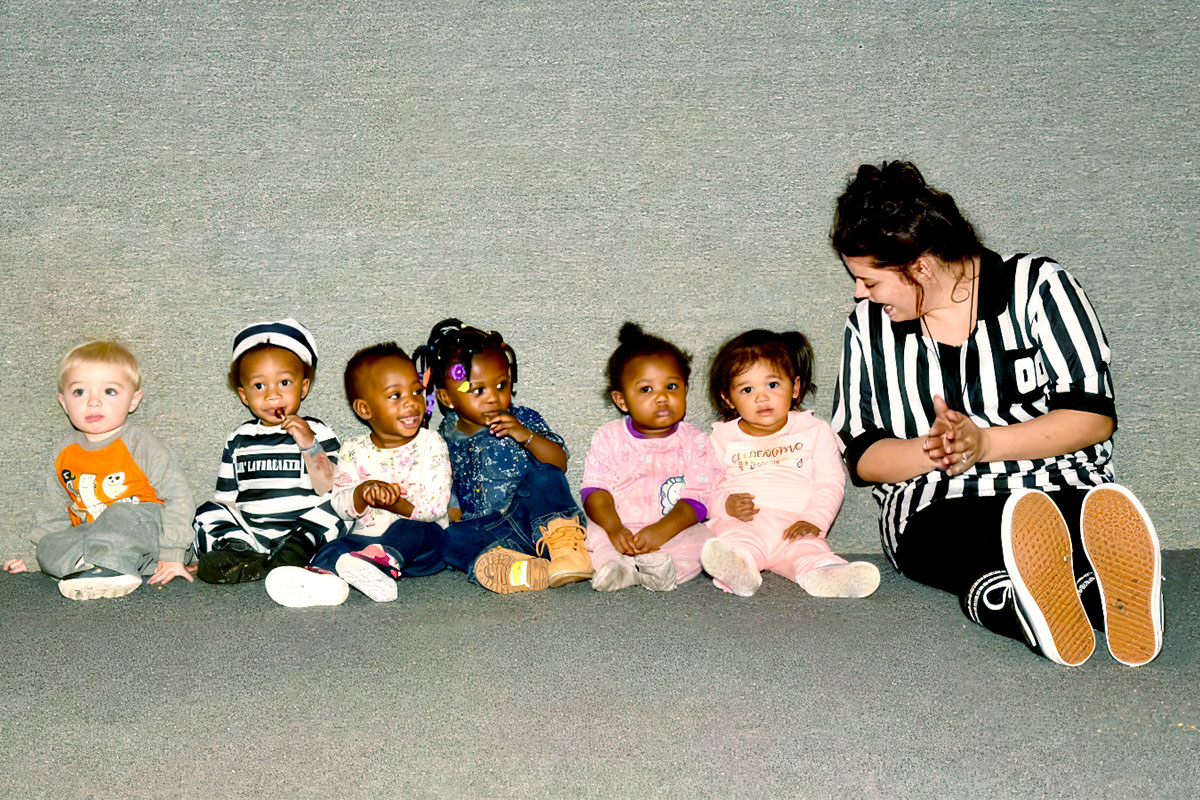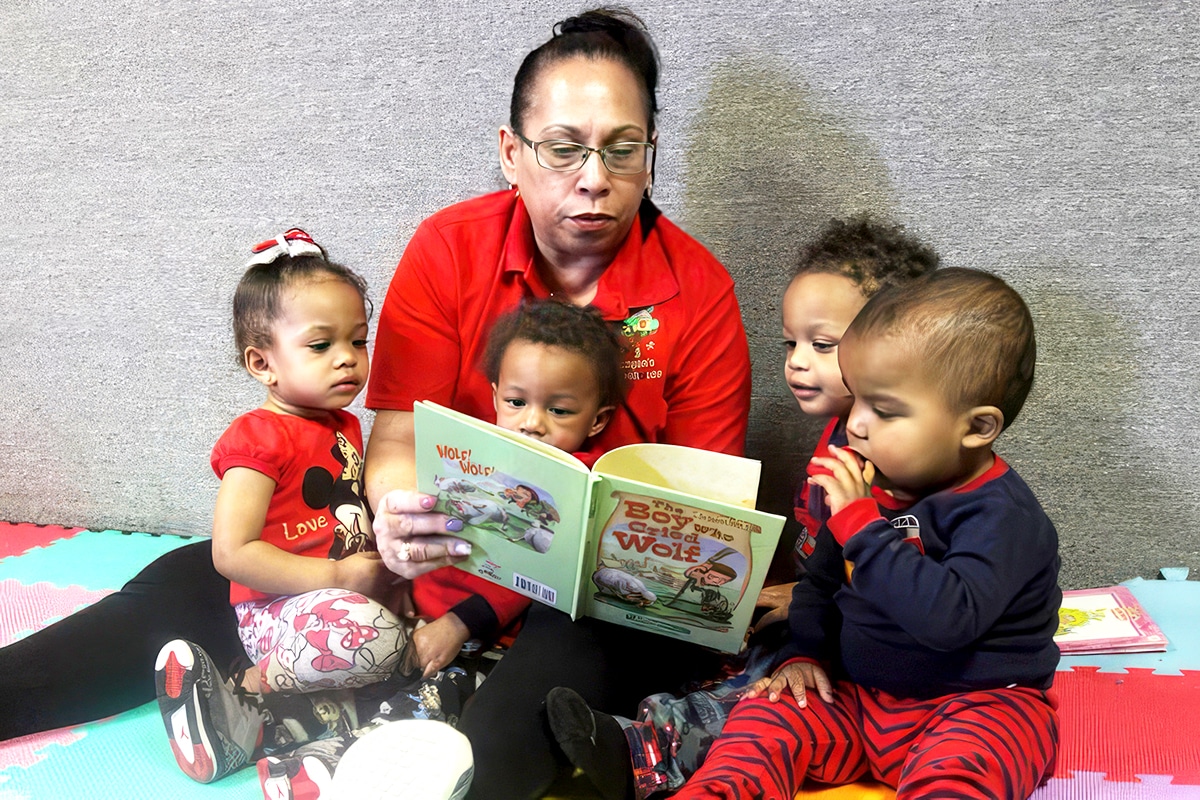 Active Discovery That Supports Your Toddler's Natural Curiosity
Your toddler explores their world every day with hands-on activities from the Learning Beyond Paper™ curriculum, free play, stories, songs, and games that ignite their natural curiosity to support what they do best—learn by doing.
Diapers, Wipes, & Sunscreen Are All Included For Your Toddler!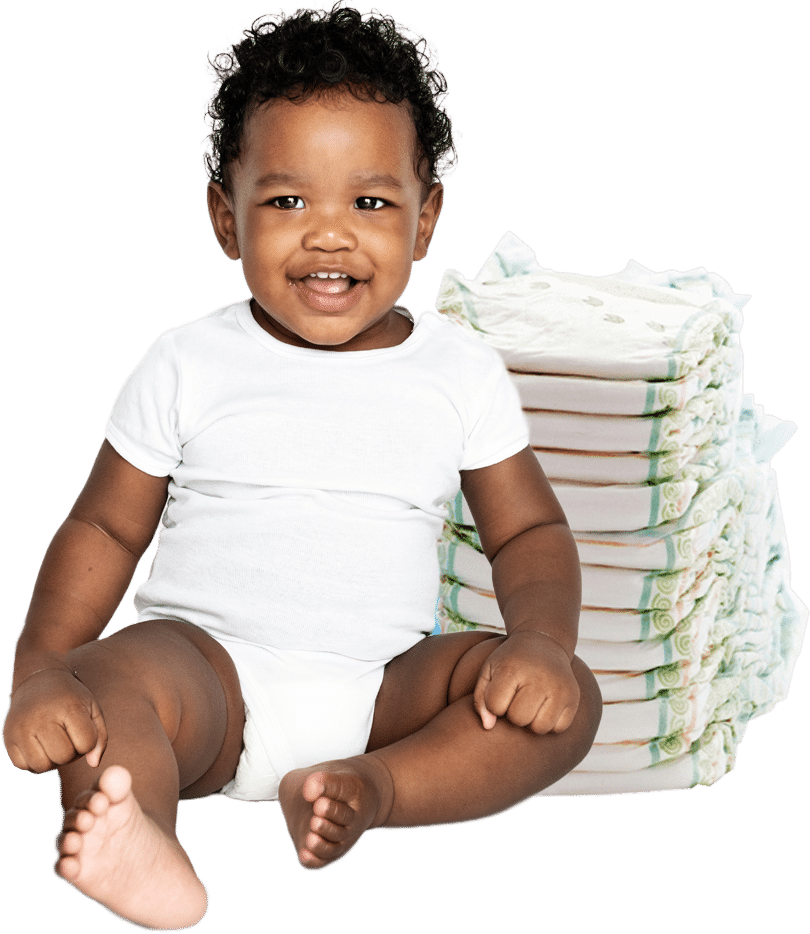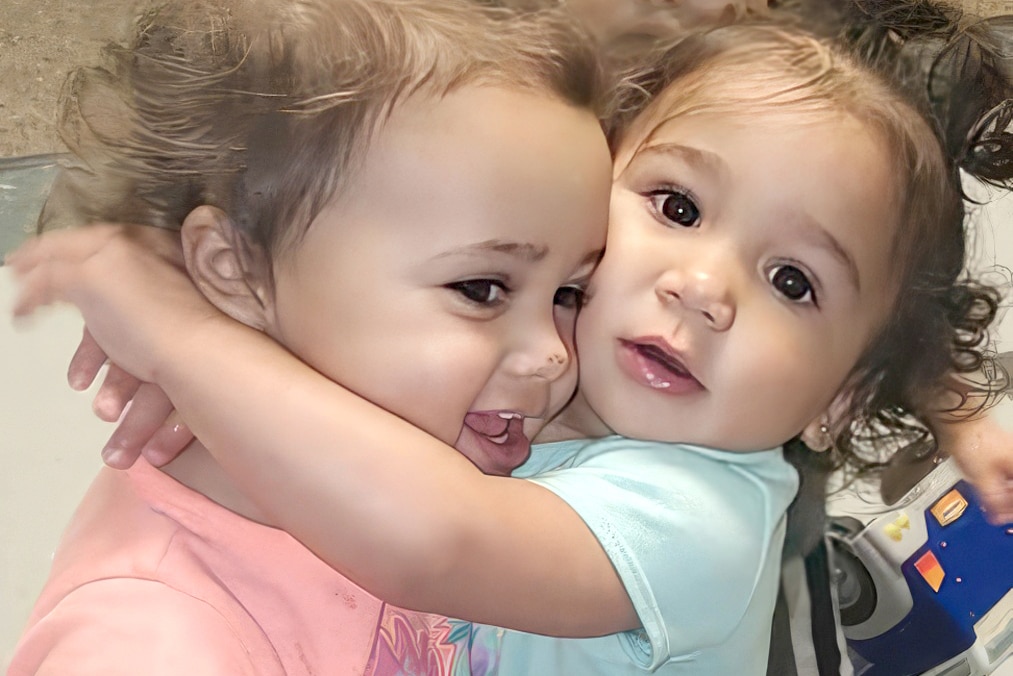 Social-Emotional Skill Building With Gentle, Faith-Based Values
Your child's teachers model kindness, respect for self and others, conflict resolution, emotional self-regulation, and appropriate manners and behaviors to gently guide your toddler's social-emotional development. Watch them grow into confident, independent little citizens of the world.
Daily Outdoor Play Builds Muscles & Motor Skills
A spacious, age-level playground gives your toddler a safe space to practice their ever-advancing gross motor skills and build crucial muscle groups. There's nothing better than fresh air and sunshine for supporting healthy physical development.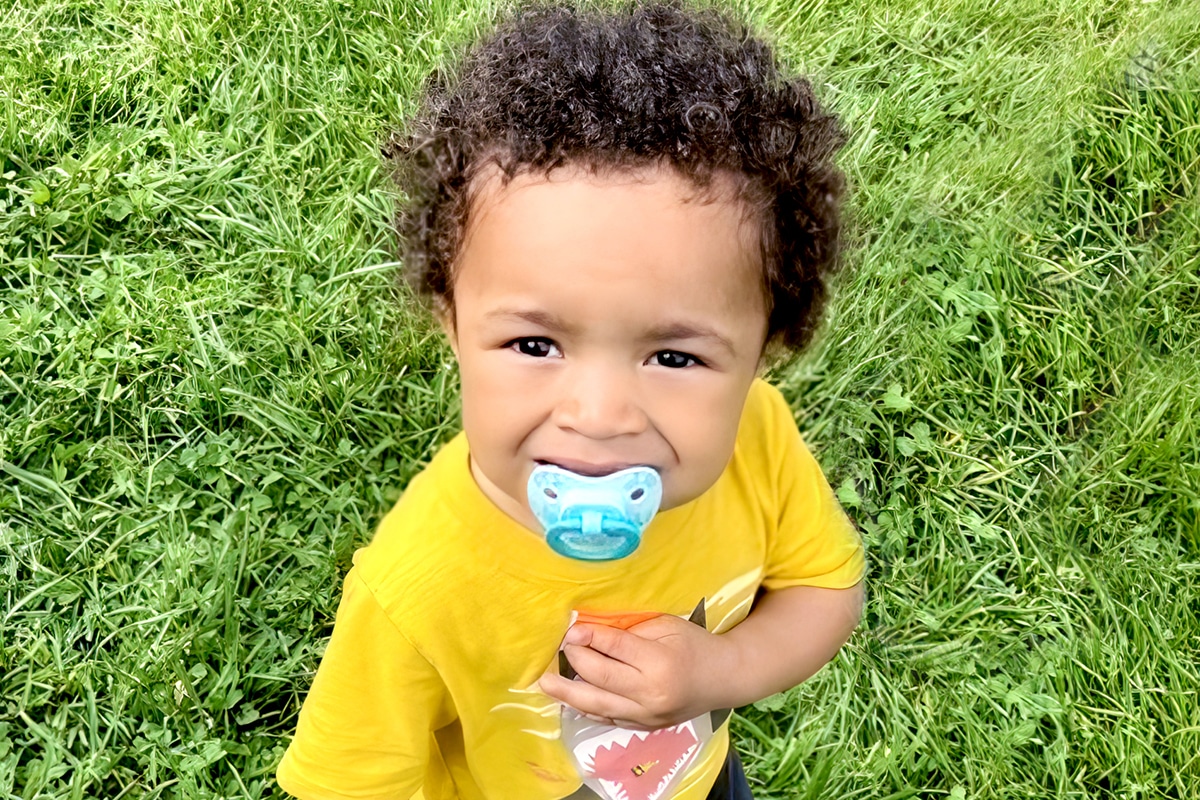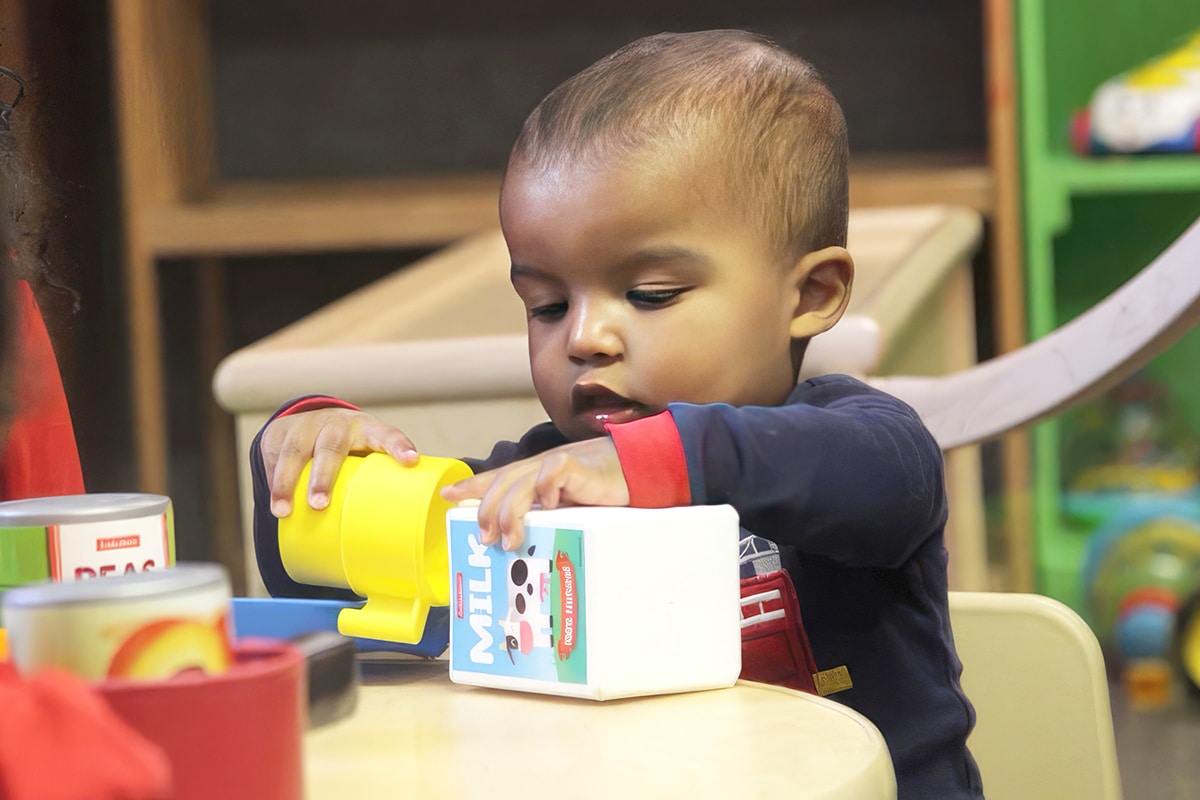 Included Art, Music, Dance, & STEM Enrich Their Learning
Your child's tuition includes a wealth of enrichment opportunities, including art, music, dance, and STEM (science, technology, engineering, and math) activities. They get an early boost in their creative and critical thinking skills and discover new interests.
Healthy Meals & Snacks At No Additional Cost
Your child receives a fresh, healthy breakfast, lunch, and snack every day, made onsite to meet or exceed state standards for early childhood nutrition. They stay full and focused with delicious, allergy-conscious meals and snacks included in tuition.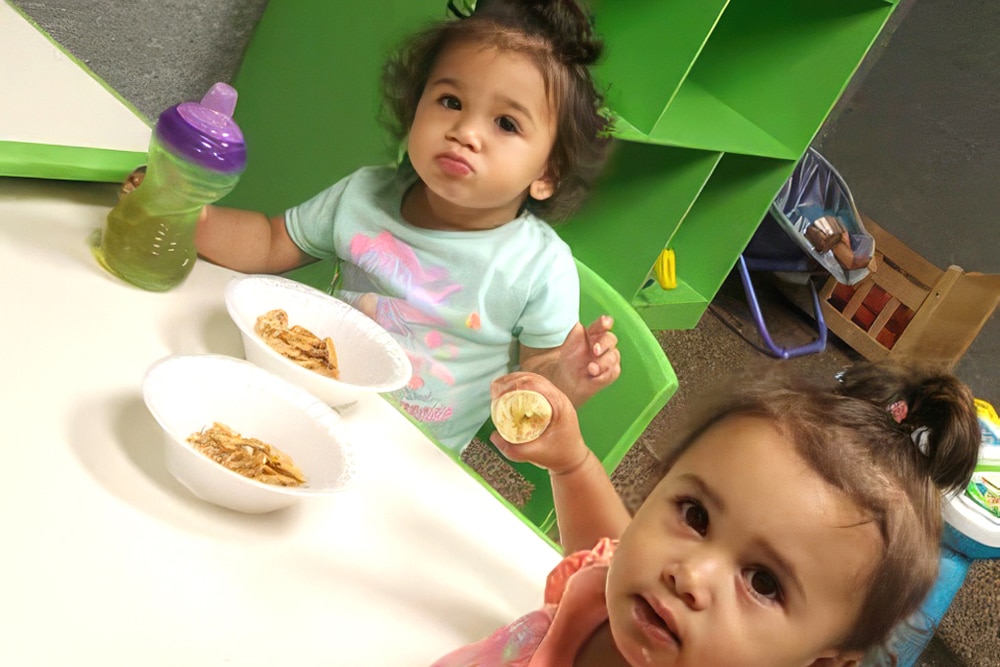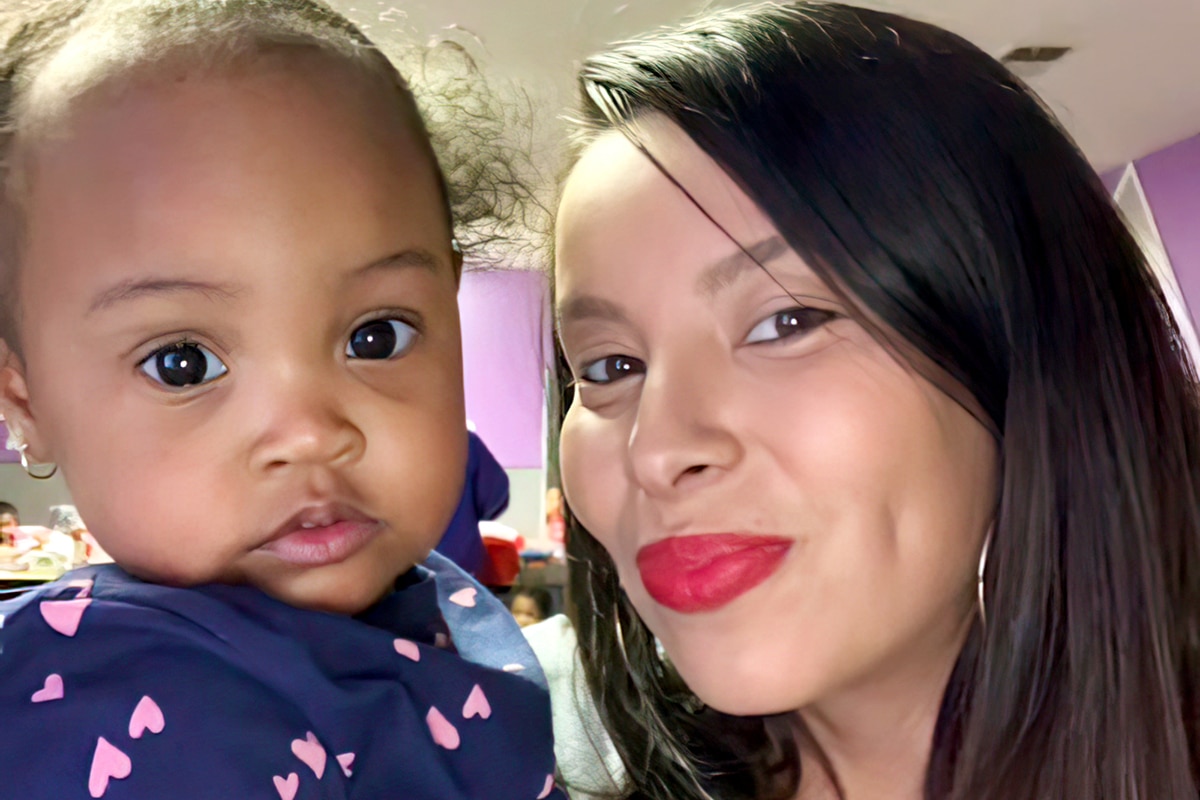 Onsite Therapies To Keep Their Services In One Spot
Stop running around town for your child's speech or developmental therapies. Available onsite services save you some driving and promote better continuity of care between home and school. You, your child's therapist, and teachers all stay on the same page.
Daily Communication Made Easy With The HiMama© App
Your child's teachers keep you connected to the classroom with cute photos, fun videos, activity reports, and memos. Always feel like a part of your child's day with the free, easy-to-use HiMama© app.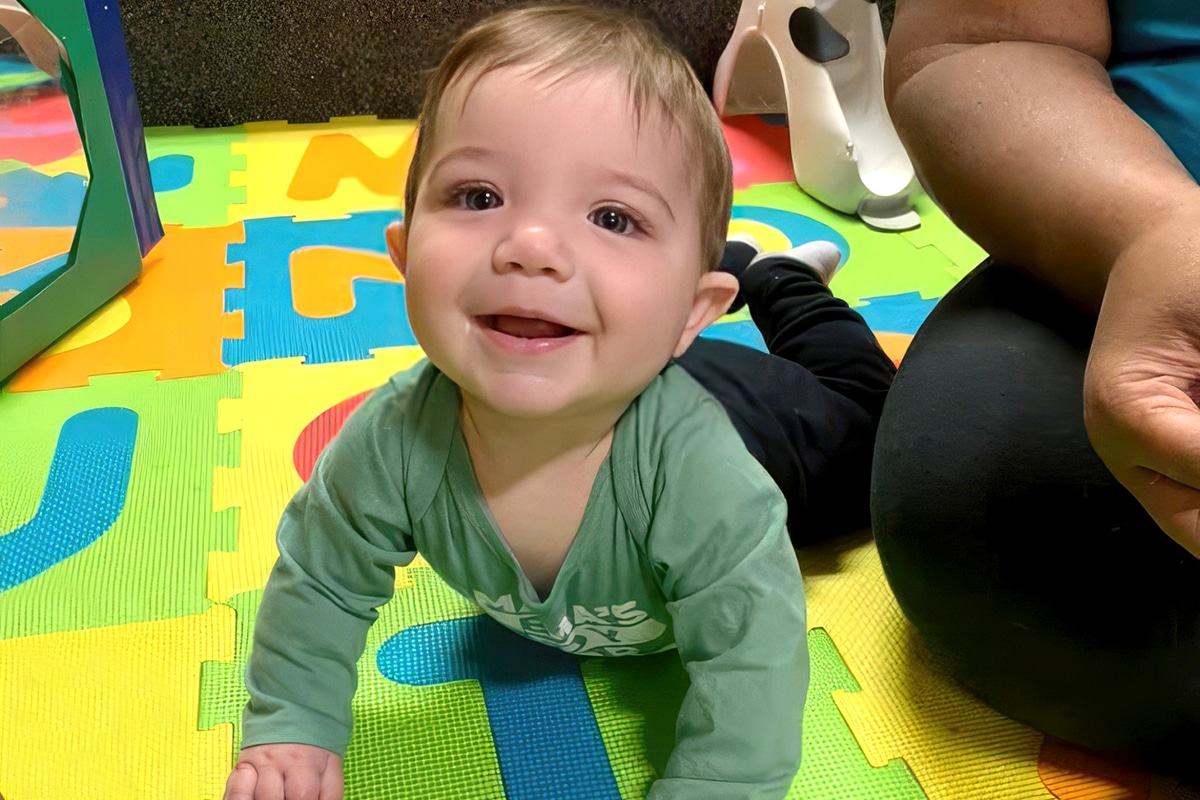 We're open Monday through Friday, from 7:00 a.m. to 5:30 p.m.
Staff clean and sanitize classrooms and high-touch surfaces daily, and a professional cleaning crew comes in once a week to ensure a sparkling, germ-free, top-to-bottom clean that protects your child's health.
Hear What Parents Have To Say...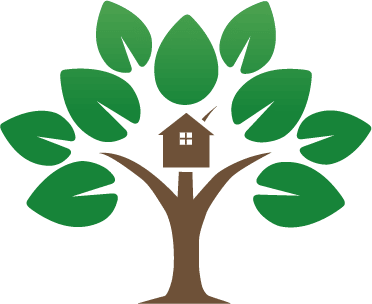 "I absolutely adore Logan's Treehouse. Thank you, guys, for all you do for our family!!"
My daughter has gone to this daycare for about a year and has learned so much! Any concern I have had they have addressed quickly and effectively. I can tell she is very comfortable with her teachers. They are family driven and truly care about your child.
- Olivia Moran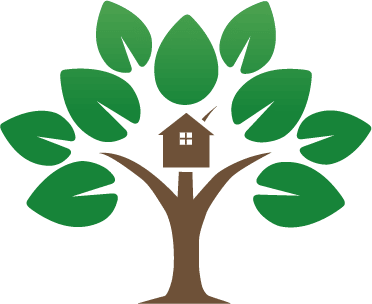 "Thank you so much for giving our boys a safe place to thrive away from home!!"
When Logan's Treehouse purchased the daycare from Smart Start, it was one of the best things that could have happened for our kids. We were ready to switch daycares, but with the new ownership, you could immediately tell that the Logans care about the kids and their families.
- Erin French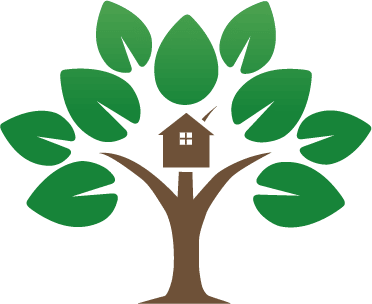 "Thank you, Logan's Treehouse, for doing an amazing job providing care for our child!!"
The staff and teachers are awesome and treat the kids as they would their own. Our child has enjoyed every moment of being there and has learned so much! I would definitely recommend Logan Treehouse for your childcare needs.
- Shanika Akilah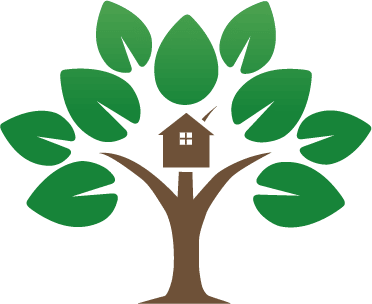 "Thank you so much, Logan's Treehouse! I couldn't imagine my little ones anywhere else!!"
My daughters started at Logan's Treehouse as their very first daycare about four weeks ago, and I couldn't be happier with our experience. My three-year-old comes home daily talking about how much she has learned and how much she loves it there.
- Sarah Jo Seidl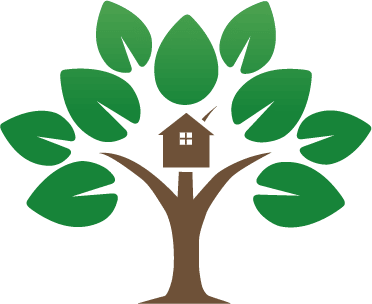 "This is a great daycare! My daughter is very happy and excited every morning to attend!!"
She has learned SO MUCH! Every day she comes home telling me something new! The owners, director, and teachers truly care, and it shows! There are not too many daycares that have check marks across the board, but Logan's treehouse is one of them!
- Renaldo English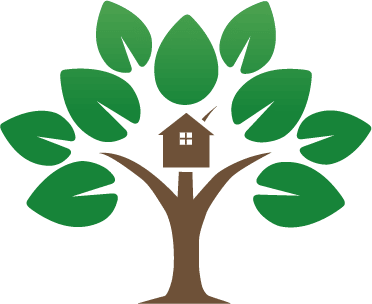 "Logan's Treehouse is amazing! I couldn't say enough about how they treat me and my son!!"
They always send home daily reports of how my son's day went, what he ate, what times he was changed, and what activities he did in class. One thing I must say is Logan's Treehouse really cares about the kids and is always taking the extra step!
- Robert Sawyer JR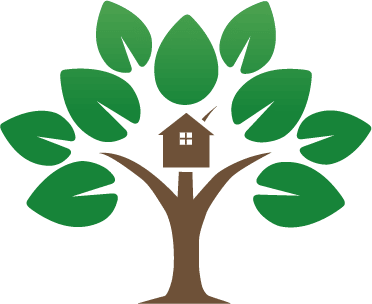 "Thank you to all the staff and owners Logan's! Keep up the astounding work!!"
Logan's treehouse is absolutely amazing. I couldn't be happier knowing that my children are well in hand. The owner and staff are superior to any daycare they have ever been in before. They have learned so much they come home every day knowing something new.
- Charlie French
Come Experience The Warmth Of
Family-First
Care & Education!