With Amenities Your Whole Family
Will Love & Appreciate
With Amenities Your Whole Family
Will Love & Appreciate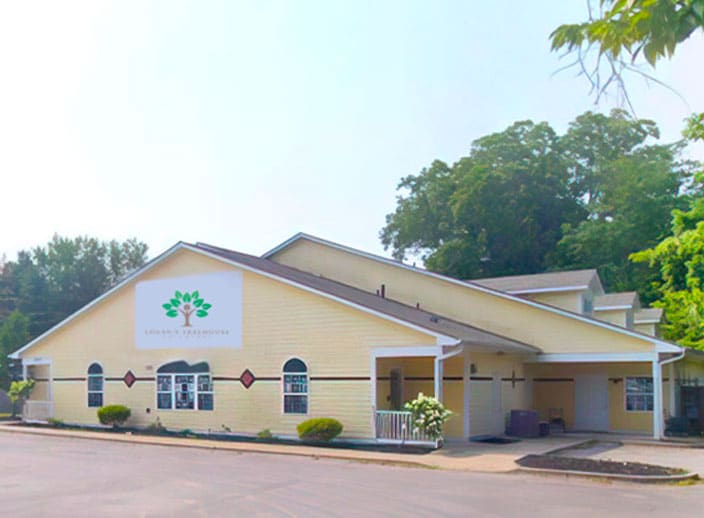 Home For Nurturing, Personal Care With Amenities Your Whole Family
Will Love & Appreciate
Preschool & Child Care Center Serving Bardstown Rd, Louisville, KY
Located On Hwy 150 / Bardstown Rd For Your Easy Commute & Errands!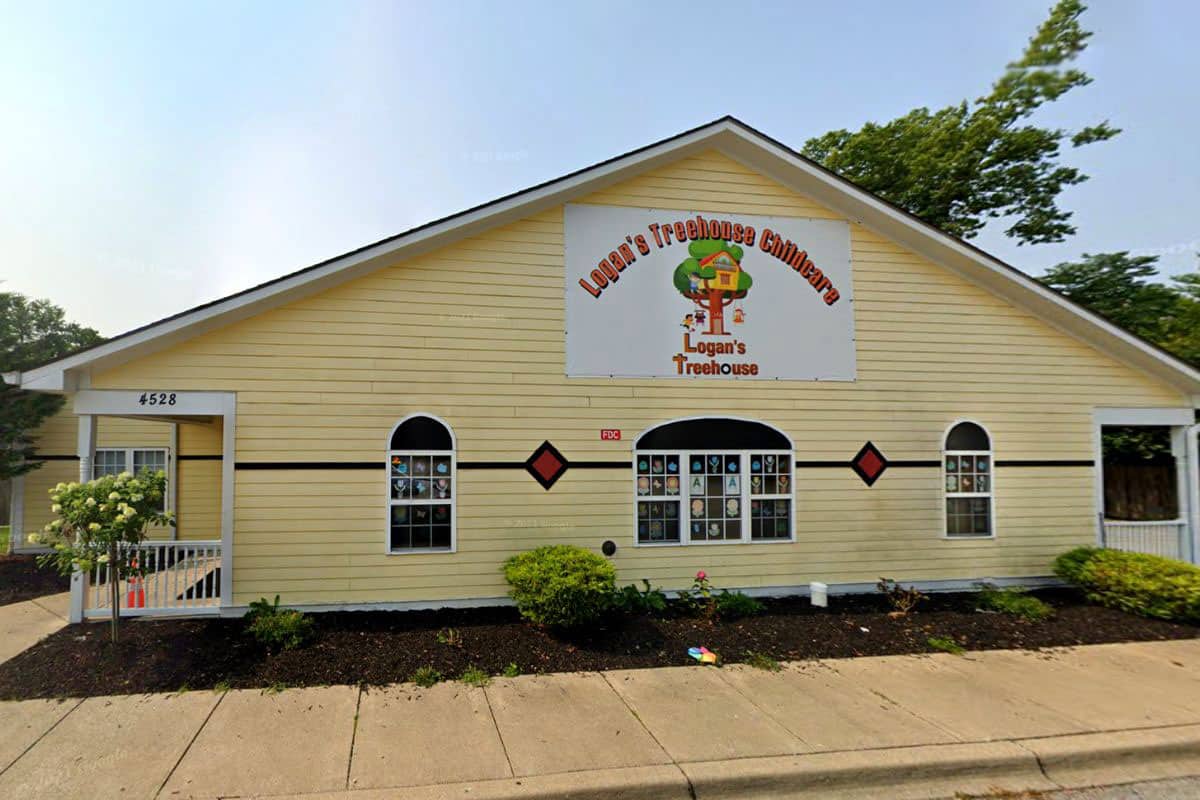 Everything Your Family Needs & Wants, All Onsite
Abundant parking, a cook and kitchen for fresh, healthy meals, onsite therapies, curbside pick-up and drop-off for those super busy days, and a parent lounge and coffee bar for when you have an extra minute—it's all here waiting for you.
A Convenient Location For Your Shopping, Dining, & Commuting
Head to Aldi for groceries, grab your favorite quick bite, and stop for gas or produce with Valero and Garden Gate Fruit Market right across the street. Take 150 straight downtown or use the 17/17X bus for easy commuting.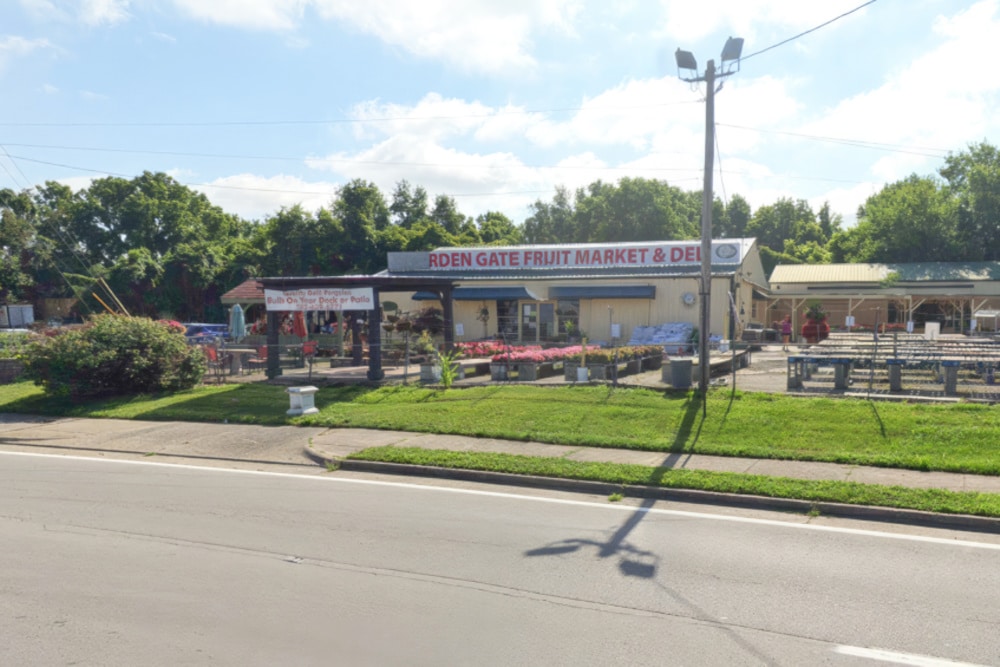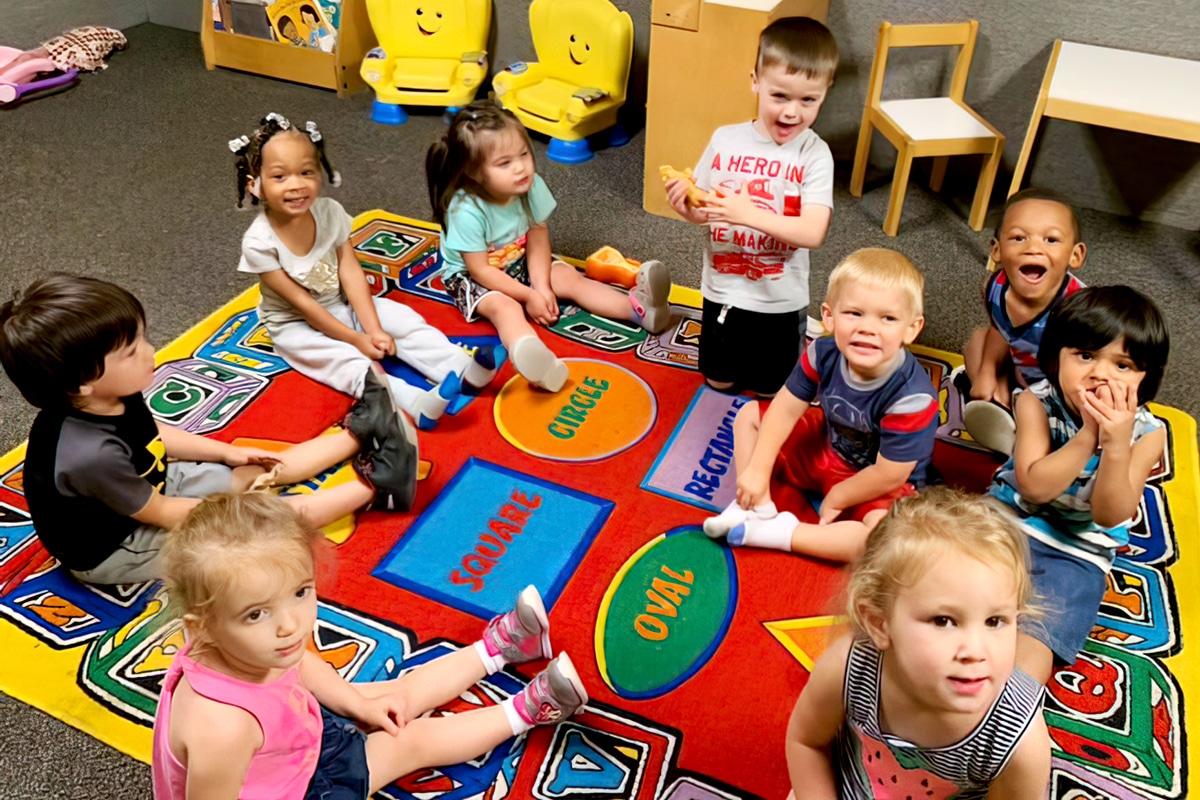 Beautiful Classrooms Where Your Child Feels At Home
Natural light from big windows floods your child's spacious classroom, painted and decorated in calm colors to inspire peace and focus. They love having room to learn, play, and explore in a space designed just for them.
Large Playgrounds Invite Them On Daily Adventures
Generously-sized age-level playgrounds allow all little learners to get outdoors for exercise and motor skills practice. Your child enjoys grass and turf yards and a basketball court for fun, healthy adventures each day.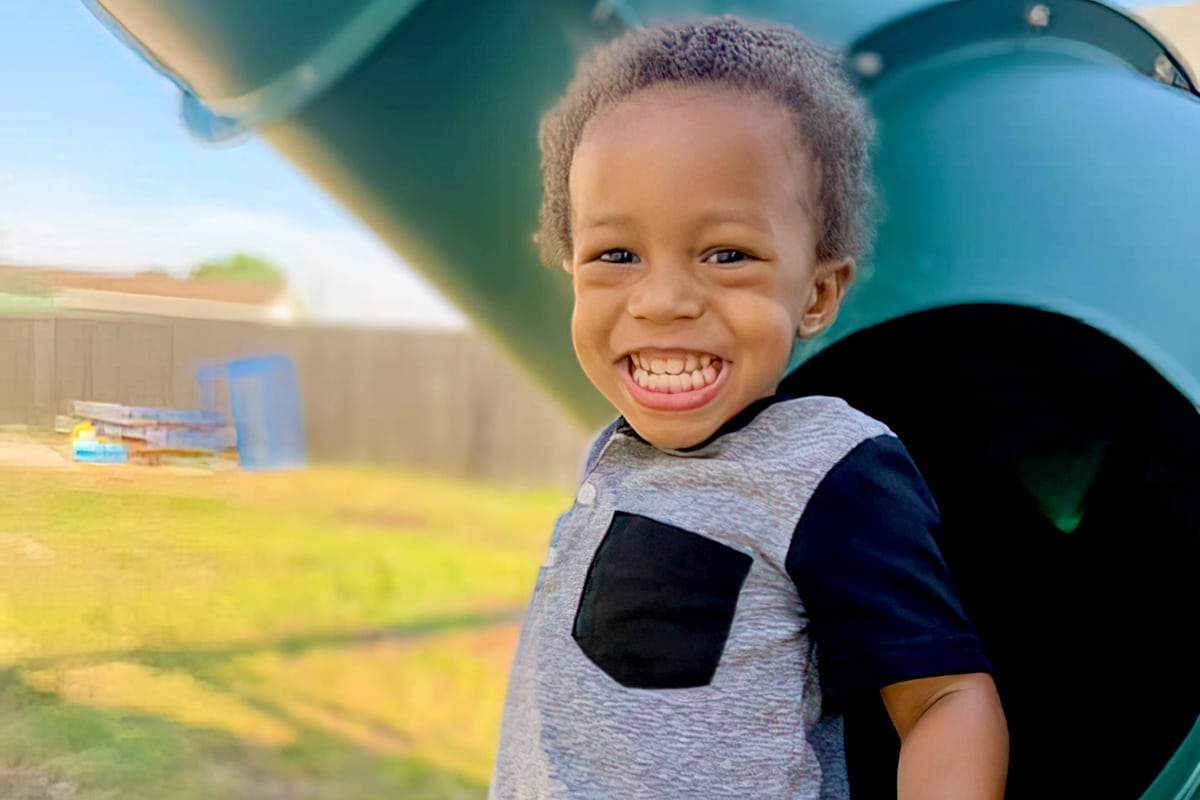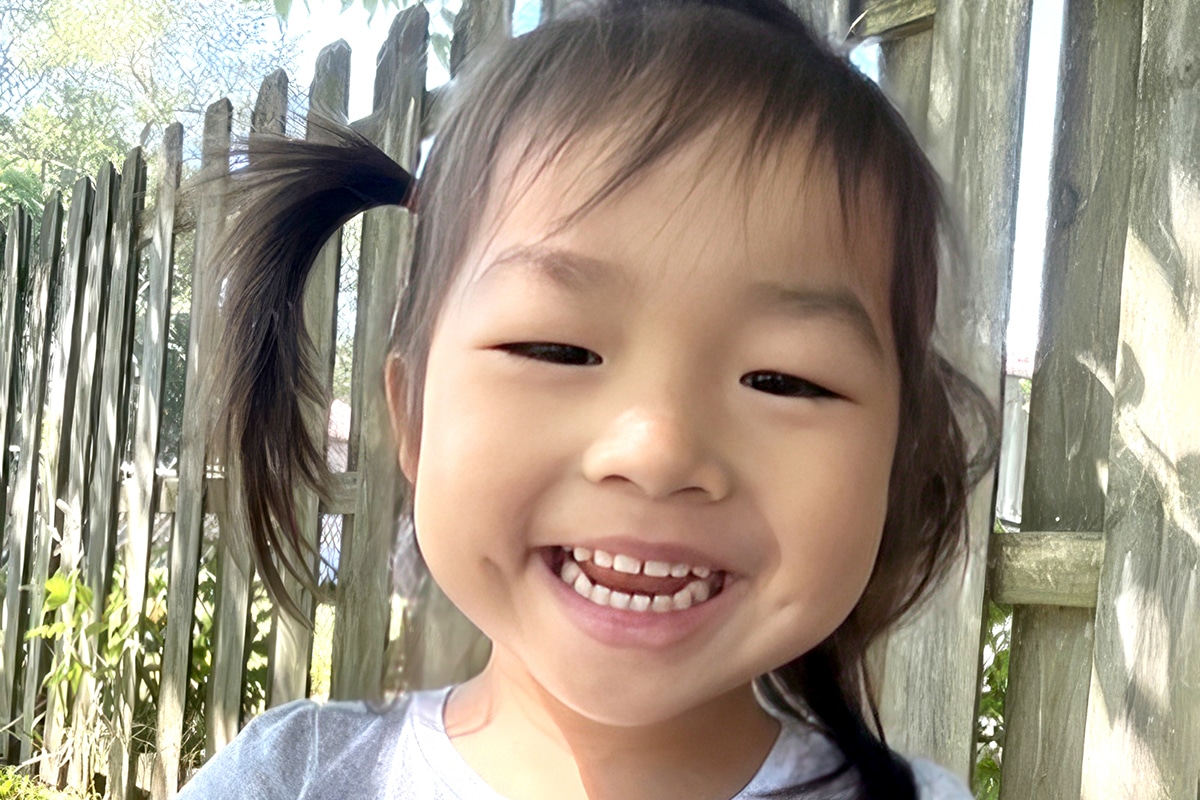 Safety First With A Setback, Cameras, Fences, & More
With a large setback from the highway, internal-use security cameras, restricted access entrances, sturdy playground fences, and vigilant CPR-certified staff, you never have to worry about your child's safety and security.
Daily Sanitization & Weekly Pro Cleaning Keep Them Healthy
Your child's health is a top priority, so teachers perform daily cleaning and sanitization with a focus on high-touch surfaces. A weekly visit from a professional cleaning crew ensures a top-to-bottom, germ-free sparkle that further protects little immune systems.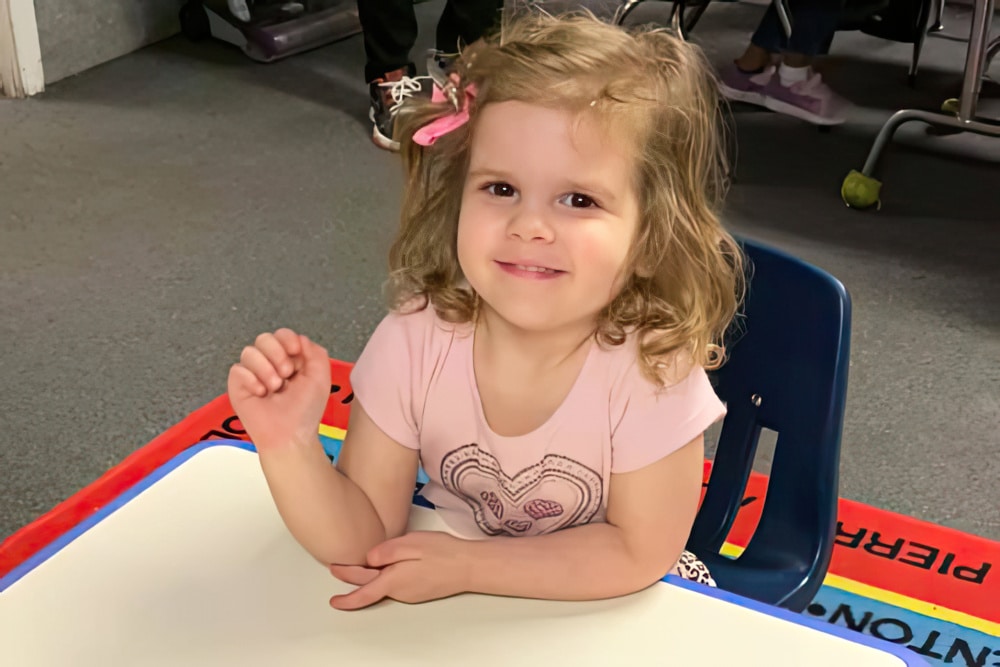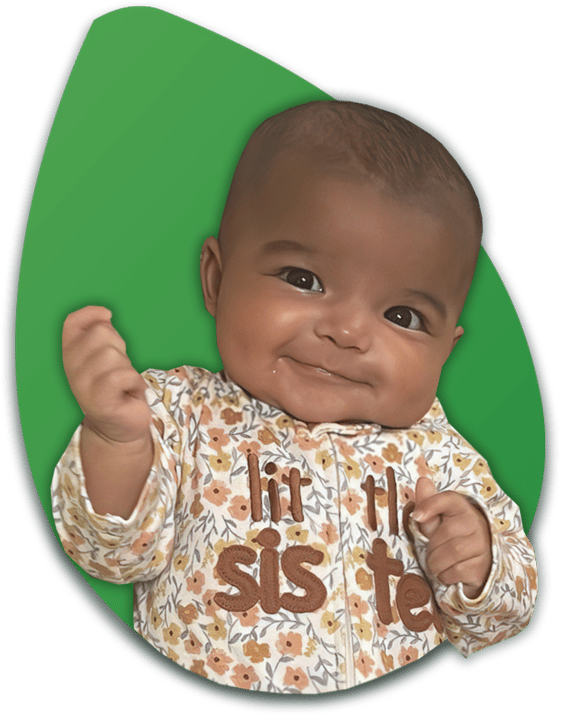 Infants
6 weeks - 1 year old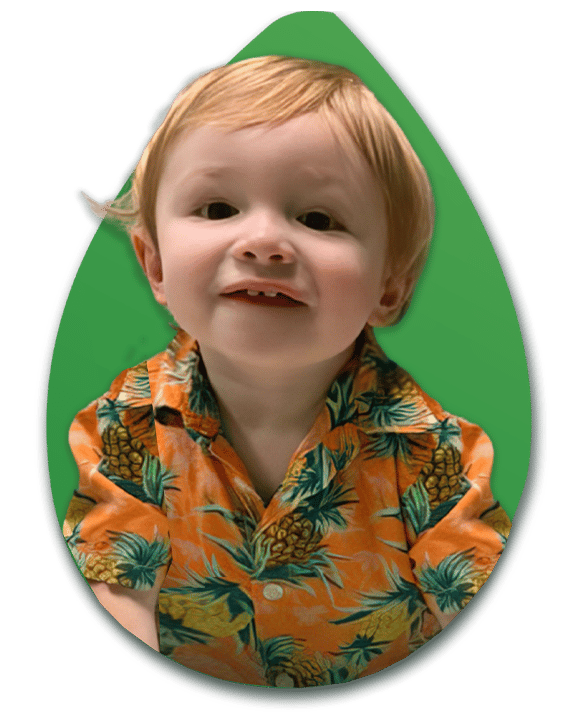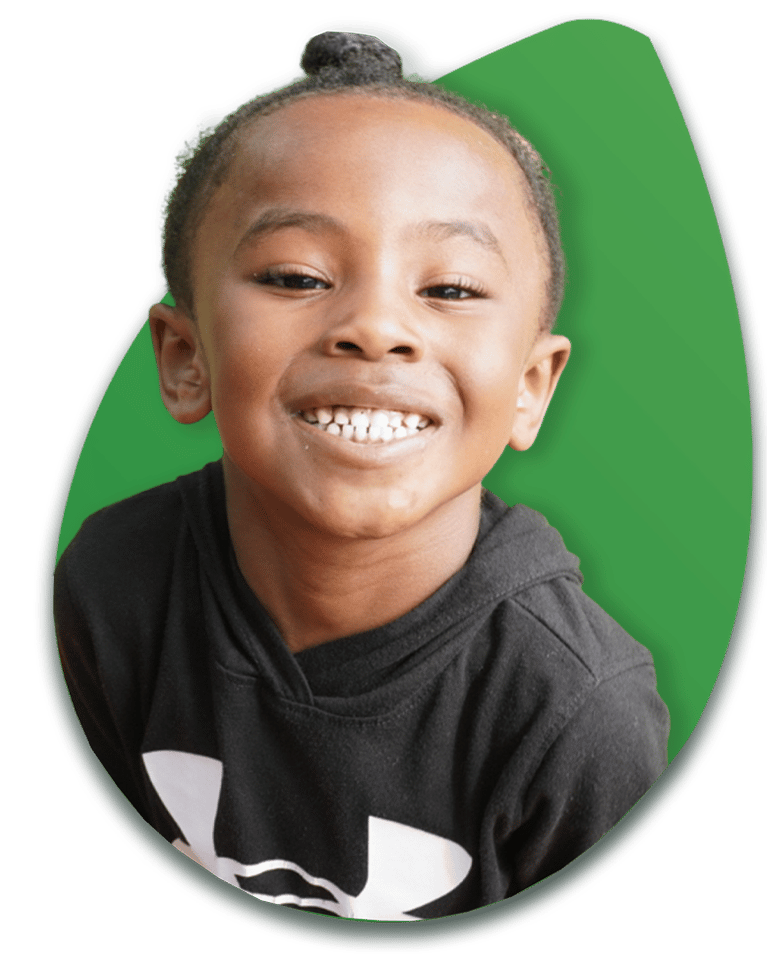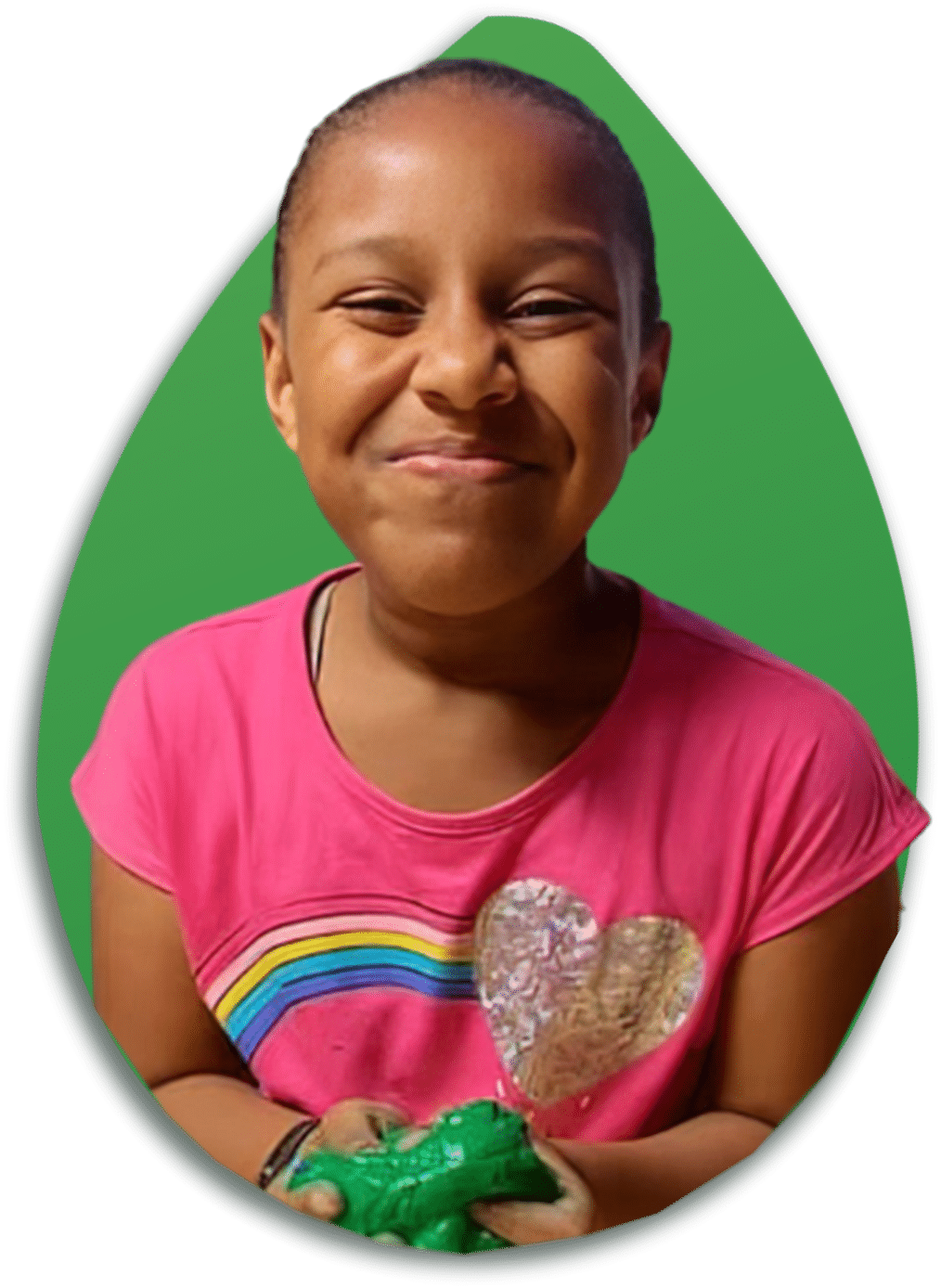 School-Age
5 - 12 years old
Come Experience The Warmth Of
Family-First
Care & Education!